The 8th Grade Mr. Yunker Day of Service is quickly approaching. If you are a Village of Van Buren resident and would like your leaves raked, please email Mr. Henry at
chenry@vbschools.net
.

The application deadline has been extended for the PowderBuff Volleyball Tournament! You have until Tuesday, Nov. 12th to submit your registration forms and fees. Registration forms can be found at
http://bit.ly/VBPBReg
#VB1Team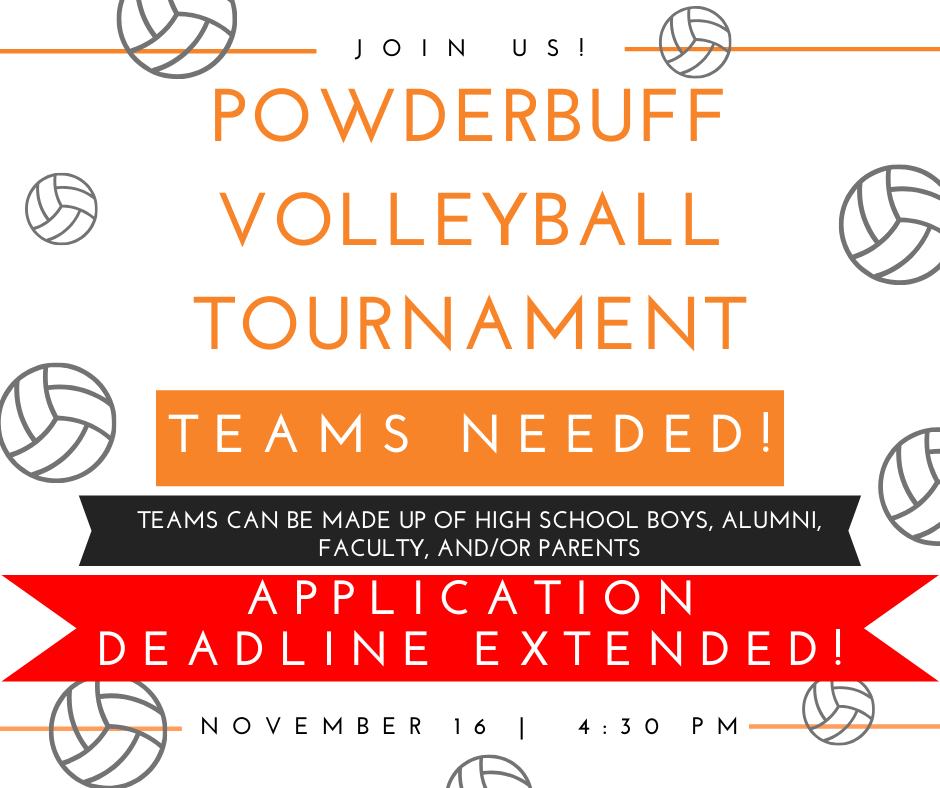 Teams are still needed for the Powder Buff Volleyball tournament! This tournament is hosted by the VBHS Junior Class to help raise money for Prom 2020. Team registration forms (
http://bit.ly/2019PowderBuffRegistration
) and fees are due TOMORROW (Nov. 8th)! Teams can be made up of 6-8 players. Team members can be high school boys, alumni, faculty, and/or parents. Fees are $7.00 per participant. The tournament is on Saturday, November 16th from 4:30 pm to 9:30 pm. There will be a concession stand, 50/50 drawing and several raffle baskets! Admission for all fans will be $3.00 with additional donations accepted. Please contact Mrs. Jolene Johnson (
jjohnson@vbschools.net
) with any questions.

There is still time to schedule a conference! Elementary parent-teacher & middle school student-led conferences will be held November 13, 14, & 18. High school parent-teacher conferences will be held November 7 & 14. Use the link to schedule:
https://www.myconferenceti.me/vbs/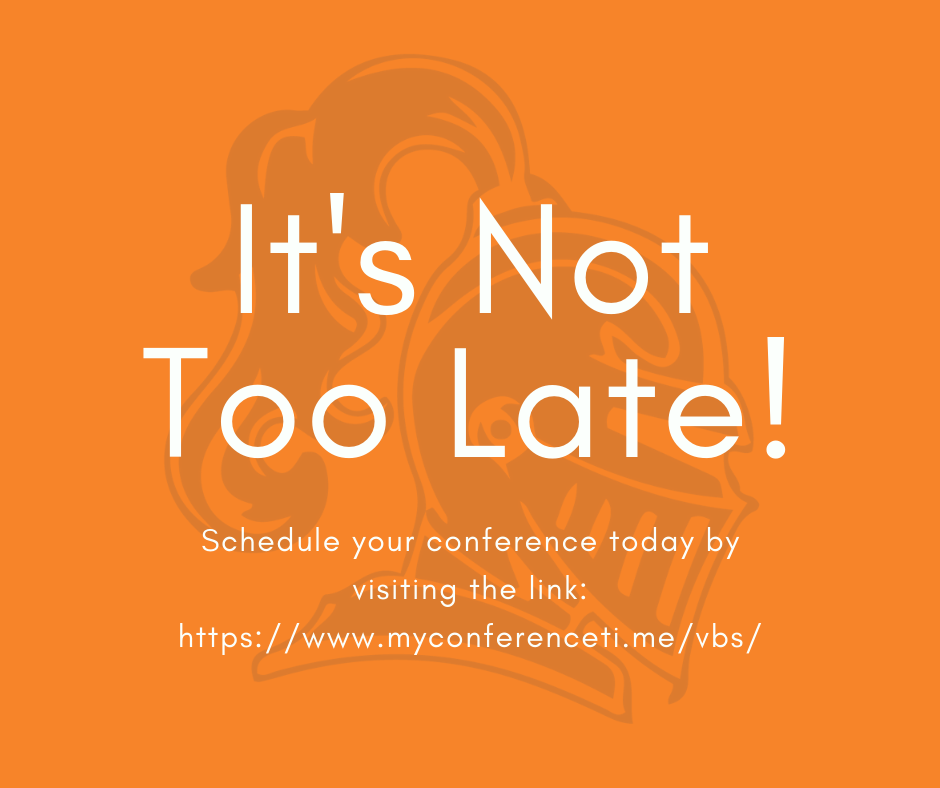 Election Day is TODAY! You still have time to vote! You can find your polling location online at
www.myohiovote.com
.

Last week was filled with great experiences for our VB students! 7th grade camp, the high school choir concert, & the annual Senior Citizen Luncheon are just a few highlights. Watch our Week In Review video to see photos from those events & more!
http://bit.ly/VBWeekInReview9

Election Day is tomorrow, Tuesday, Nov. 5th! Make sure you get out and vote! You can find your polling location online at
www.myohiovote.com

Van Buren Schools are on a 2 hour delay due to fog.

Last week we celebrated Red Ribbon Week and it was Knights Fest Day in the elementary school on Friday. Check out our most recent Week in Review video to see highlights from these events & more!
http://bit.ly/VBWeekInReview8
#VBexperience


We invite you to take a moment to view our 2018-2019 District Quality Profile at
http://bit.ly/18-19VBSQualityProfile
. The purpose of the Quality Profile is to offer a comprehensive glimpse into the experiences we are creating for our students at Van Buren Schools.

Join us for our Annual Senior Citizen Luncheon!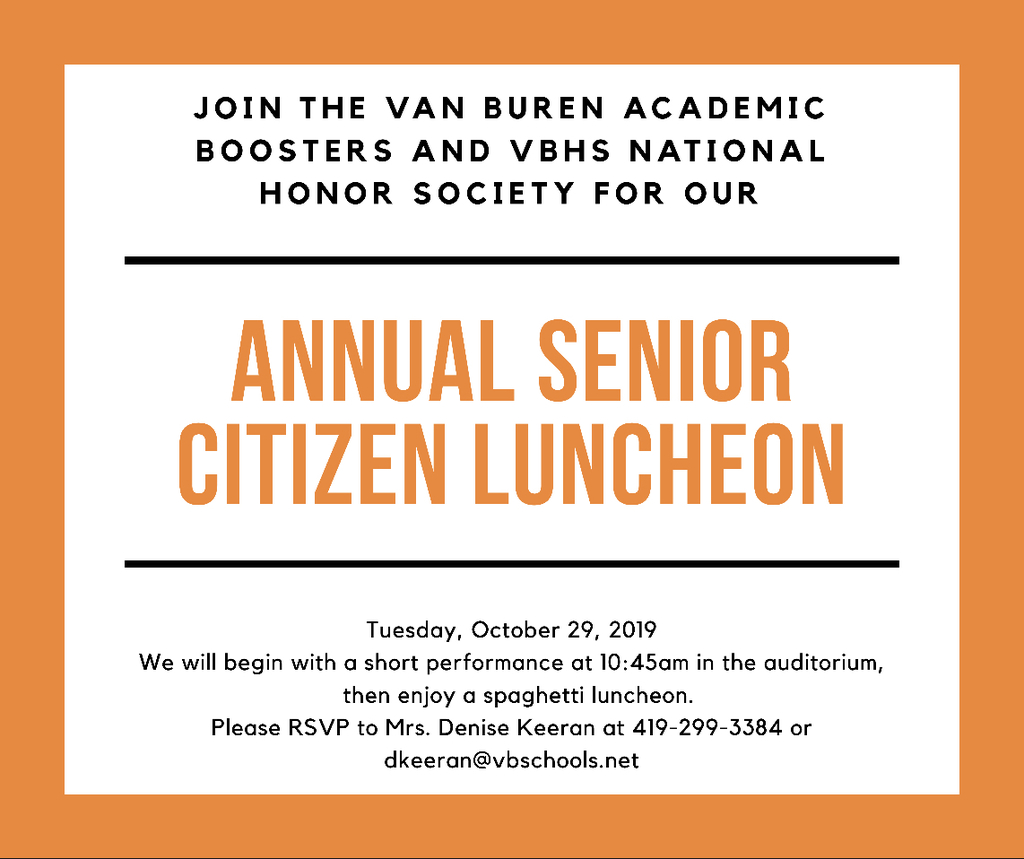 The "Hidden in Plain Sight" traveling, interactive display will be at the Van Buren School Auditorium on October 15, 2019. Adults ONLY will tour the display and listen to a guest speaker Matt (recovering addict) and Kayla DeMuth (Hancock County Health Educator) from 7pm-8:30 pm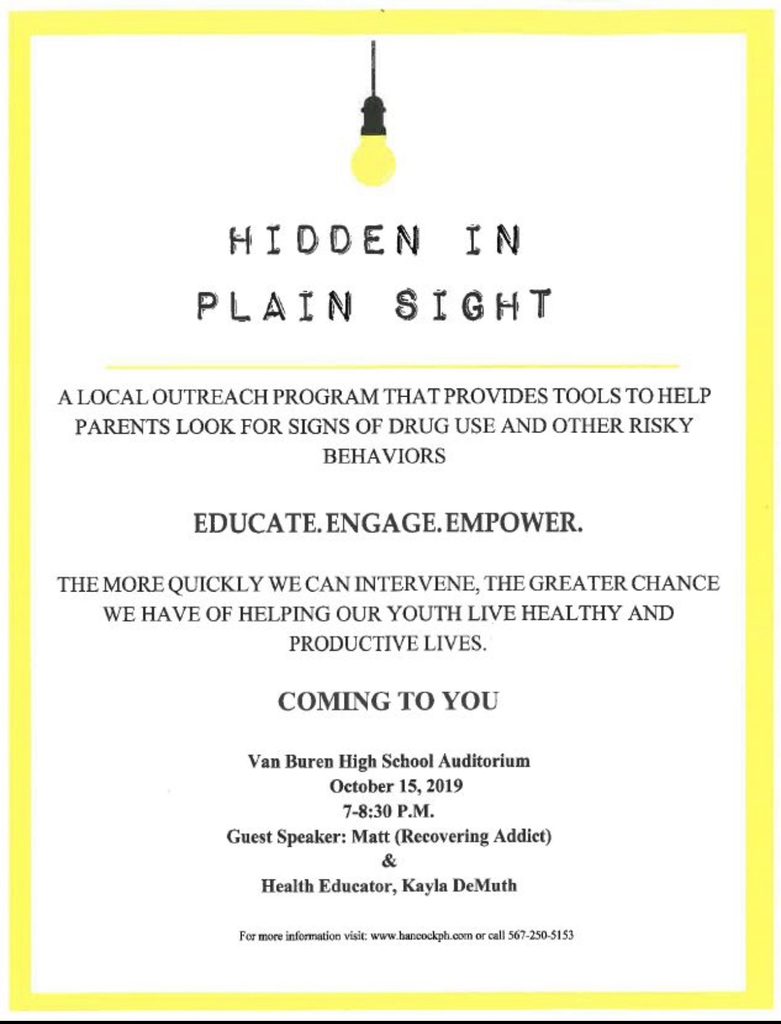 We are ready to start another fantastic week! Here is a look back at what happened last week at Van Buren Schools.
http://bit.ly/VBWeekinReview
#VBexperience

Everyone on our #VB1Team plays an essential role in helping to provide our students with the best learning environment possible. We are especially thankful for our custodial, maintenance, and grounds staff for all of their hard work and dedication. #NationalCustodianDay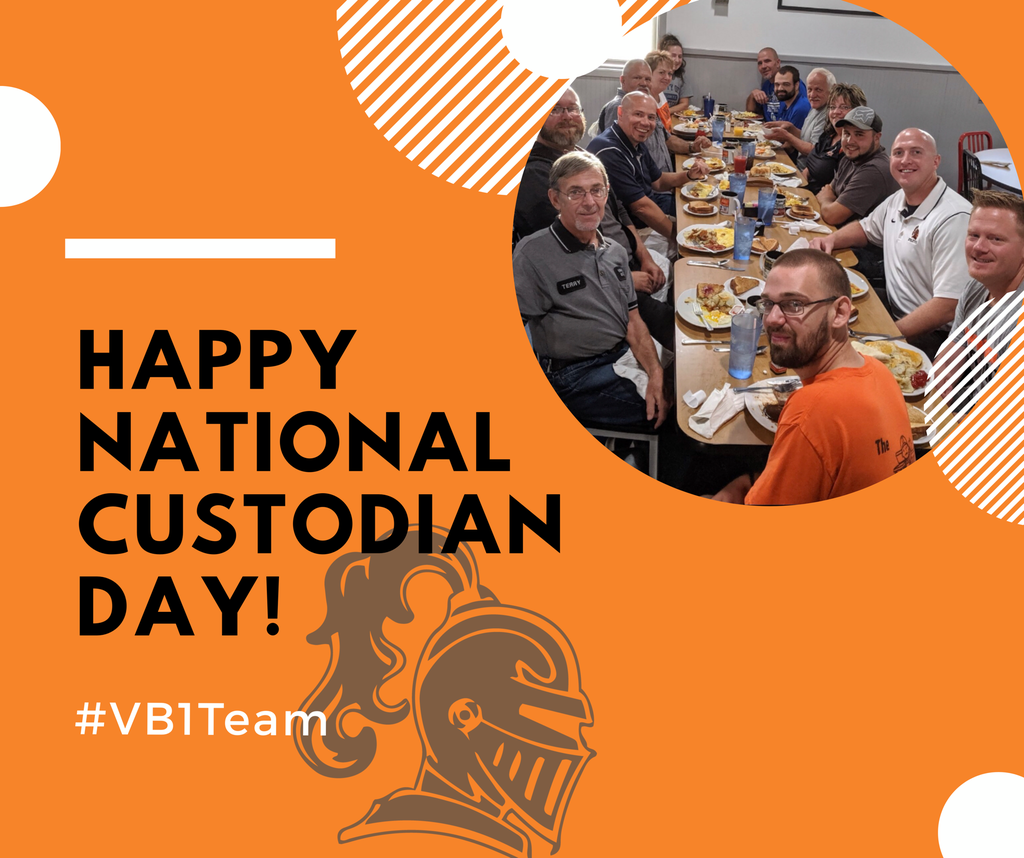 Deputy Crouch would like to share a friendly reminder to please be mindful of the school zone areas. Thank you for helping to keep our students and community safe! #VB1Team

Thank you to our students in the Digital Photography and Yearbook class for providing us with fantastic photos of what happened this week! Click on the link to view our Week In Review video.
http://bit.ly/VBWeekInReview4
#VB1Team #VBexperience

Any 2019 graduates who ordered a yearbook and have not yet picked it up can do so in the HS office during regular school hours.