This Thursday, May 6th, is our annual Powder Puff game! The game starts at 7:00 PM rain or shine, with unlimited attendance and free admission #BeABlackKnight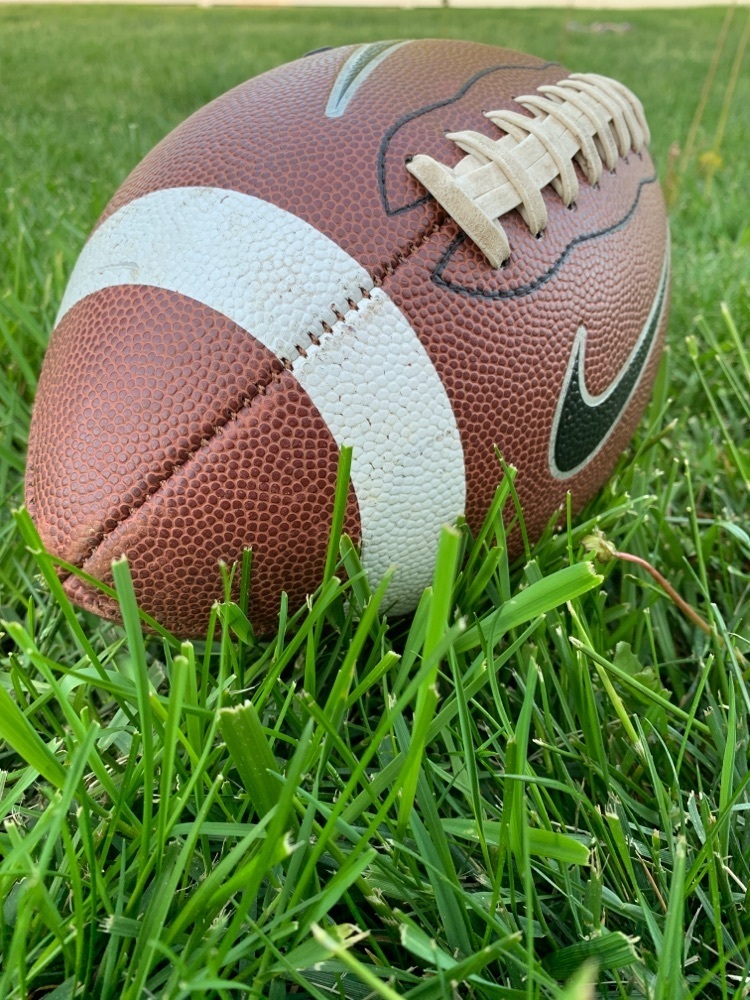 Senior Spotlight: Max Greenwalt

Improvements and updates to the auditorium are in full gear! The orchestra pit cover is being installed this week, ensuring student safety while adding usable performance space! All projects are funded with the bond funds, which was paid in full in December. #BeABlackKnight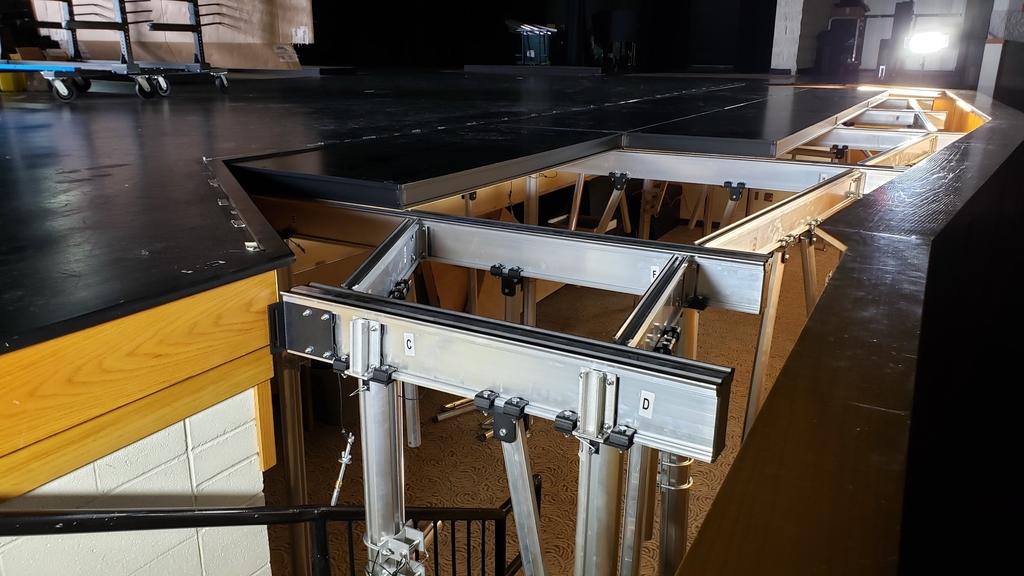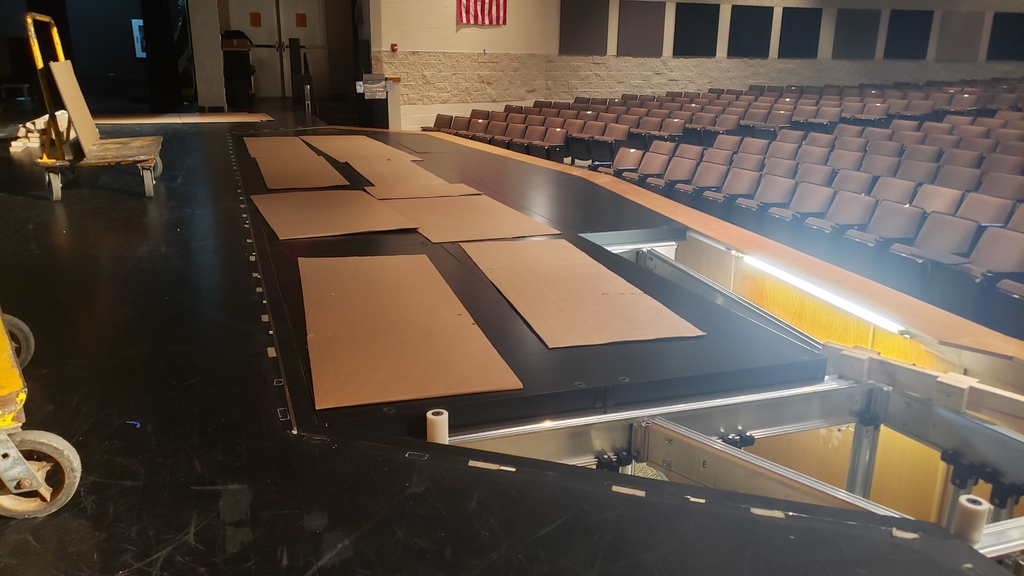 A reminder that classes are not in session on Friday, May 7 for Van Buren Schools. #BeABlackKnight #VB1team

Middle and high school band and choir members enjoyed performances from Tiffin University and BGSU today! #VB1Team #BeABlackKnight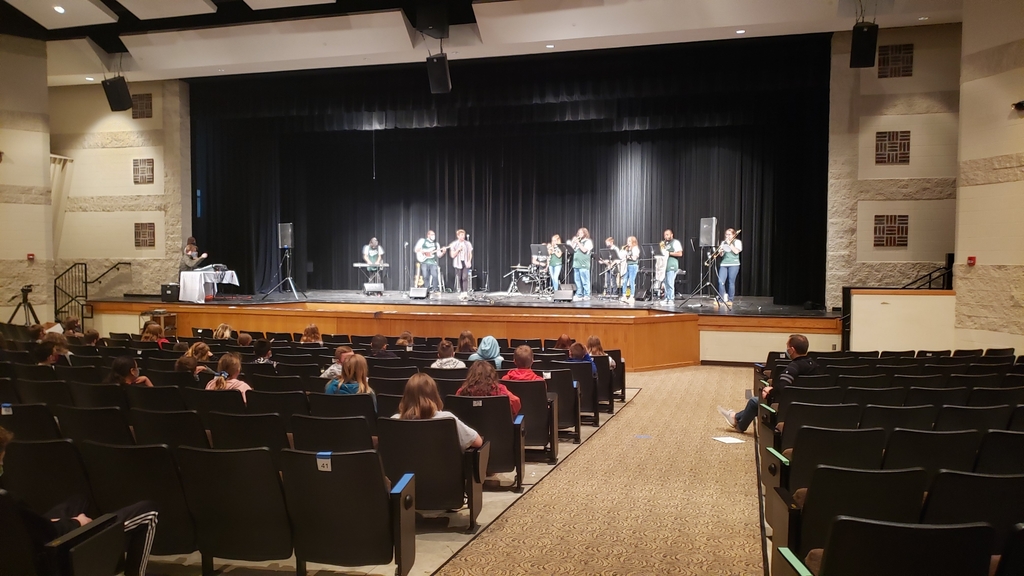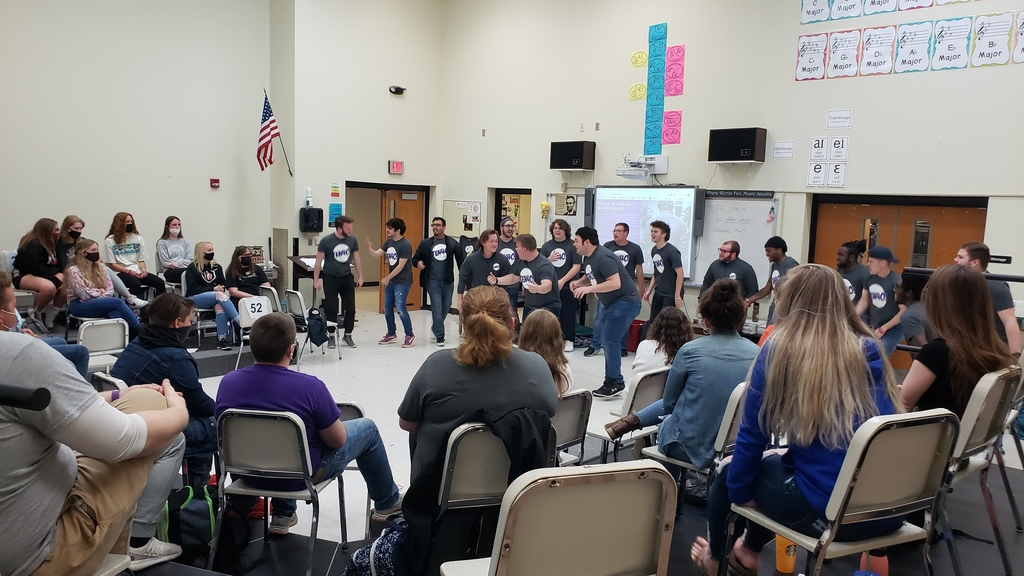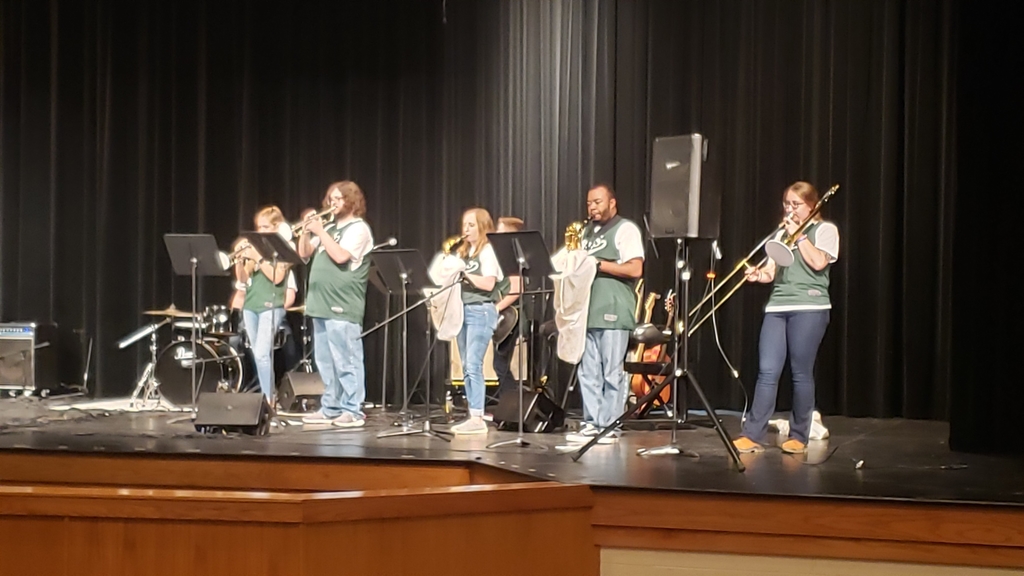 They are the first school employee to see many of our kids each morning and the last in the afternoon. Thank you to our school bus drivers for their commitment to our students!!! #BeABlackKnight #VB1team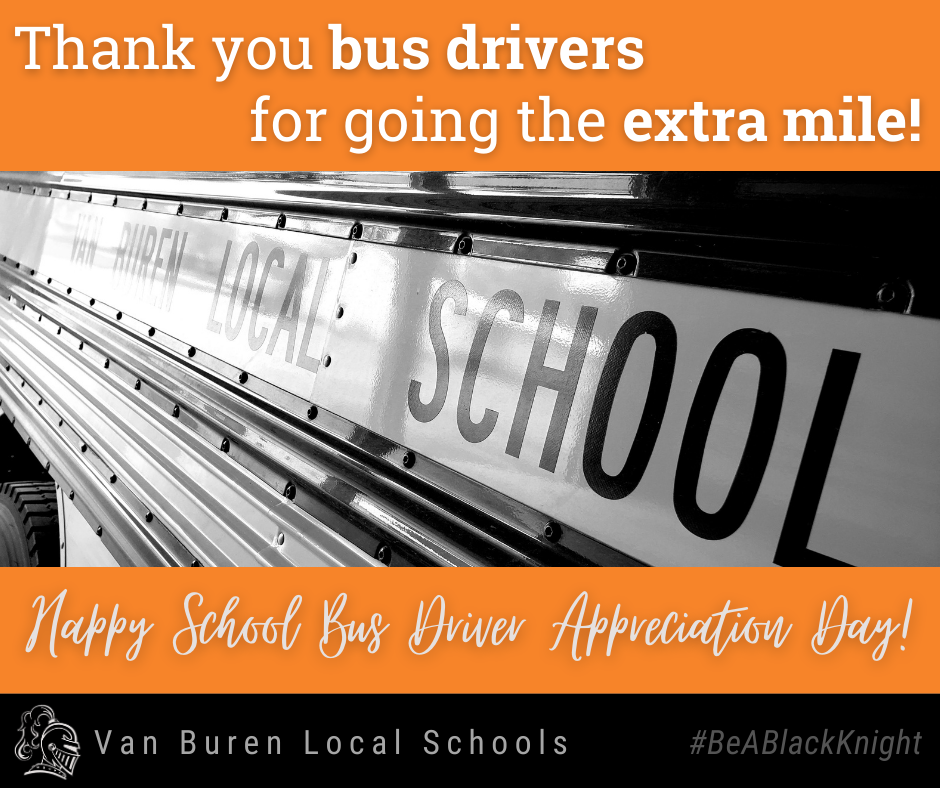 This week, we celebrate Teacher Appreciation Week! Thank you teachers for building bridges! Special thanks to our elementary PTO and MS/HS academic booster groups for their support of our staff. #VB1team #BeABlackKnight

The May edition of the Career Scoop, containing information about the Federal Aerospace Institute at Toledo Express Airport, the updated Ohio Means Jobs website, Malia Gehrisch's new business, and a summer employment opportunity is now available! bit.ly/CareerScoop

Catch up with the latest student stories, documents, and news updates. It's everything Van Buren Schools, in your pocket. If you haven't already, download the app on Android:
http://bit.ly/36XfDA2
or iPhone:
https://apple.co/2QfpfQD
.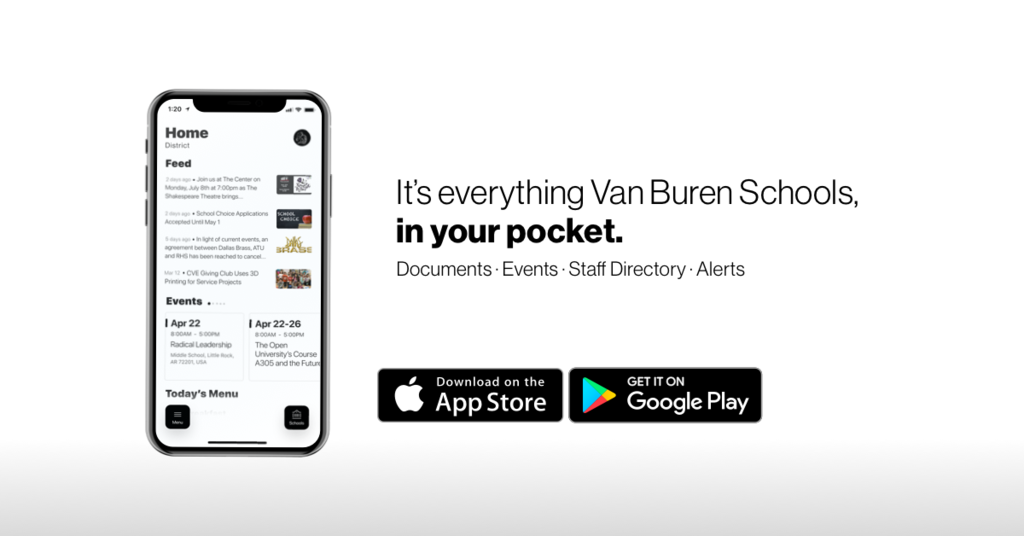 First grade artists were hard at work on this rainy morning! #VB1team #BeABlackKnight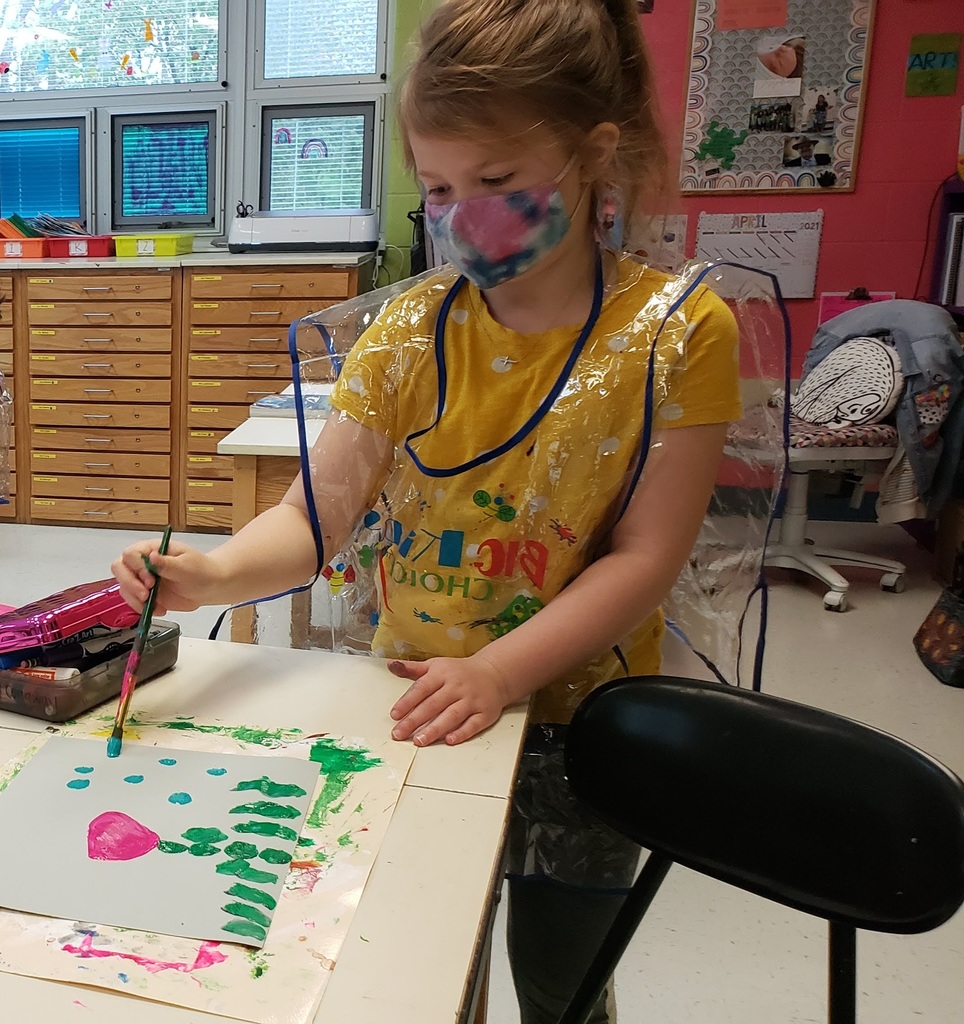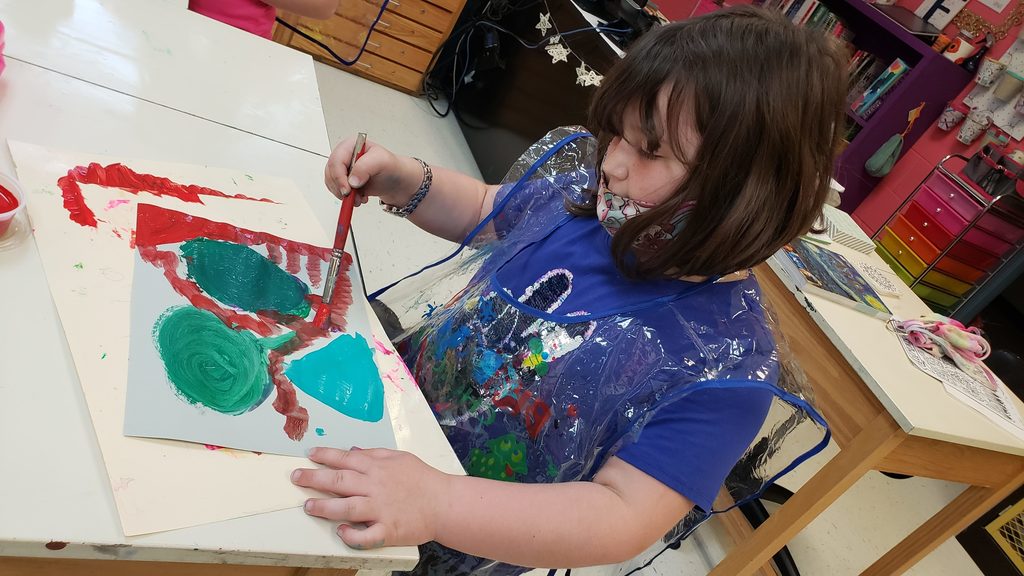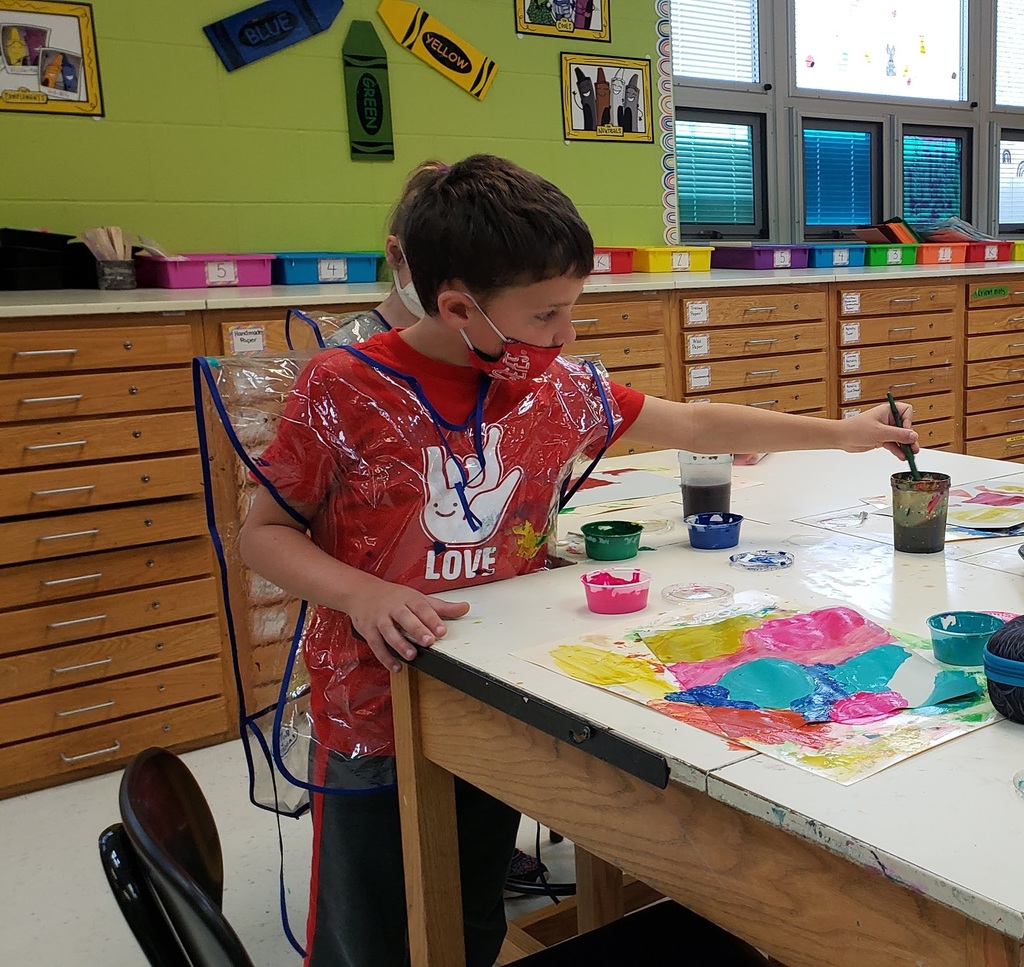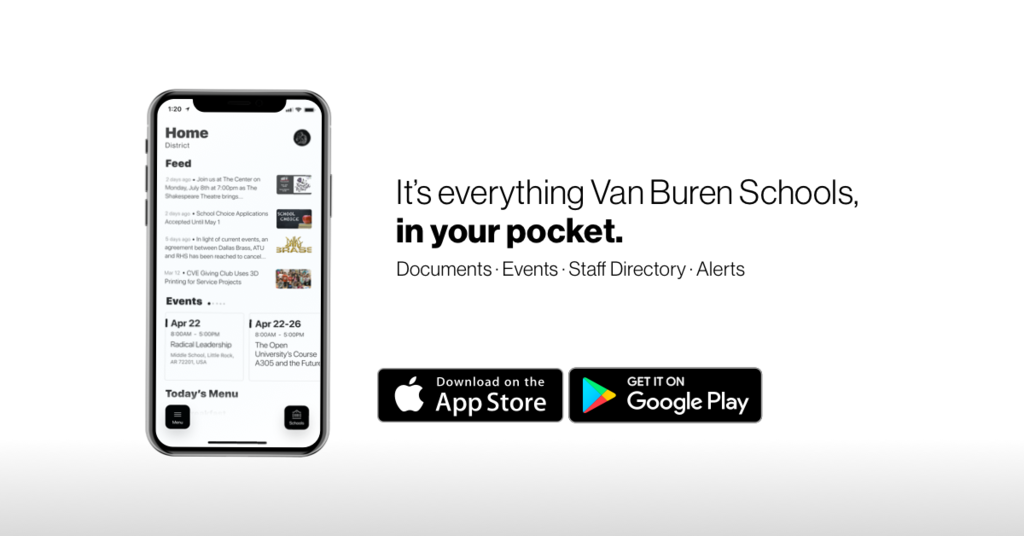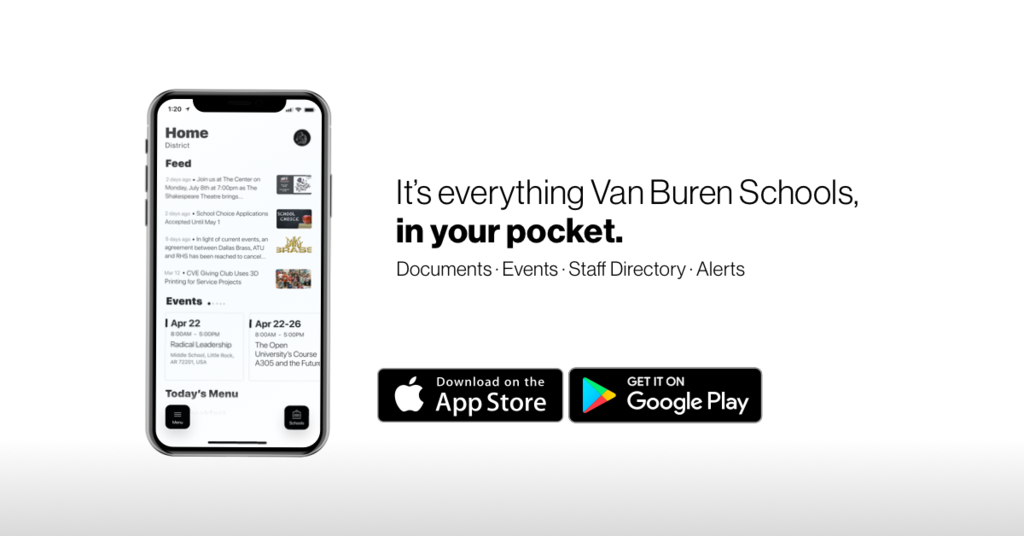 Ryan Randall, a 2005 Van Buren graduate who is now a Project Manager Scrum Master for MI-GSO PCUBED in Detroit, MI, is featured in the latest episode of The Interviewing People Careercast. In the interview, Ryan talks about his time in the Army National Guard, how education has intertwined with his military and career experiences, what a scrum master does, and much more. If you don't have time to watch the entire interview this week, the 10-Minute Highlights of the interview will be available Monday, May 3. Ryan's interview and previous episodes can be accessed at bit.ly/InterviewingPeople.
The Elementary had their first after school STEM Club program, How to Create A"MAZE"ing Code. The next STEM Club, Sketch it and Code, is May 11th-13th, and there are currently 5 spots available for 4th and 5th graders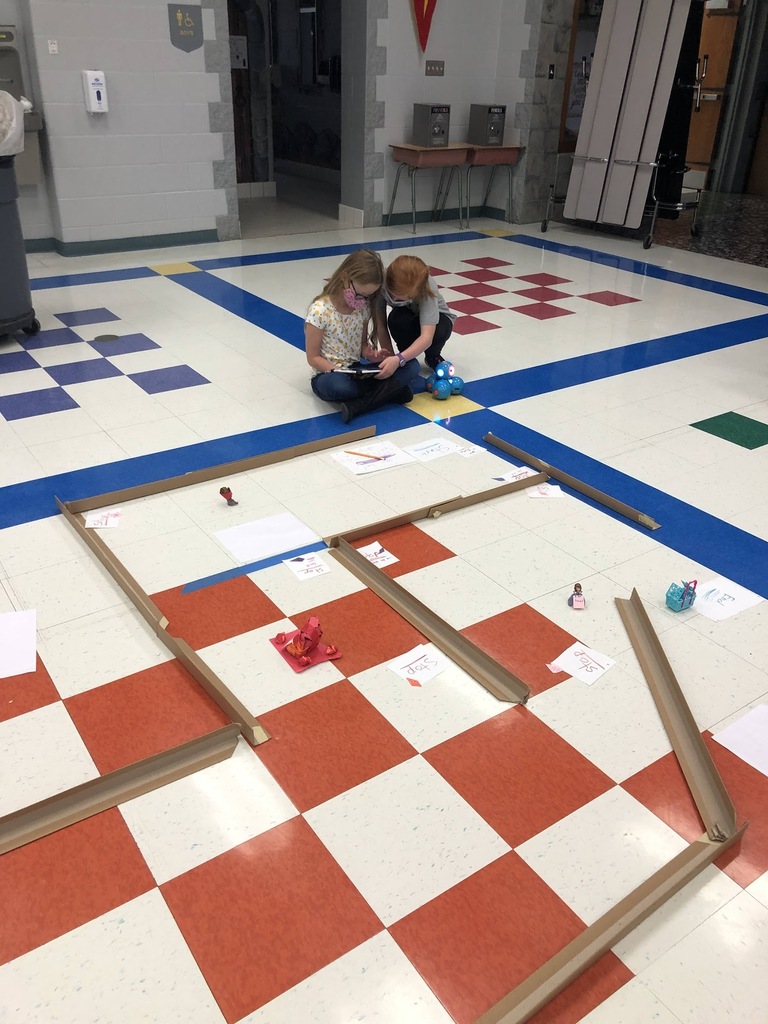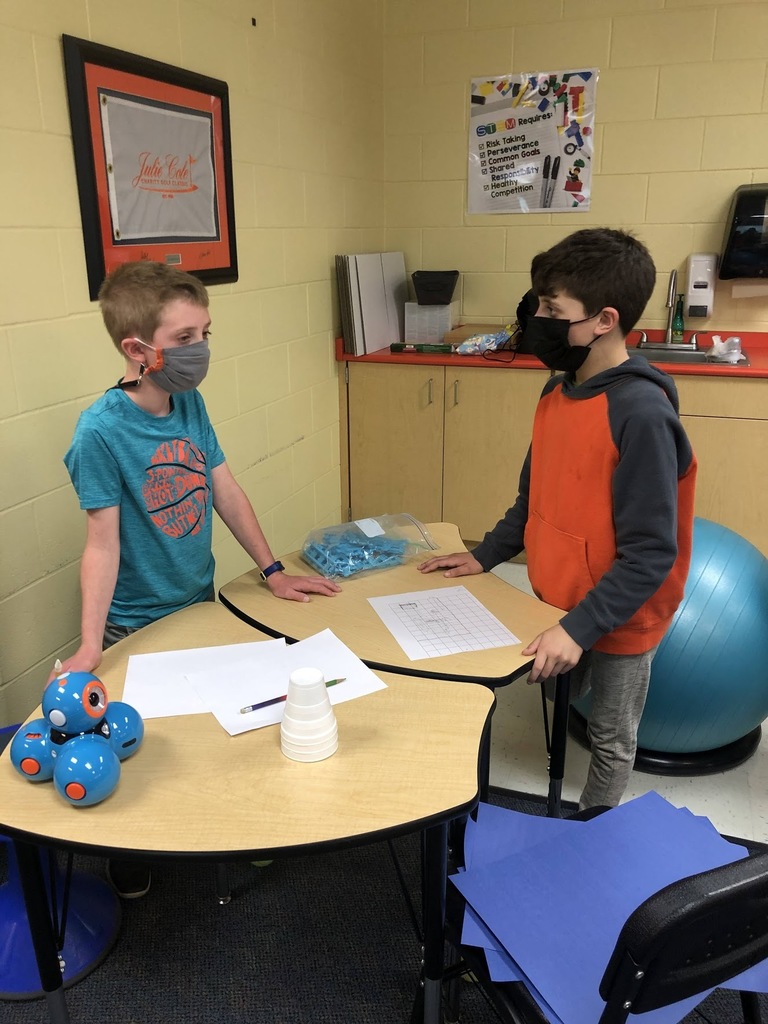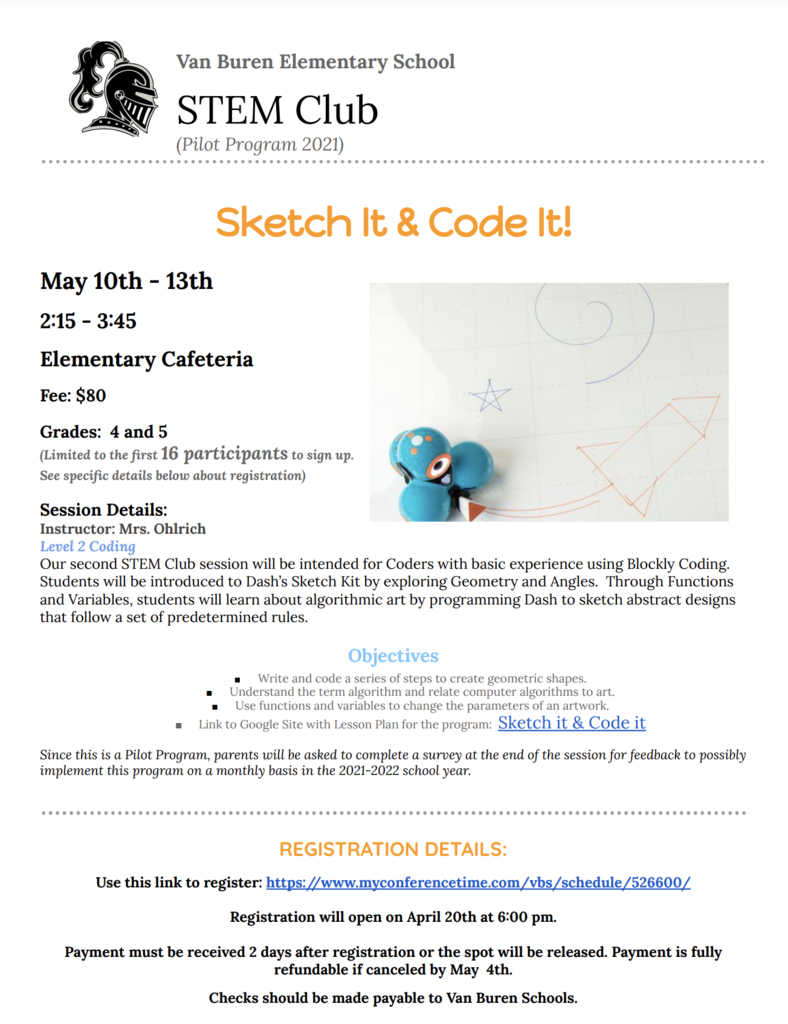 Happy Administrative Professionals Day to these four very valuable members of #VB1team!!! Thank you Mrs. Barker, Mrs. Bowman, Mrs. Gephart, and Mrs. Keeran for all you do for our students, staff, and families! #BeABlackKnight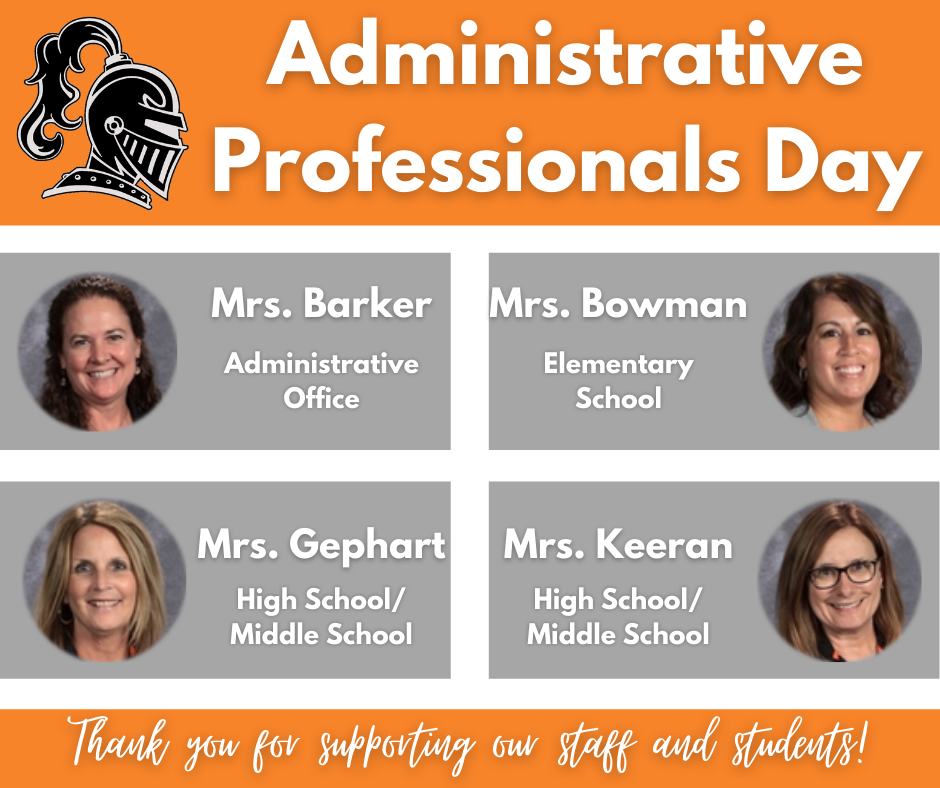 While the opportunities are limited this year, we appreciate those community members lending a hand! #VolunteerAppreciation #BeABlackKnight #VB1team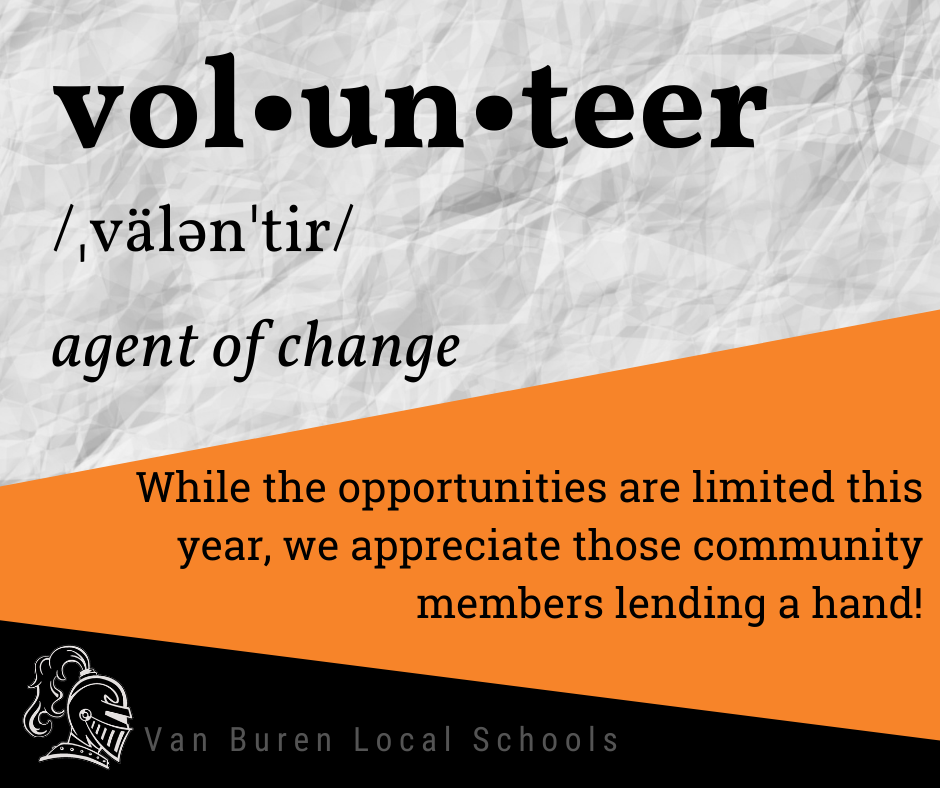 f you haven't yet found the time to watch the full interview with 2006 Van Buren graduate Tiffini Gallant, the 10-Minute Highlights are now available. Tiffini is a creative writer for A&E Design in Billings, Montana, and the highlights of her interview include her talking about her circuitous education path after high school which led to her current position, why she became a creative writer, and much more. bit.ly/InterviewingPeople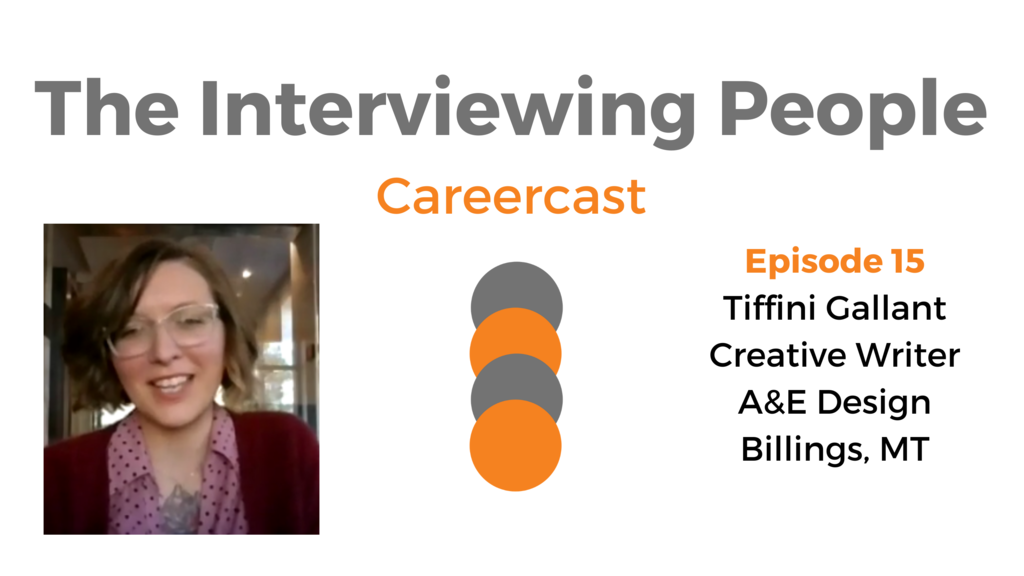 Good Evening Van Buren Families, I wanted to update the elementary status for tomorrow. As of now, the heat is working and heating the building. We are planning to have elementary students at school tomorrow. Thanks for your understanding and patience today. Have a great evening.
Ali with her piece that won 2nd Place in the 2D category at the MCPA art show #BeABlackKnight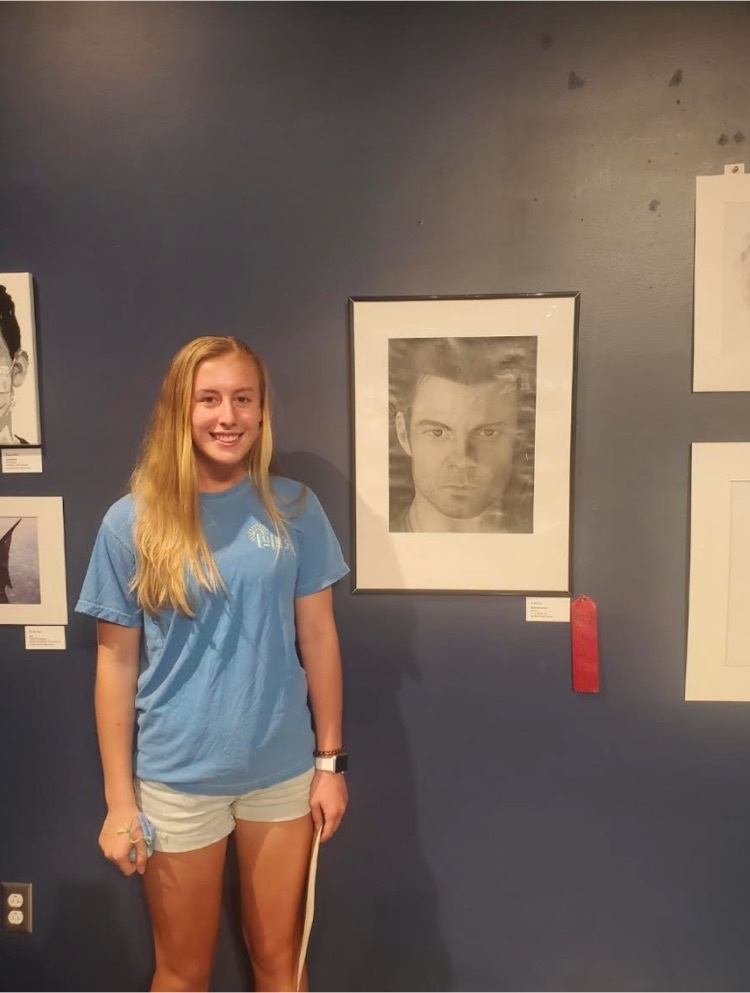 Due to a mechanical issue, Van Buren Elementary is CLOSED today. Middle and high school are in session. (4/15/21).