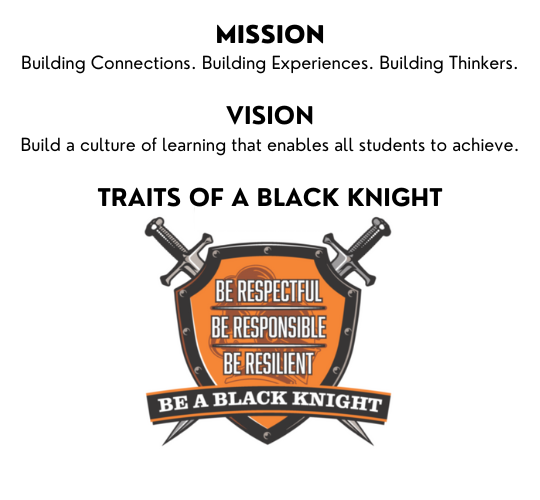 About Us
The Van Buren Local School District is a public school district located in Van Buren, Ohio just outside of Findlay in the northwest part of the state. The district is comprised of one high school, one middle school, and one elementary building. Our student enrollment is approximately 1,100 students K-12 with all students served on one campus. District enrollment has gradually increased with managed growth in our district, some of which lies on the northern edge of the city of Findlay.
Findlay has been named in the 100 top communities for young people, the best hometown in Northwest Ohio, and is a four-time "Top Micropolitan Community in the U.S. for New and Expanding Facilities". Findlay and Hancock County are home to Marathon Petroleum, Cooper Tire and Rubber and other distinguished companies while maintaining a small-town feel.
Celebrating our 100th anniversary as a school district in 2017, Van Buren is a high-achieving, innovative district. We Students regularly perform at high levels on state and national assessments and our teaching staff has been recognized repeatedly for instructional strategies and programming. We pride ourselves in being a small school district with big opportunities.