May Career Development Successes!


Thank you to all who came out to show support at our "Parade of Graduates" #BeABlackKnight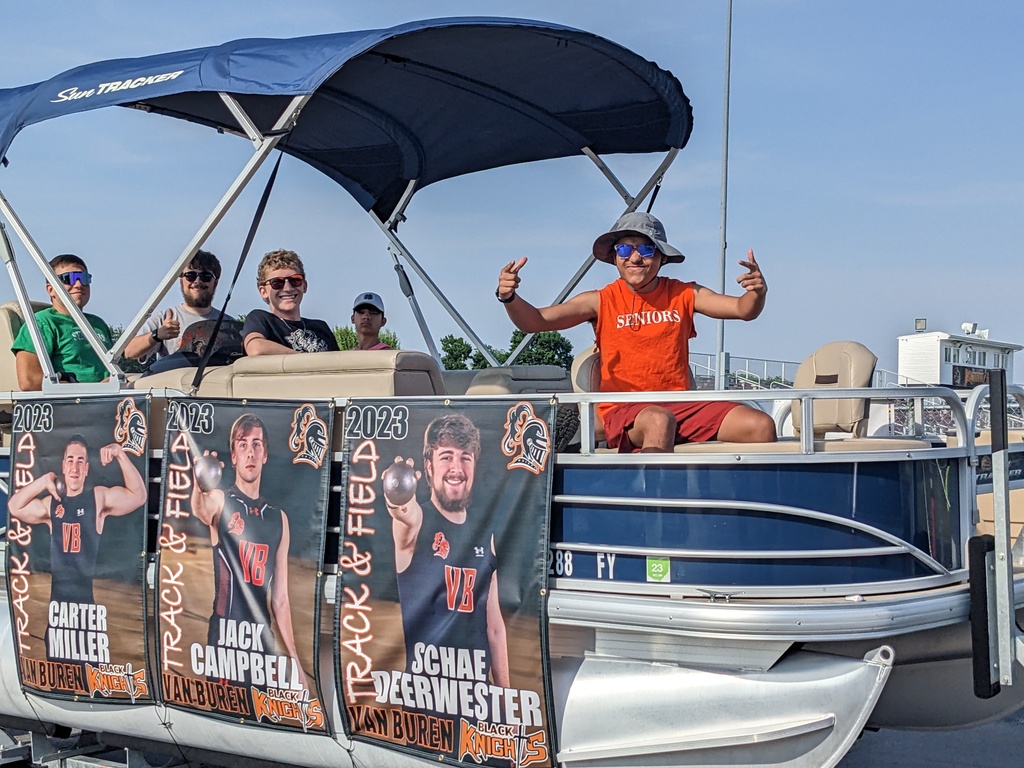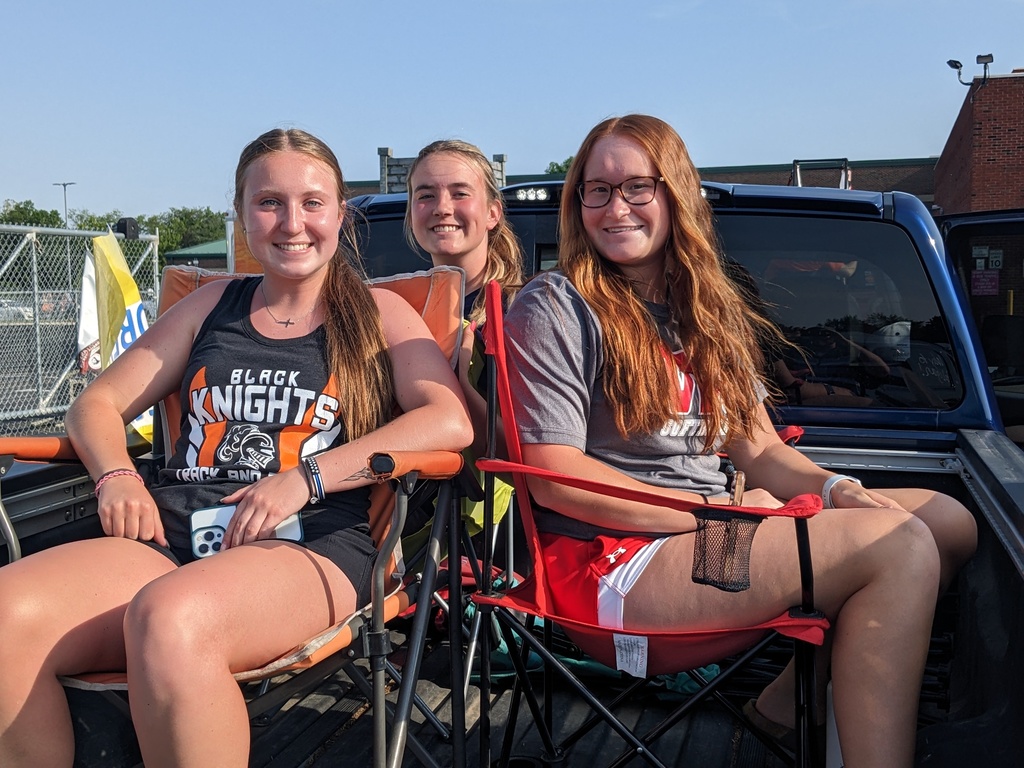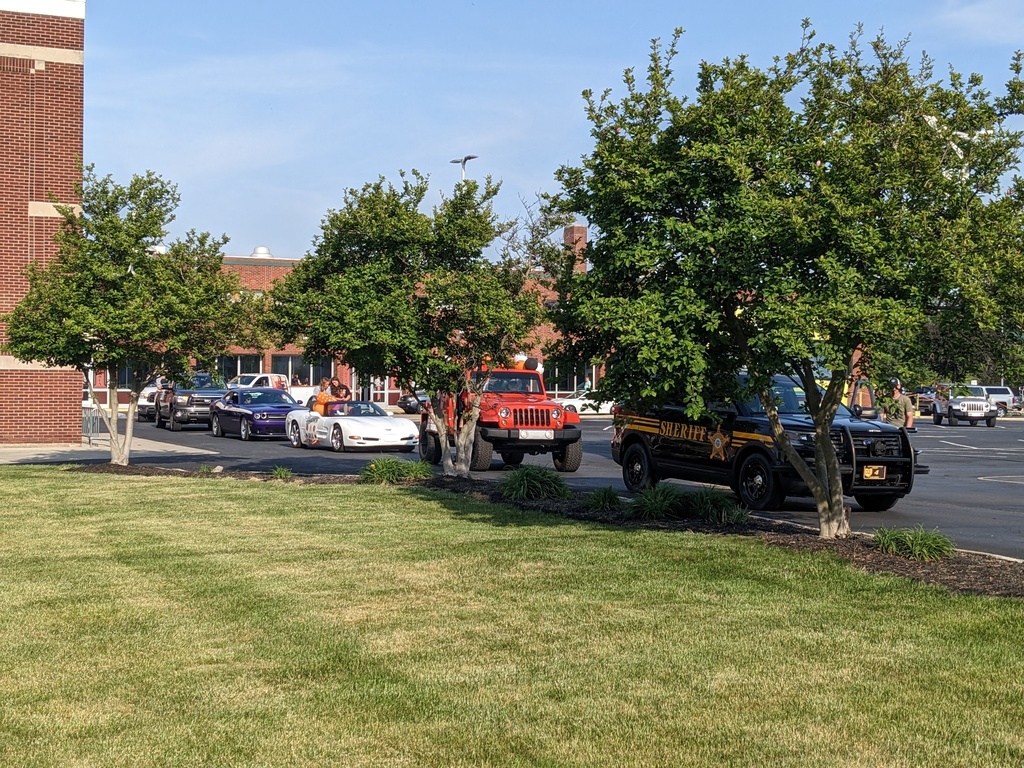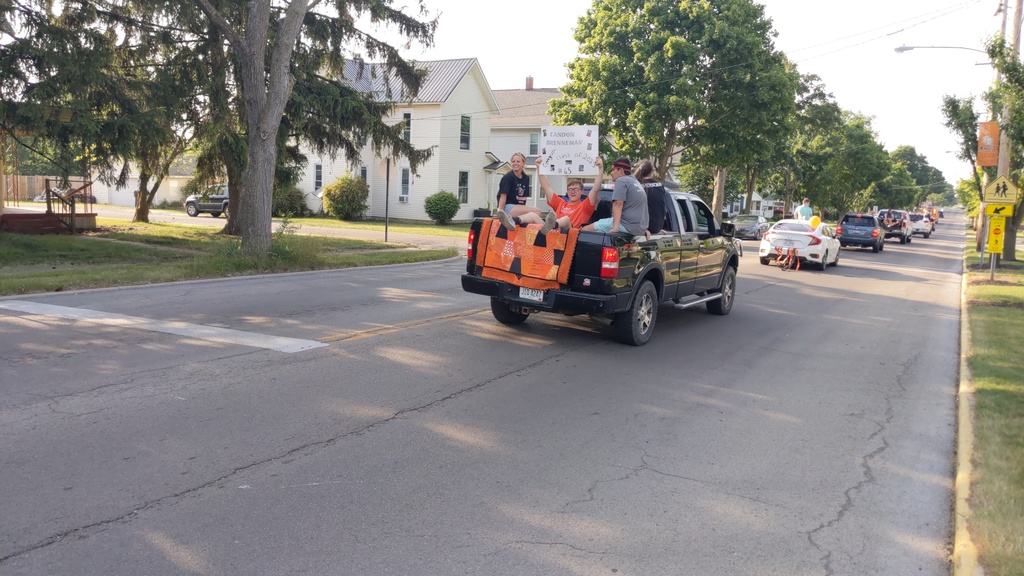 Volunteer Opportunities of the Week! Since students are now on summer break, volunteering is a great way to work toward the optional Community Service diploma seal or gain some experience. Visit bit.ly/VBLearnMore to see all of the opportunities.

Congrats to our 5th grade graduates...good luck in Middle School! #BeABlackKnight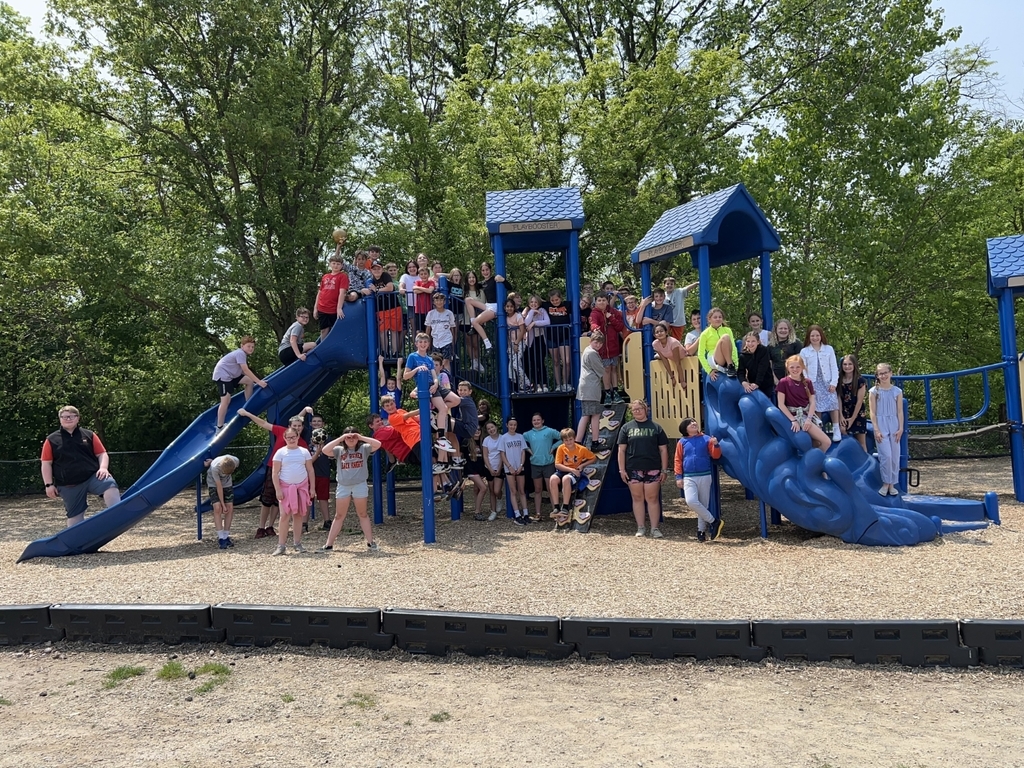 Reminder - The Van Buren community is encouraged to join us TONIGHT (Friday, June 2nd) at 6:30 pm for our Parade of Graduates! #BeABlackKnight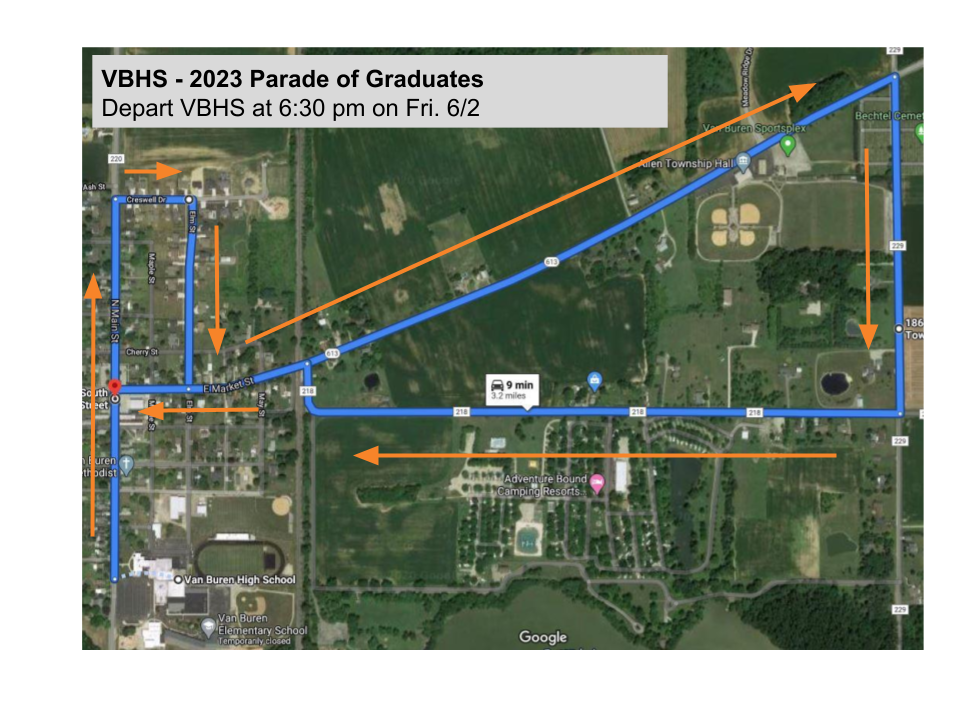 More Positive Behavior Referrals! #BeABlackKnight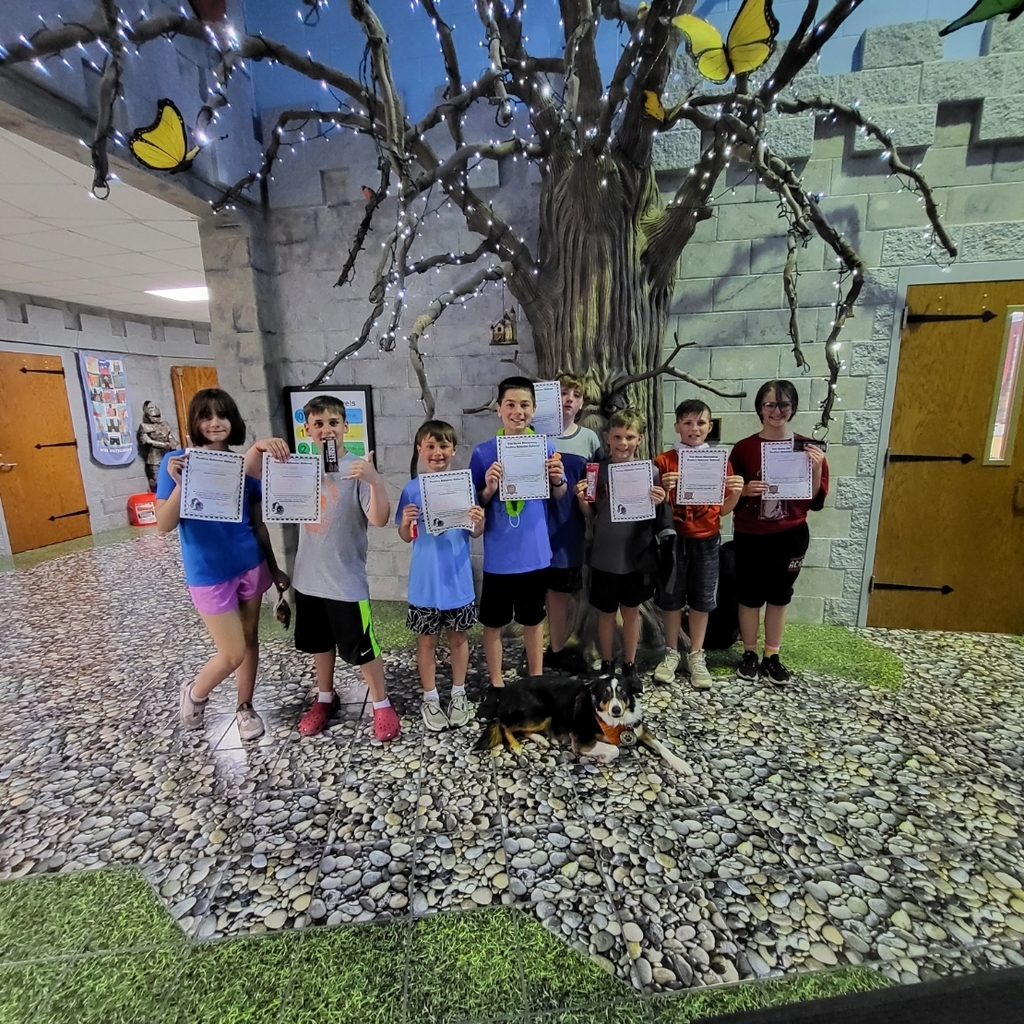 Congrats on retirement Miss Breitigam...we'll miss you! #BeABlackKnight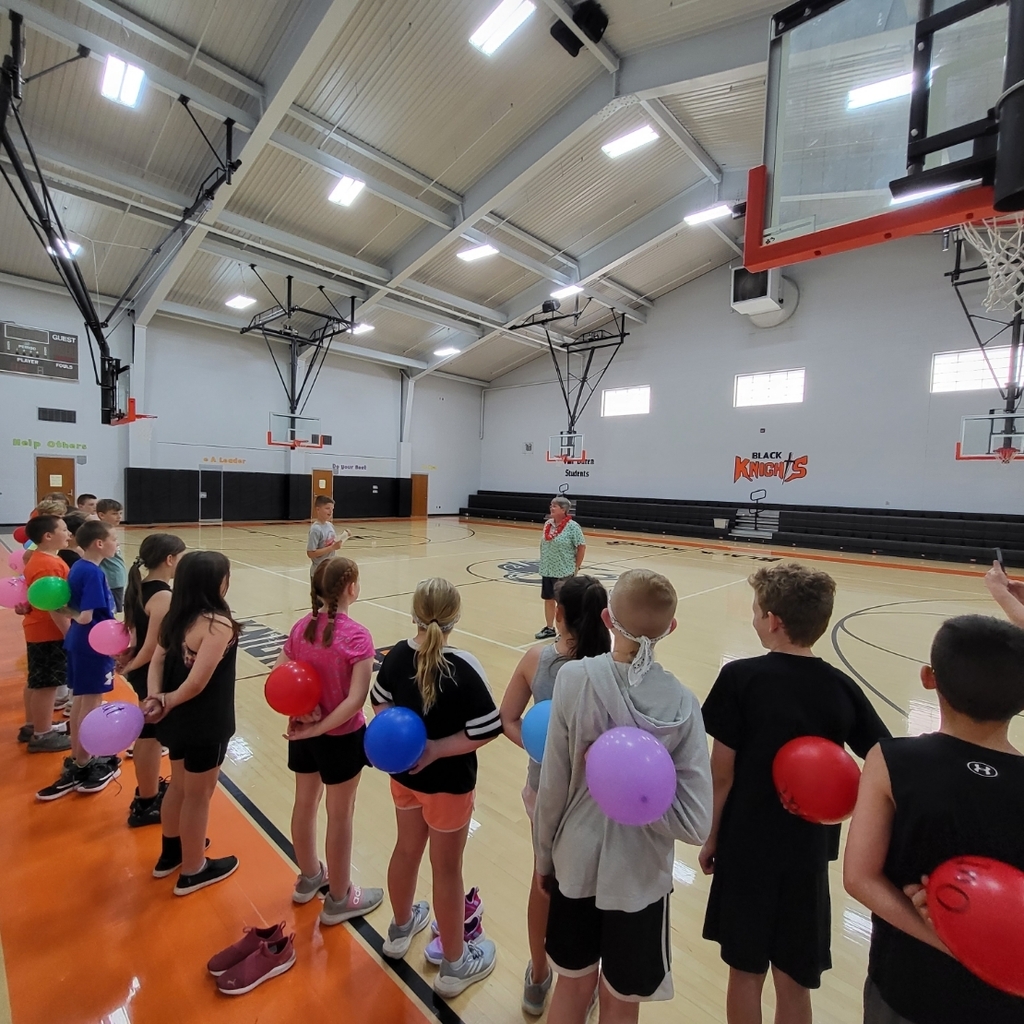 Perfect Attendance! #BeABlackKnight

Our annual "Bump-Up-Day" started with a parking lot party with the "to be Seniors" #BeABlackKnight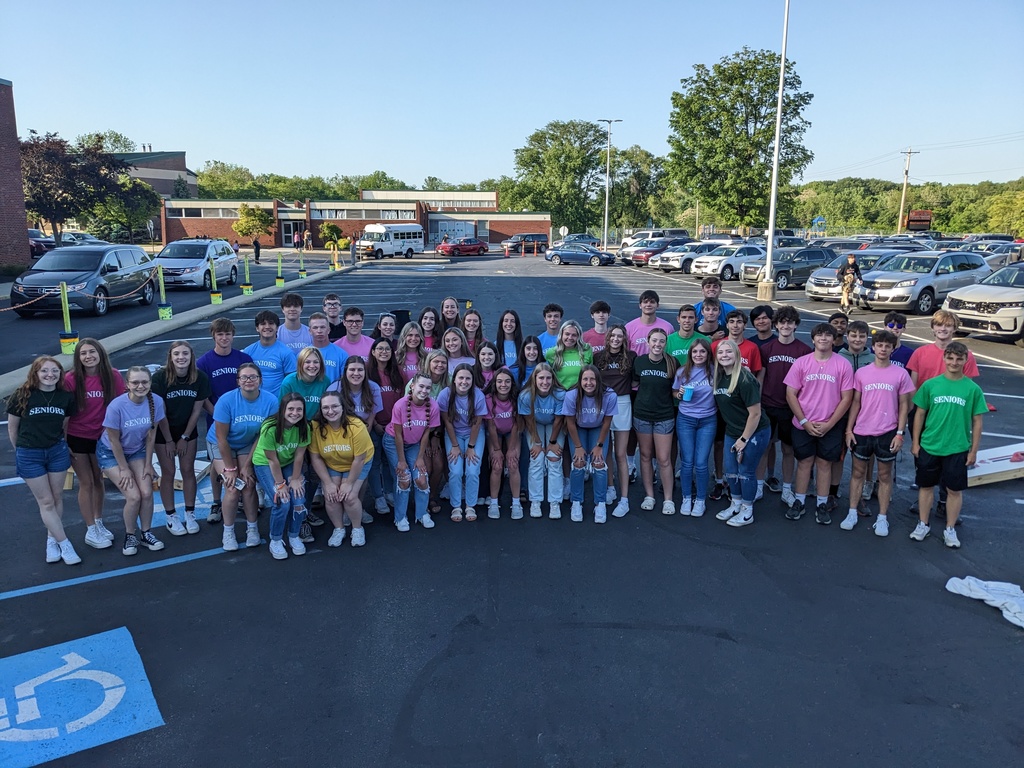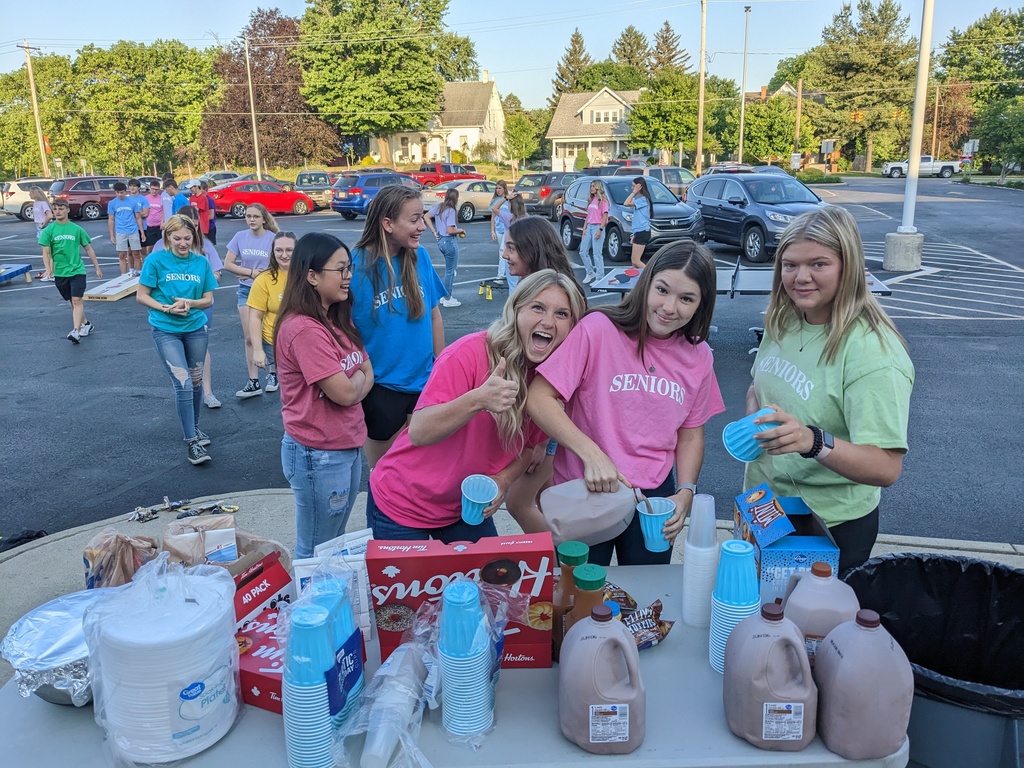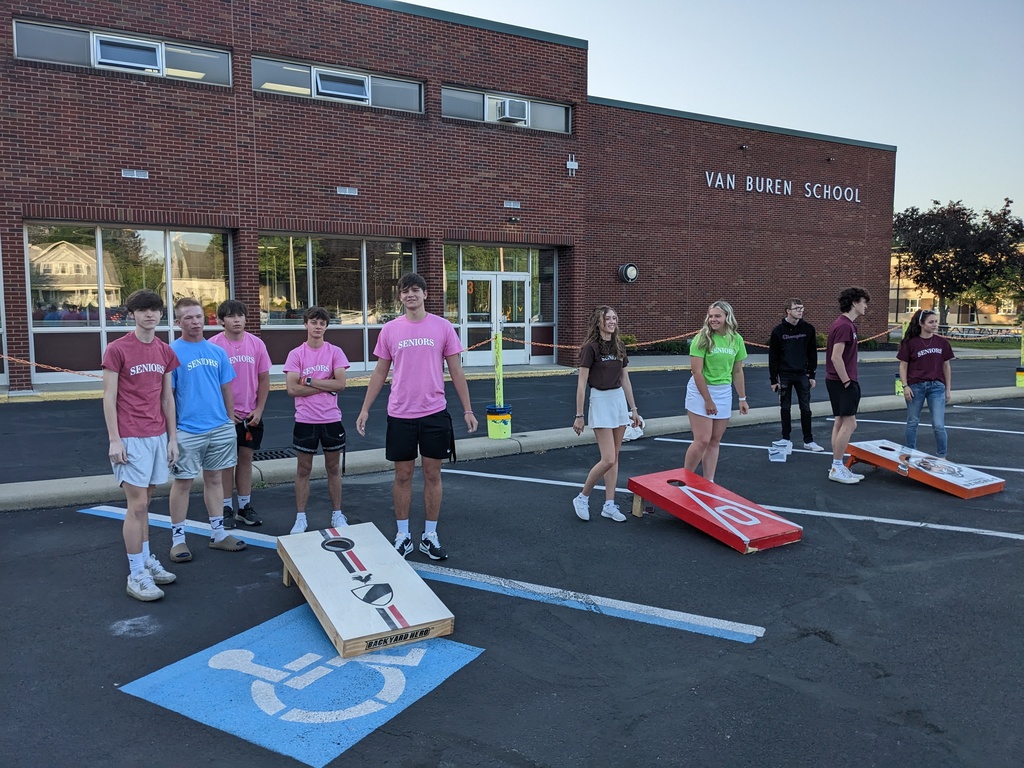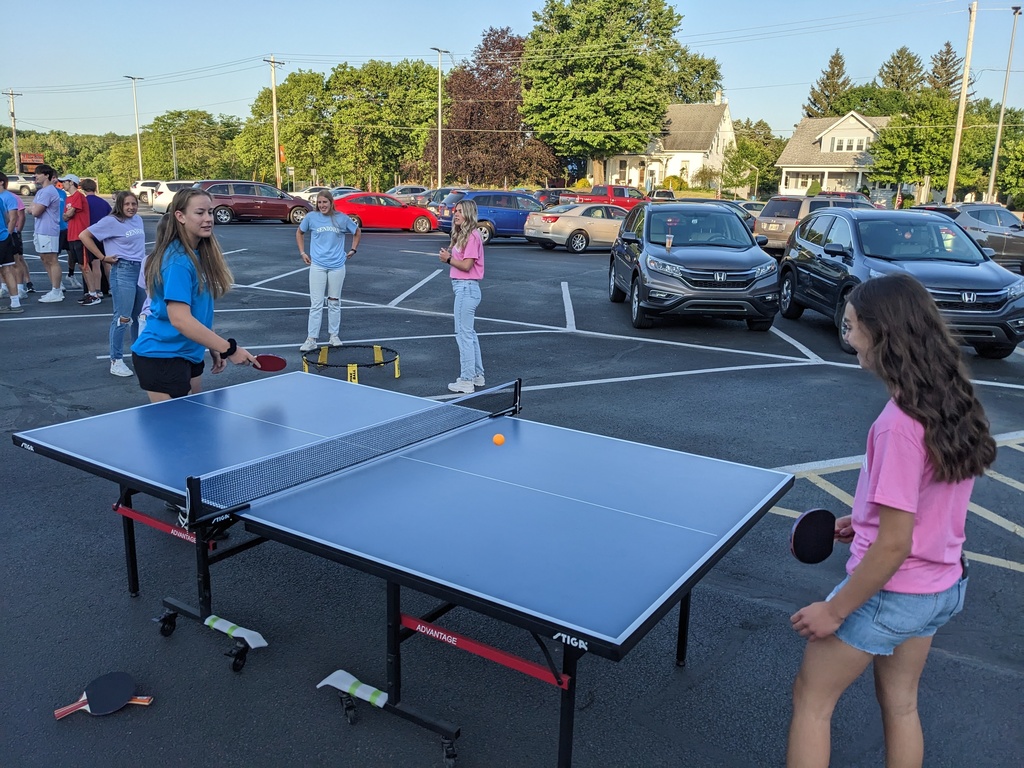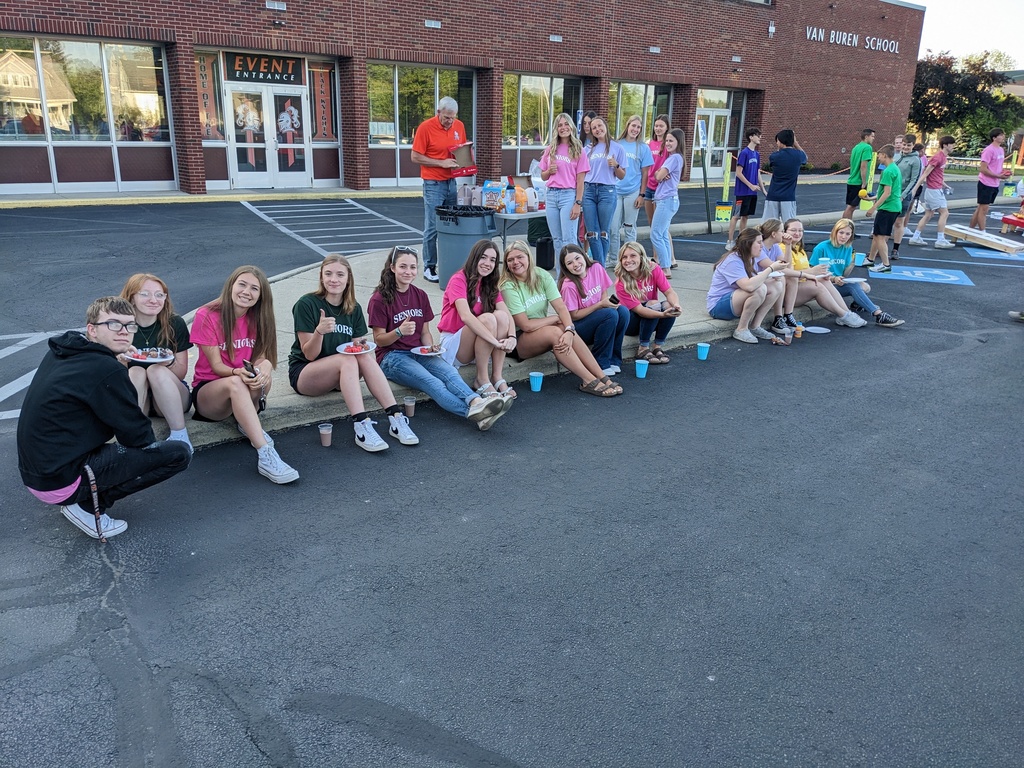 We are proud to announce that for the first time, three graduating seniors have earned the prestigious Seal of Biliteracy. These students have proven their proficiency in English and Spanish through rigorous reading, writing, speaking, and listening assessments. ¡Felicidades Camila Barrios, Alejandro Barrios & Alicia Casselman! #BeABlackKnight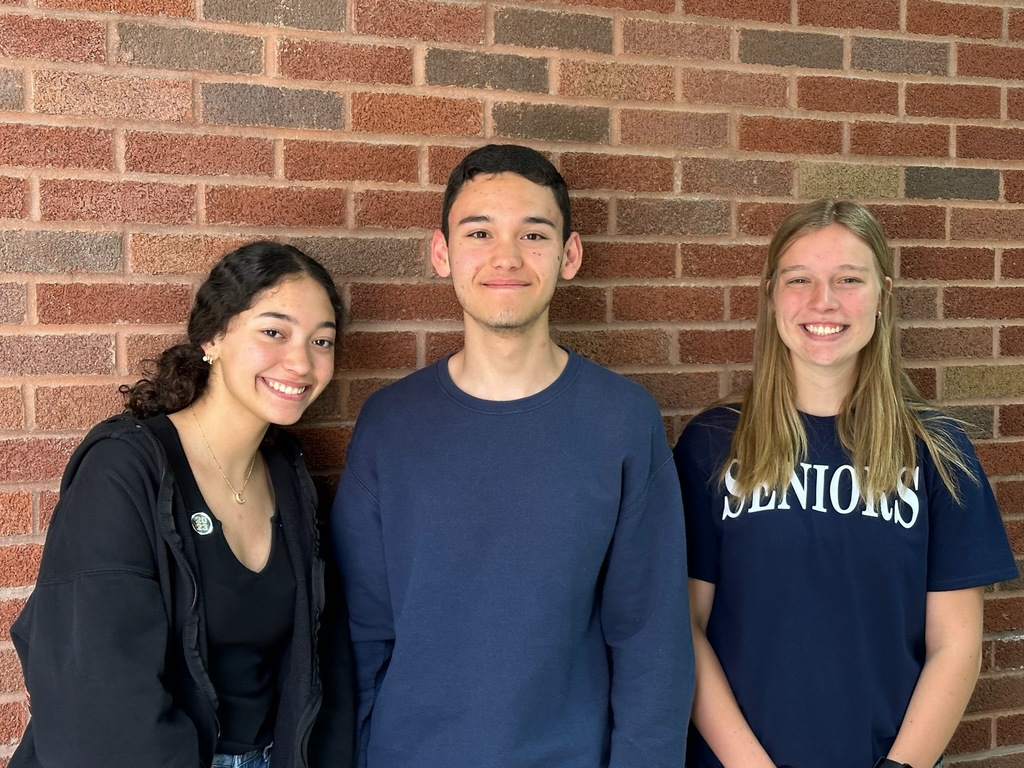 It's the last week of school, and this week's episode of the Joust About Careers podcast features the 10-minute highlights of the last interview of the school year with Lacey Simon, a 2009 Van Buren graduate who is a Licensed Practical Nurse with Blanchard Valley Medical Associates. If these highlights make you want to learn more about Lacey's career journey, you can check out the full interview. To watch full interviews and highlights on YouTube, visit bit.ly/JoustAboutCareers. To listen to full interviews on your favorite podcast platform, search Joust About Careers. Have a great last week!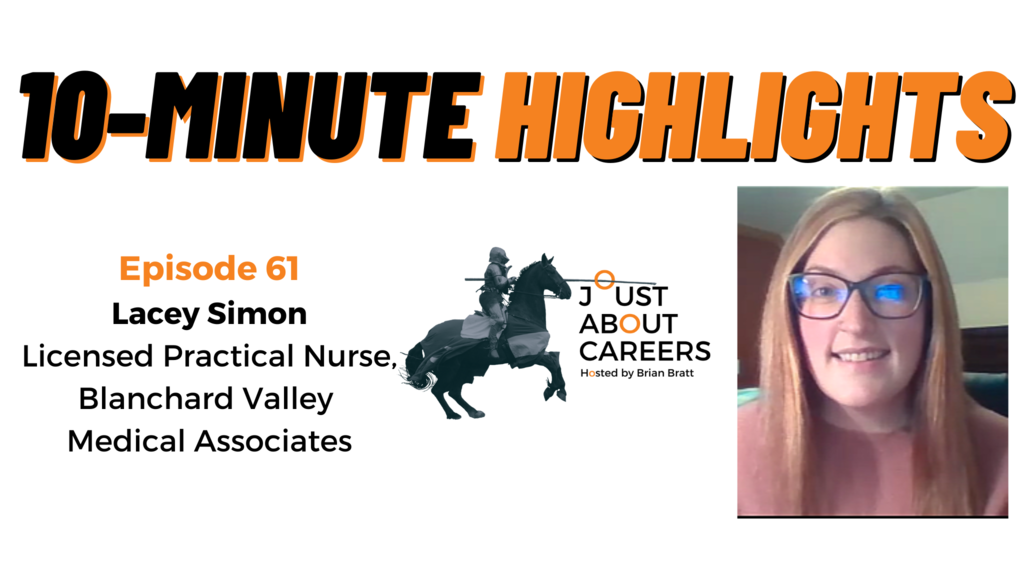 Last day of school for the VBHS Class of 2023 #BeABlackKnight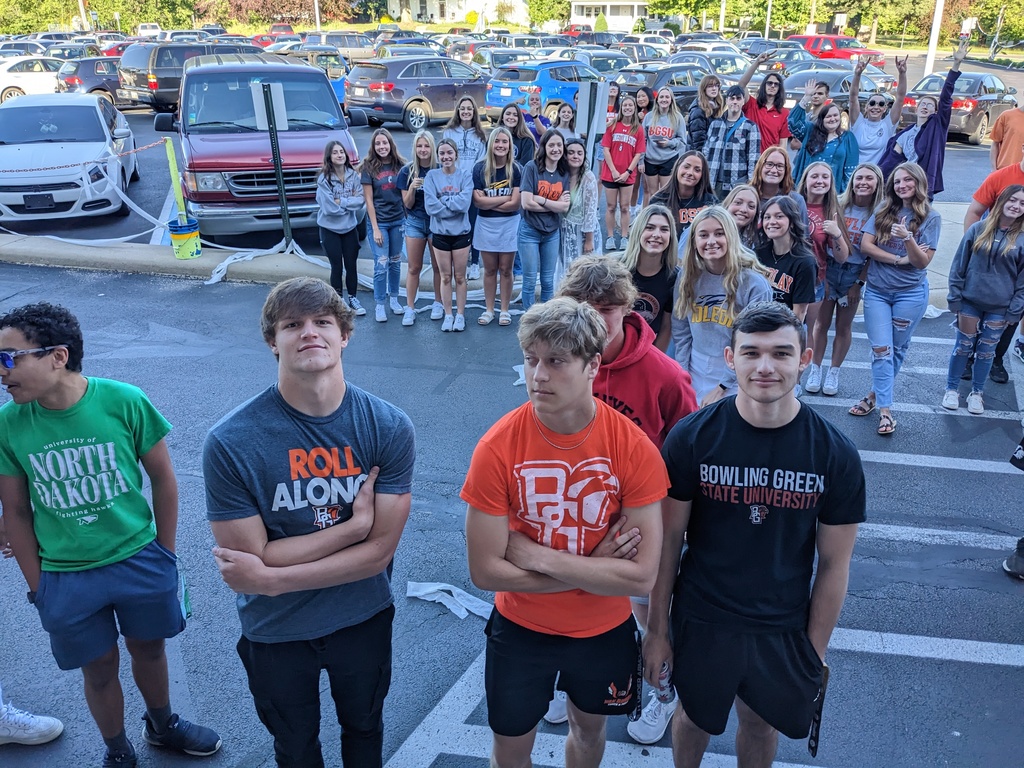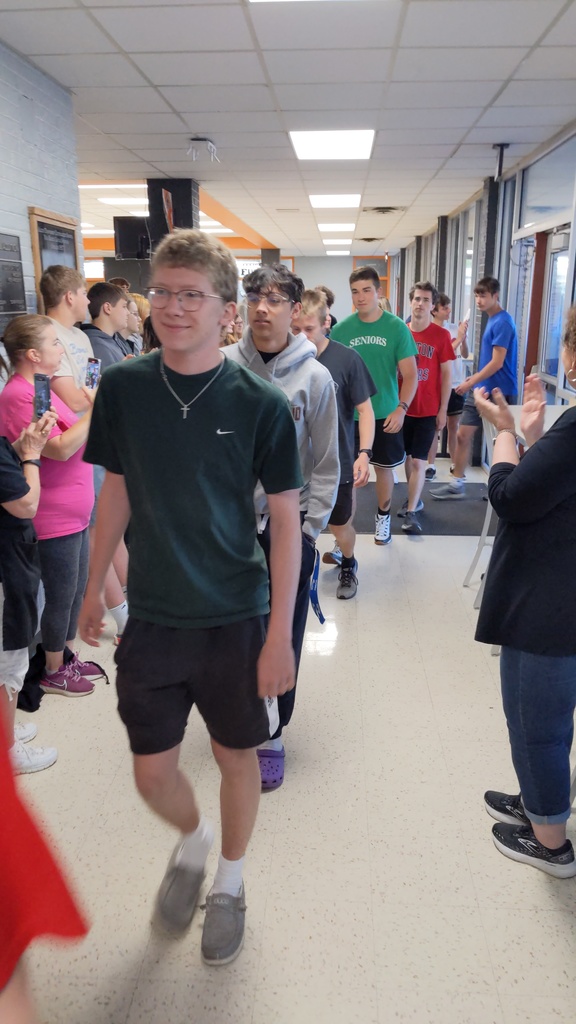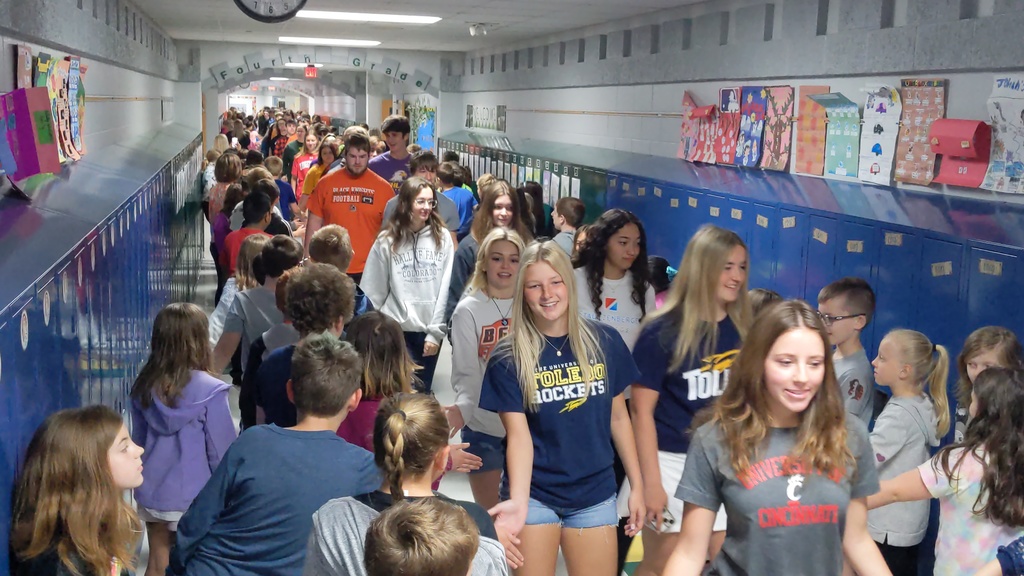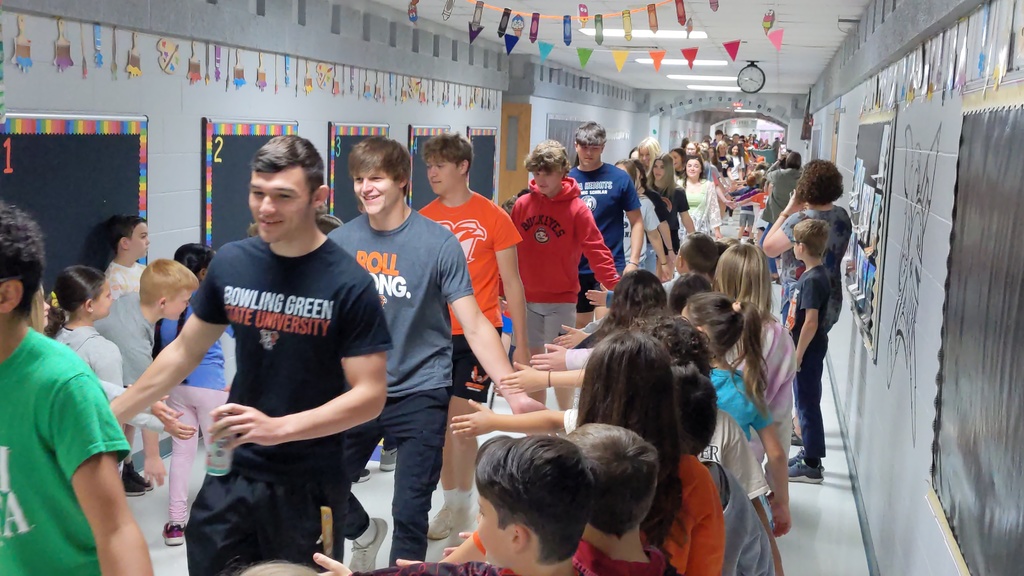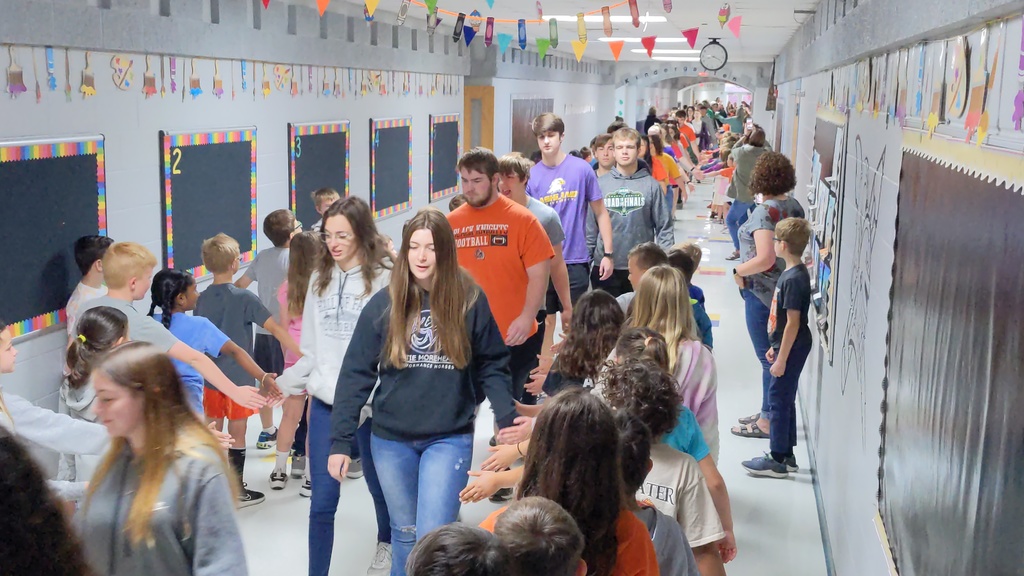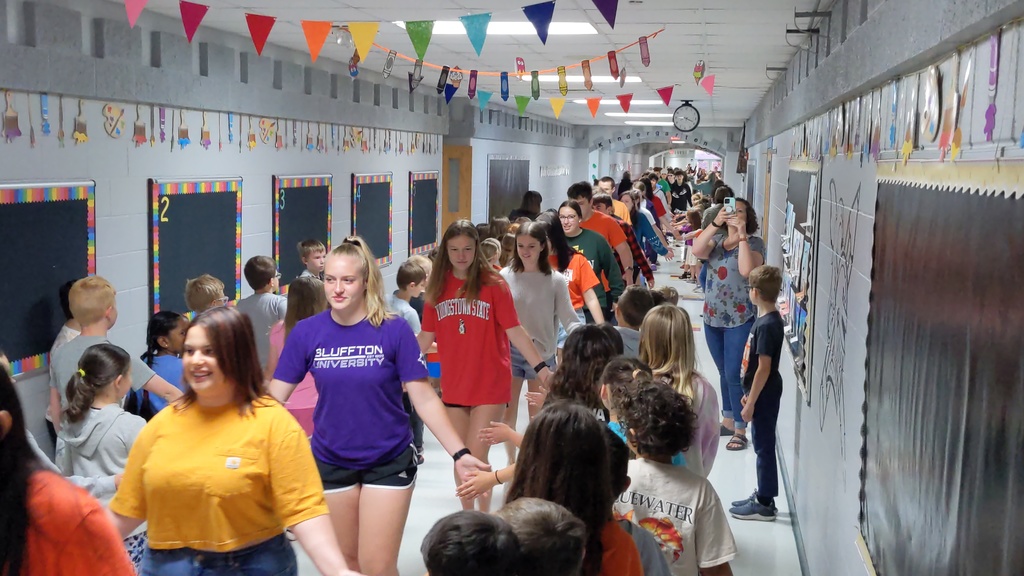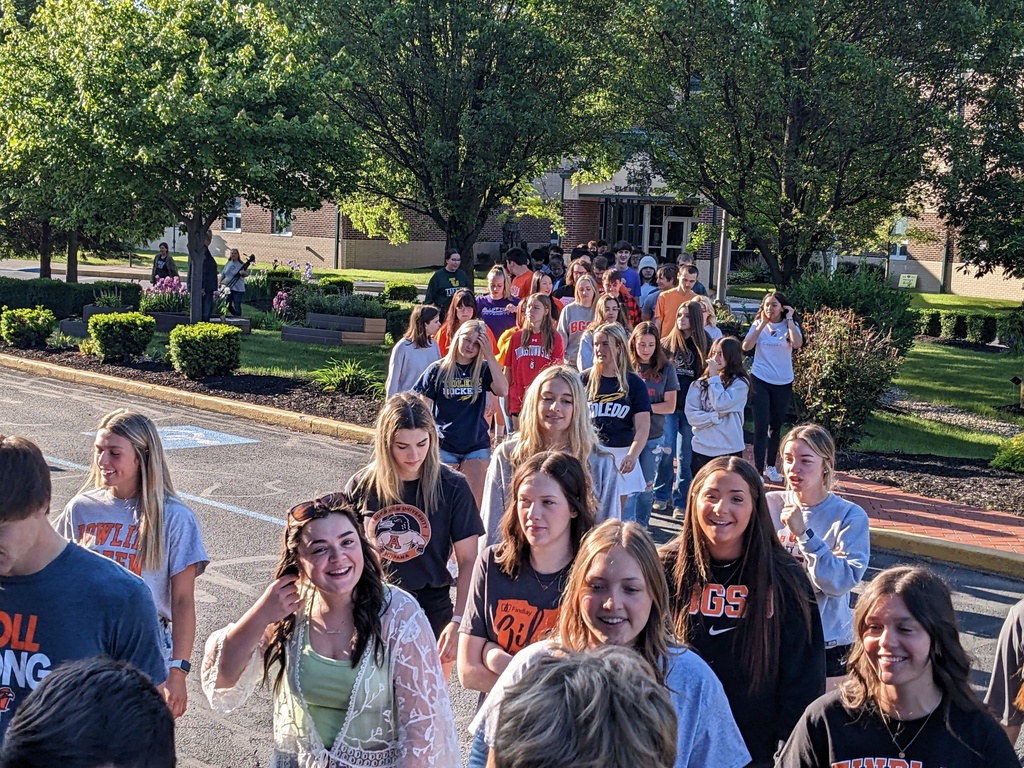 Congrats Sophie, Mari, and Brianne for your Positive Behavior Referrals! #BeABlackKnight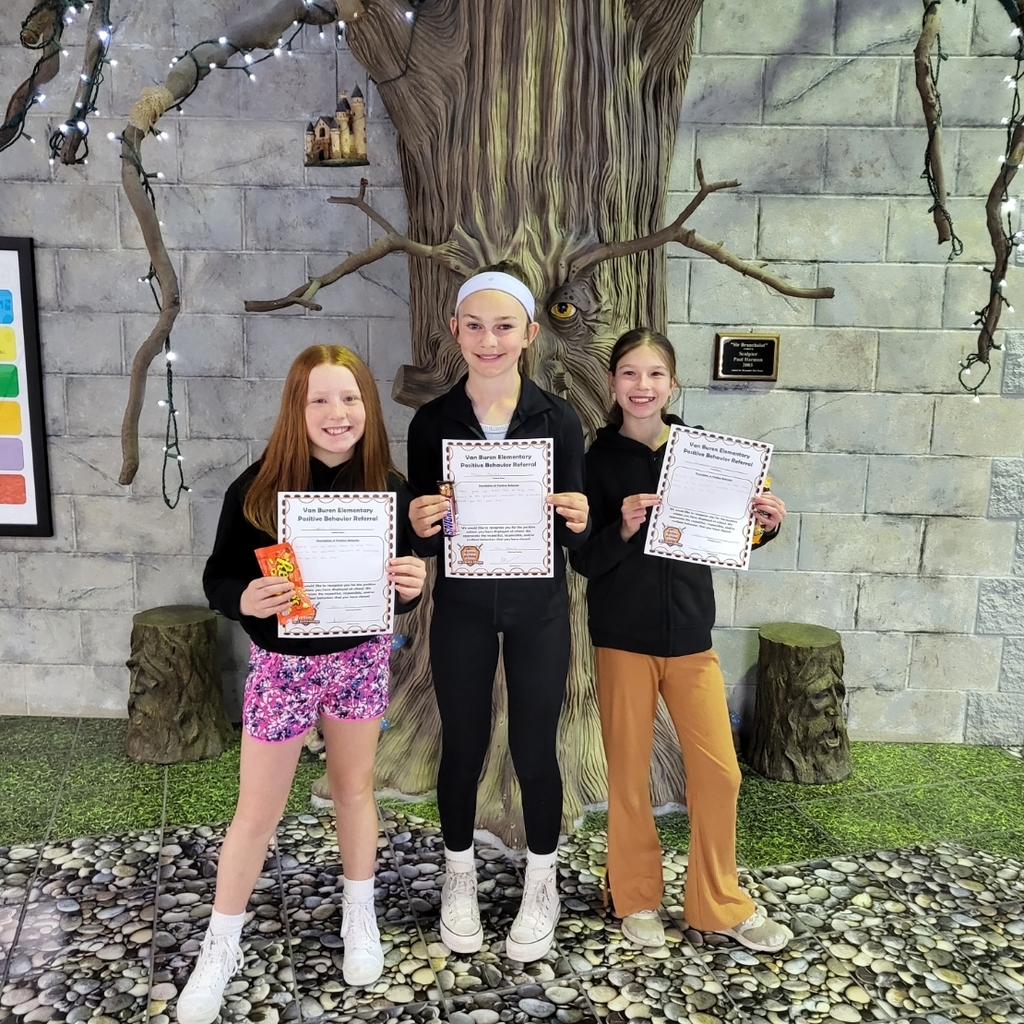 Here are more local options for seniors or others looking for career opportunities. Visit bit.ly/VBLearnMore and click Employment Opportunities for additional information.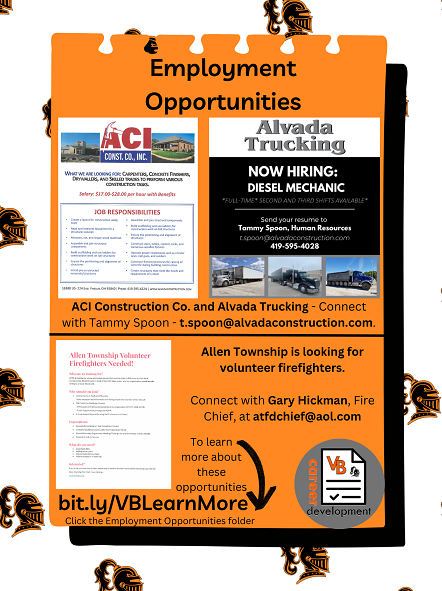 The Van Buren community is encouraged to join us on Friday, June 2nd at 6:30 pm for our Parade of Graduates! #BeABlackKnight

Do you have students interested in aviation, IT, engineering, law enforcement, dentistry, and other careers? Exploring groups are a great way for students to gain experience and meet people so they can make informed decisions about their post-high school lives.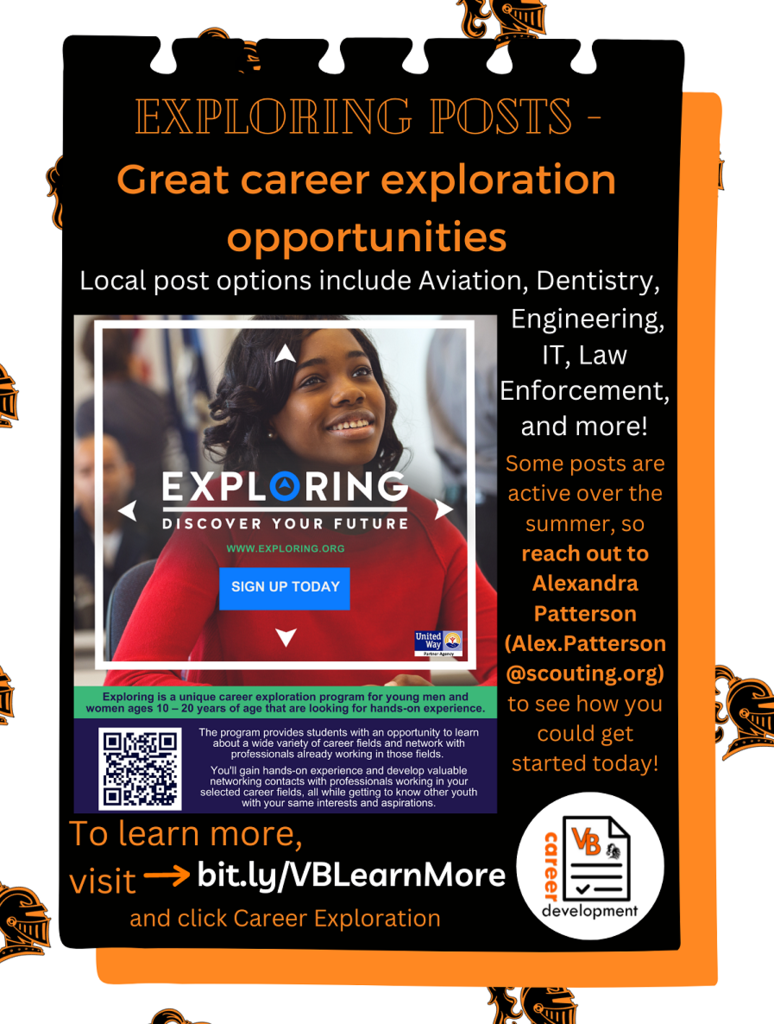 The Ohio State Highway Patrol is looking for Dispatchers, and one of the great potential benefits for current seniors is the opportunity to get $7,500 in tuition reimbursement after one year of employment!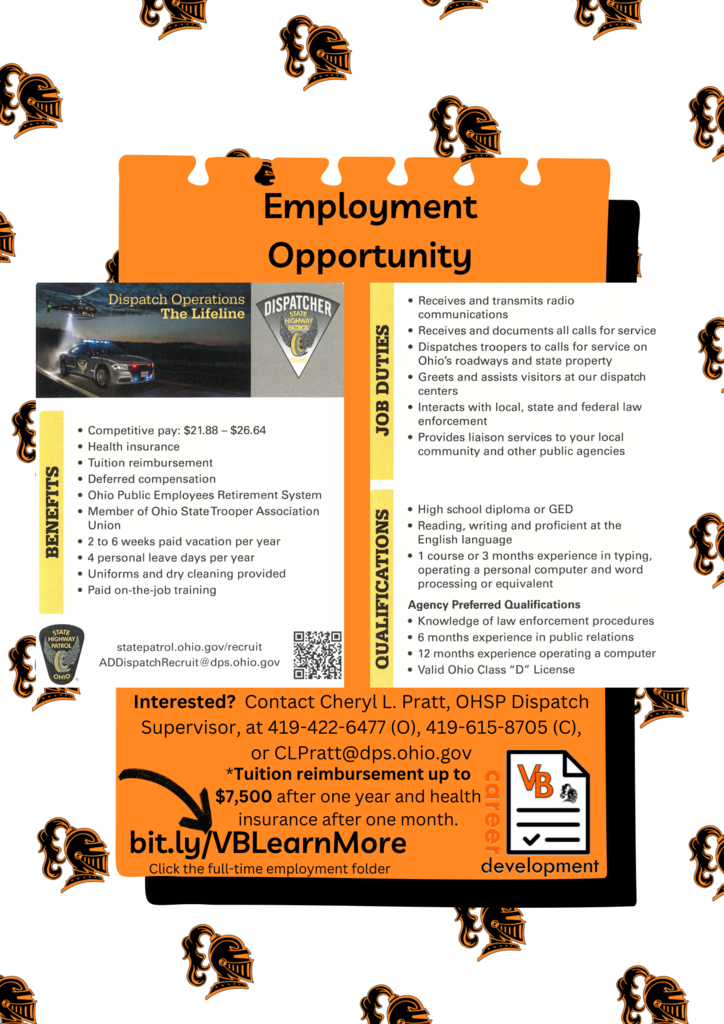 Thank you Blanchard Valley Hospital for visiting our students at Van Buren today and learning about their solution to securing healthcare workers in Hancock County! #BeABlackKnight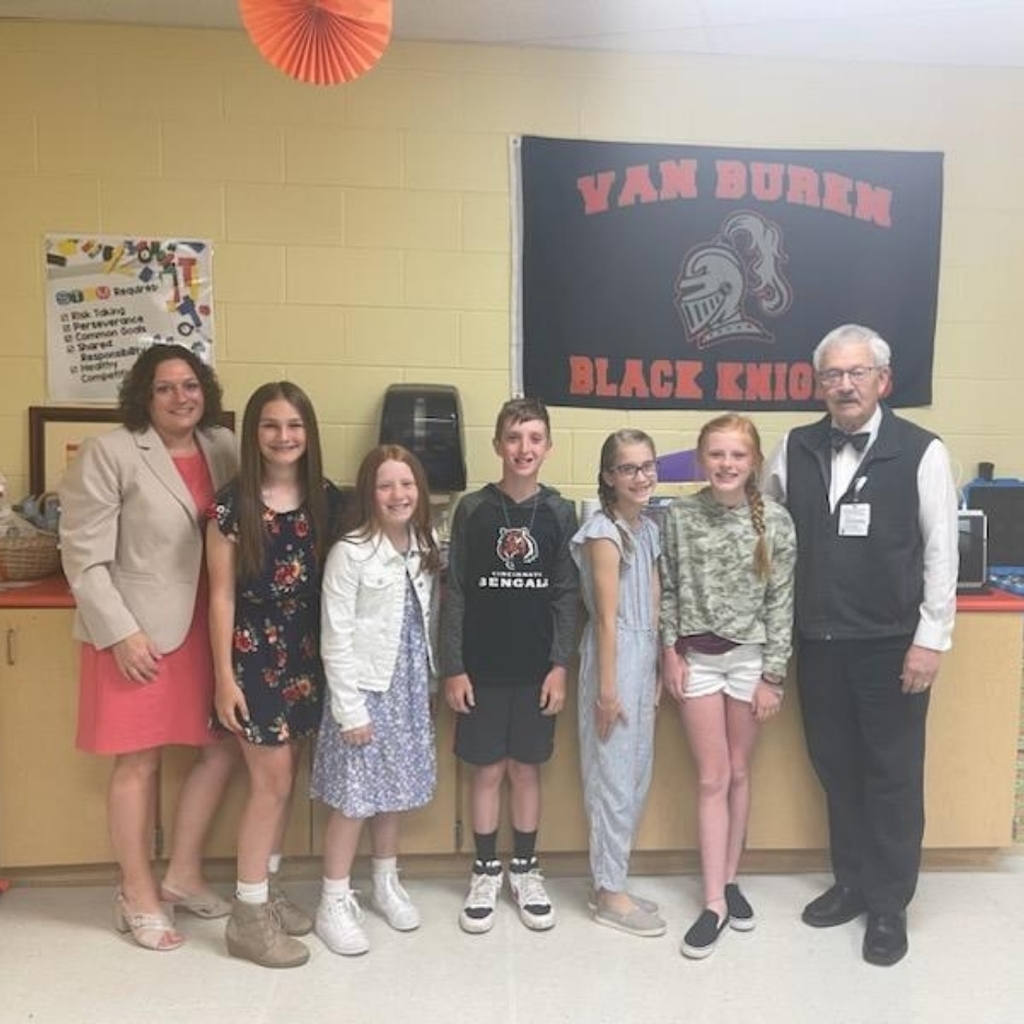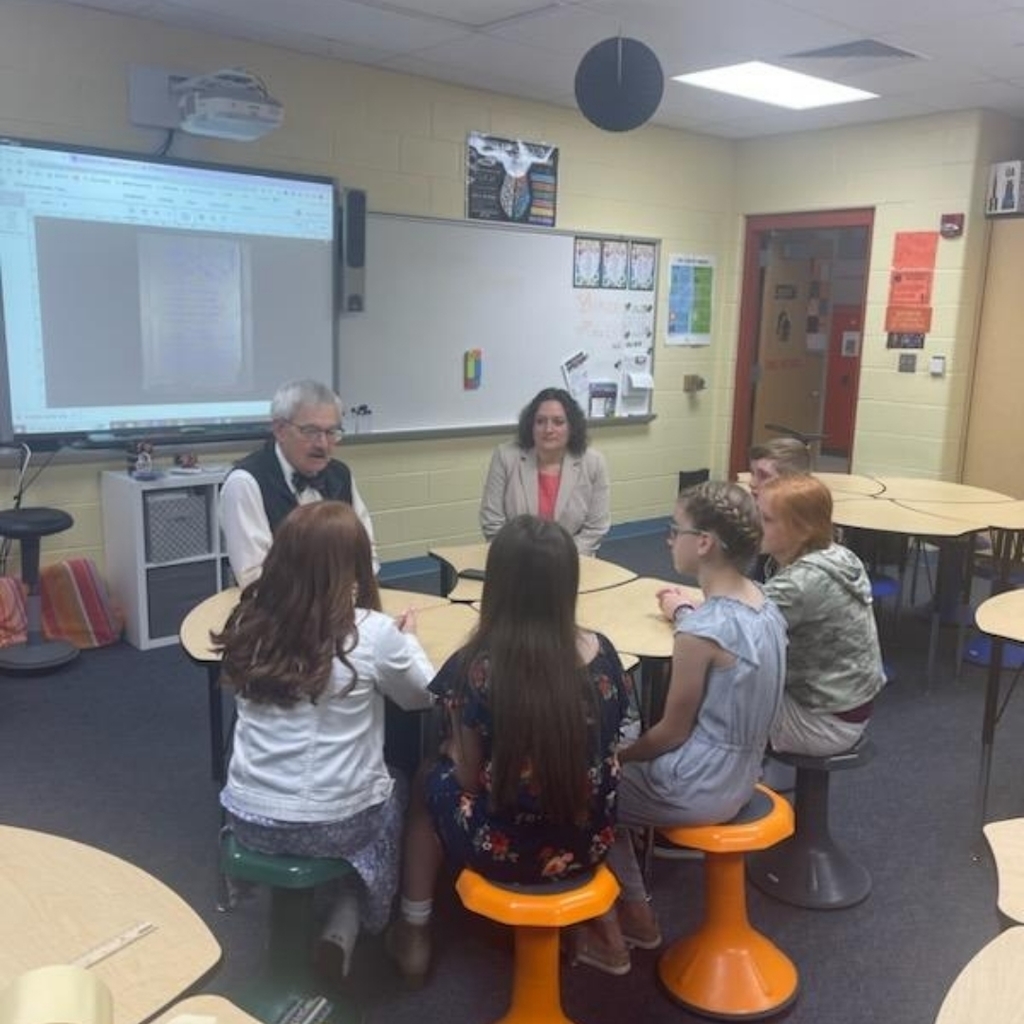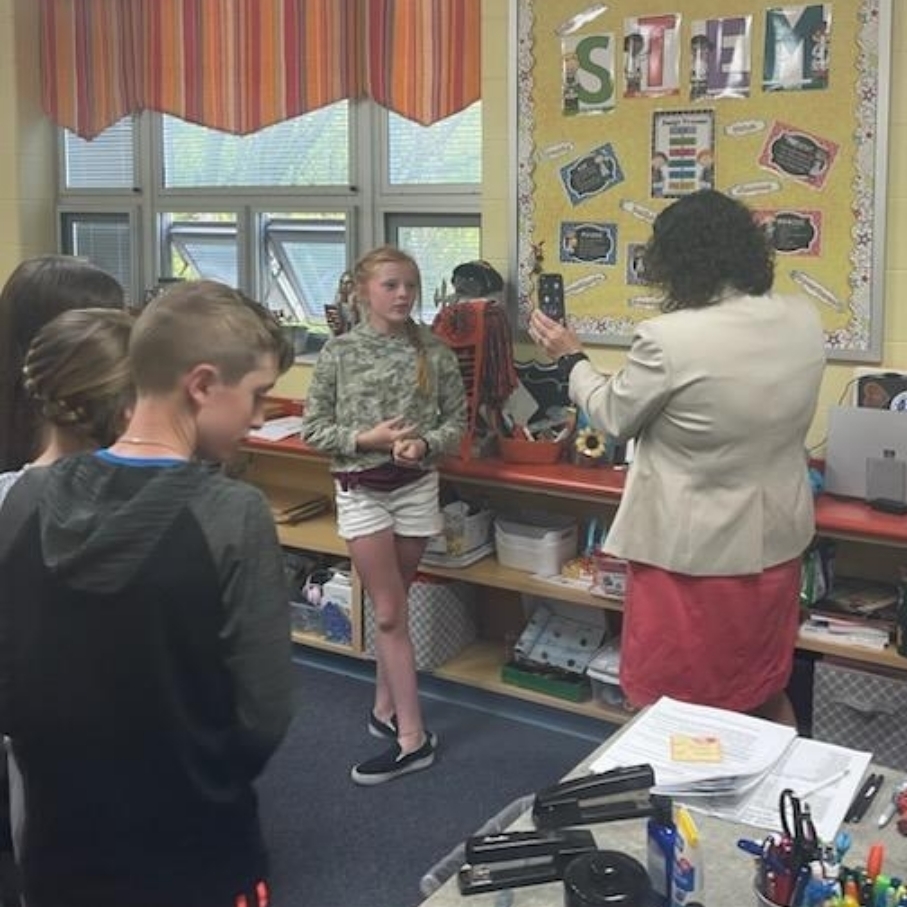 Whirlpool will be holding a career fair on June 15 for any current seniors seeking employment. This is a great time to see what career opportunities Whirlpool has to offer, so any seniors who are still exploring post-high school options are encouraged to scan the QR code in the graphic to RSVP. Please RSVP as soon as possible as Whirlpool will not hold the event if there is not enough interest.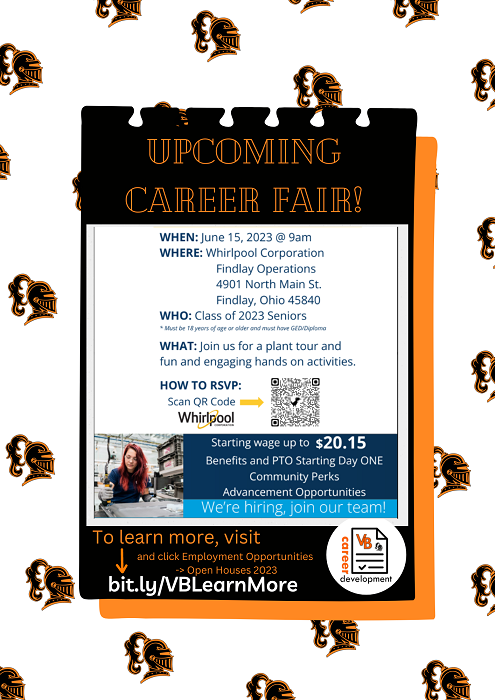 Congrats to Miss Carr who got a Positive Behavior Referral from her class! #BeABlackKnight