Our VB Mascot visited the elementary today...elementary students helped offer some name suggestions that students will be voting on! #BeABlackKnight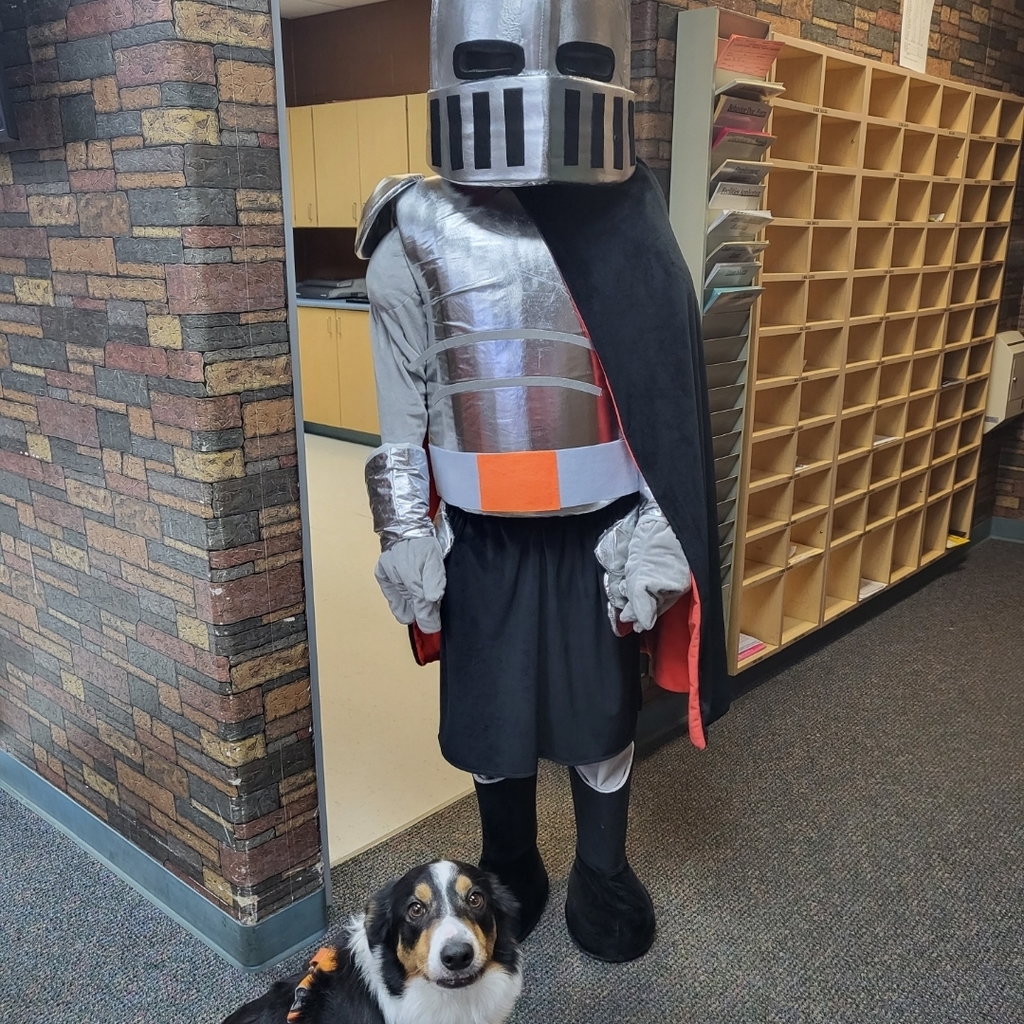 Congrats to Rue and Mrs. Word's class for their Positive Behavior Referrals! #BeABlackKnight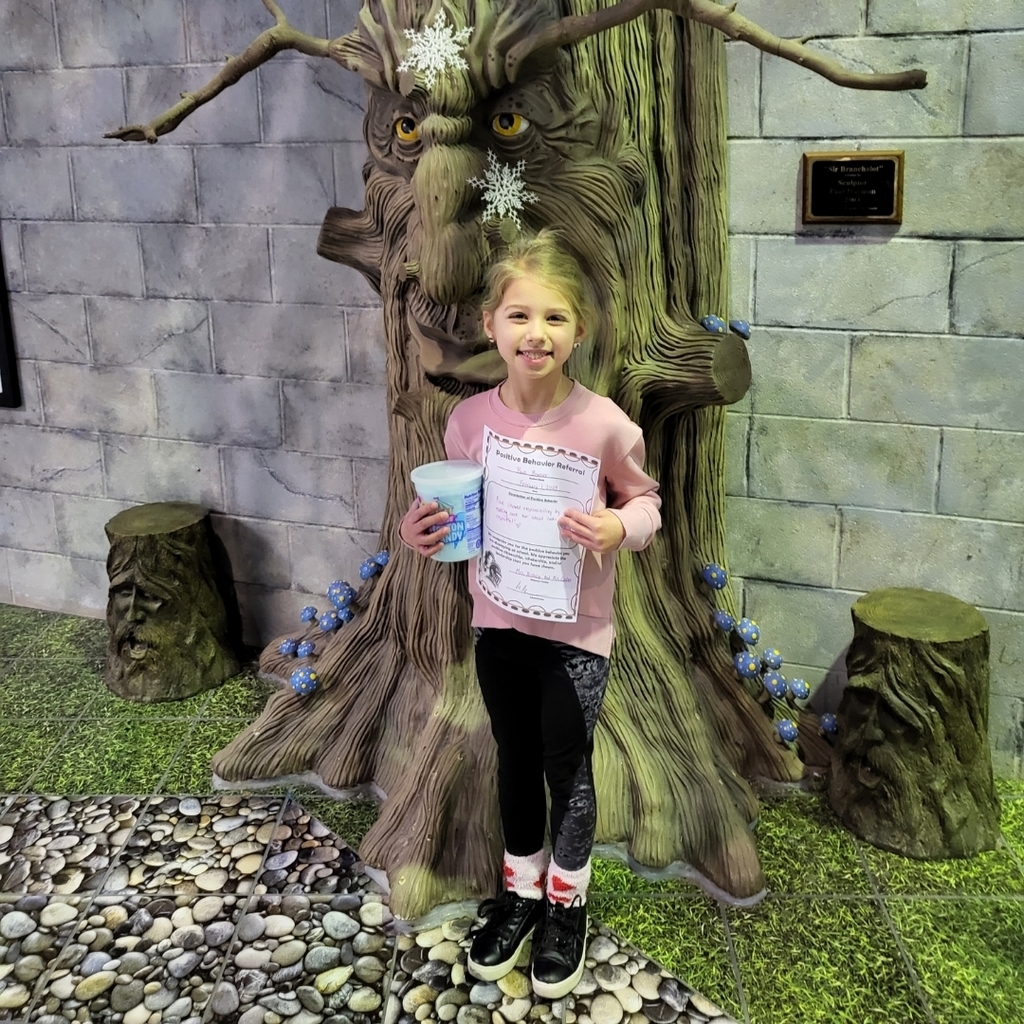 For this #TBT look at some of Van Buren's Sophomores before their Fire Station trip! #ThrowBackThursday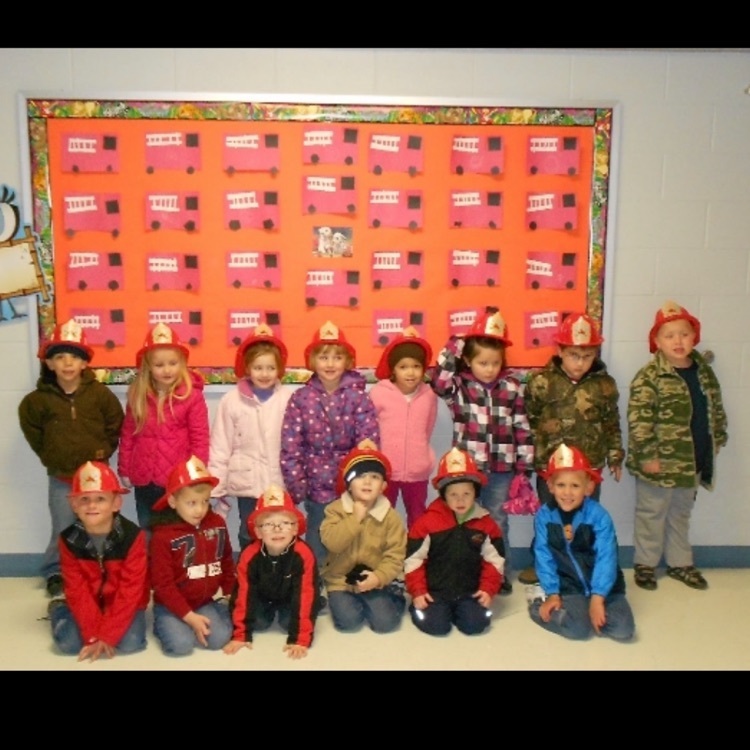 If you are the parent of a high school student who is considering attending college, the College Guidance Network is offering a webinar at 7:30 P.M. on Thursday, February 2, focusing on how parents and students can make sense of college costs. Some of the topics discussed will be tools and resources to help understand college options, how to see beyond the sticker price of a college to gain a better understanding of the actual cost, and how to be financially realistic but also aspirational in a college search. To register for the webinar, visit bit.ly/collegecostswebinar.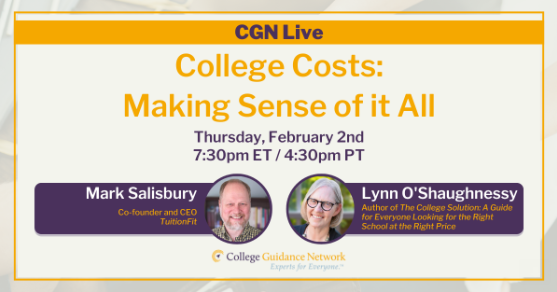 This week the Elementary and Middle School Classes are participating in The Bring the Change event for The Leukemia and Lymphoma Society! These 4th grade students are doing great so far this week! #BeABlackKnight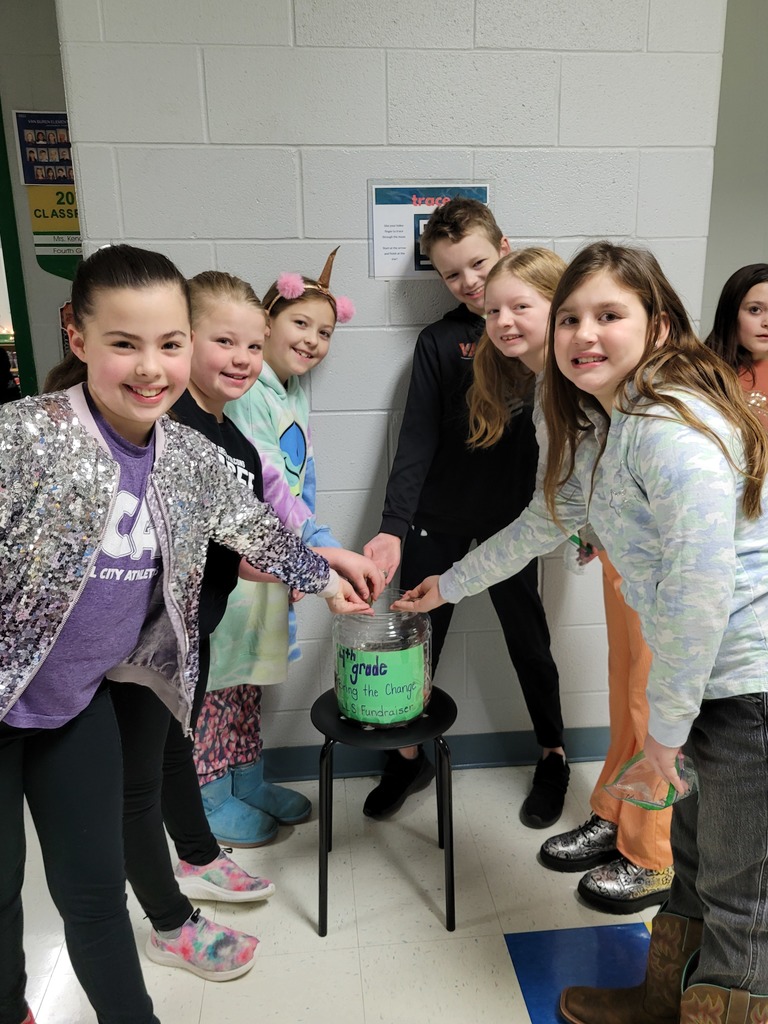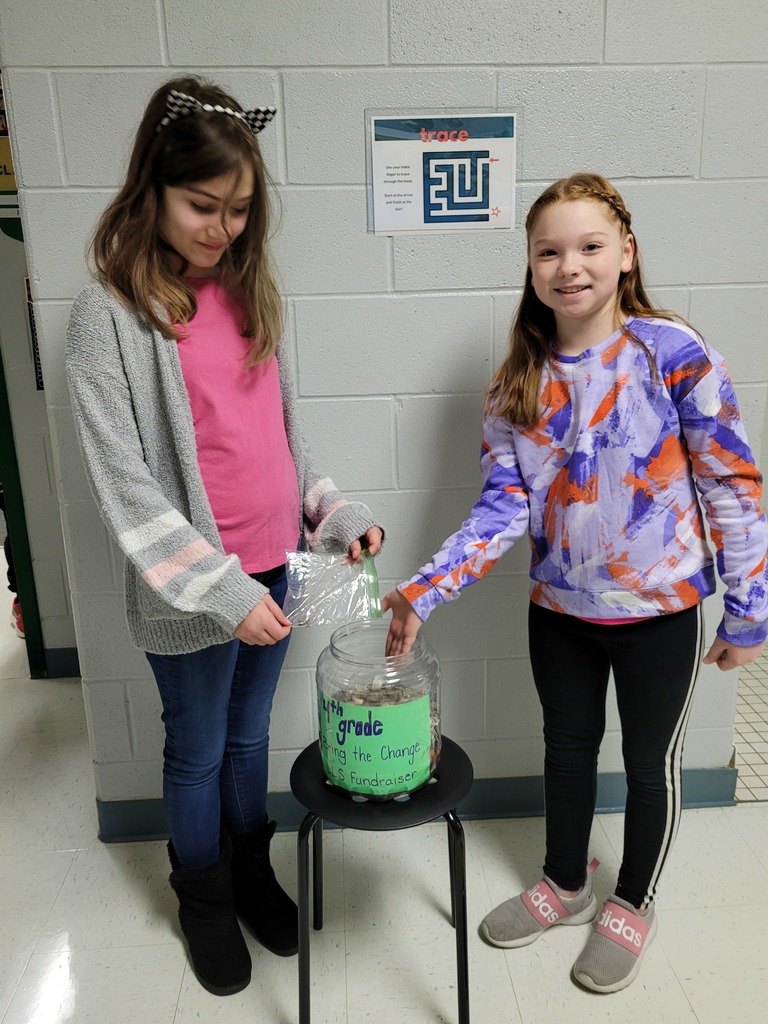 Congrats to Emma, Asher, Emmett, Weston, and Mrs. Barger's entire class for their Positive Behavior Referrals! #BeABlackKnight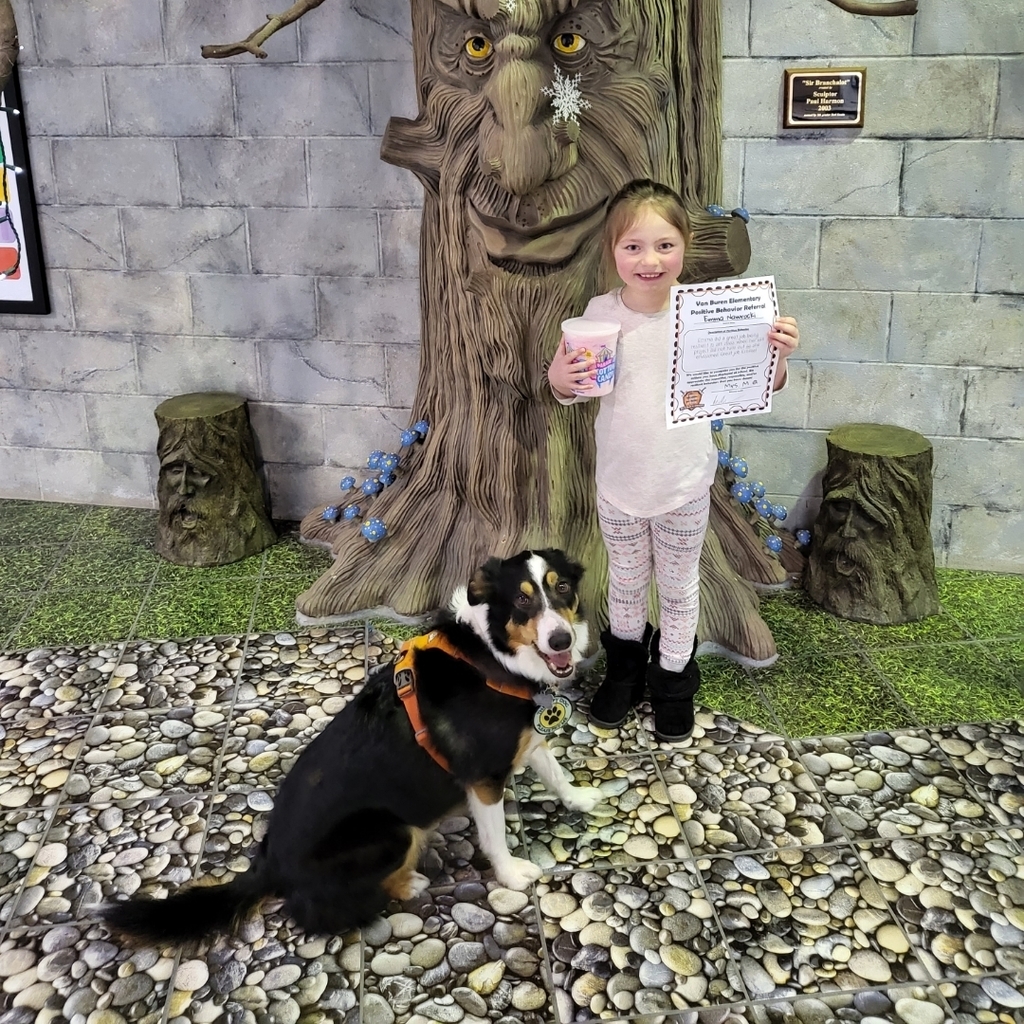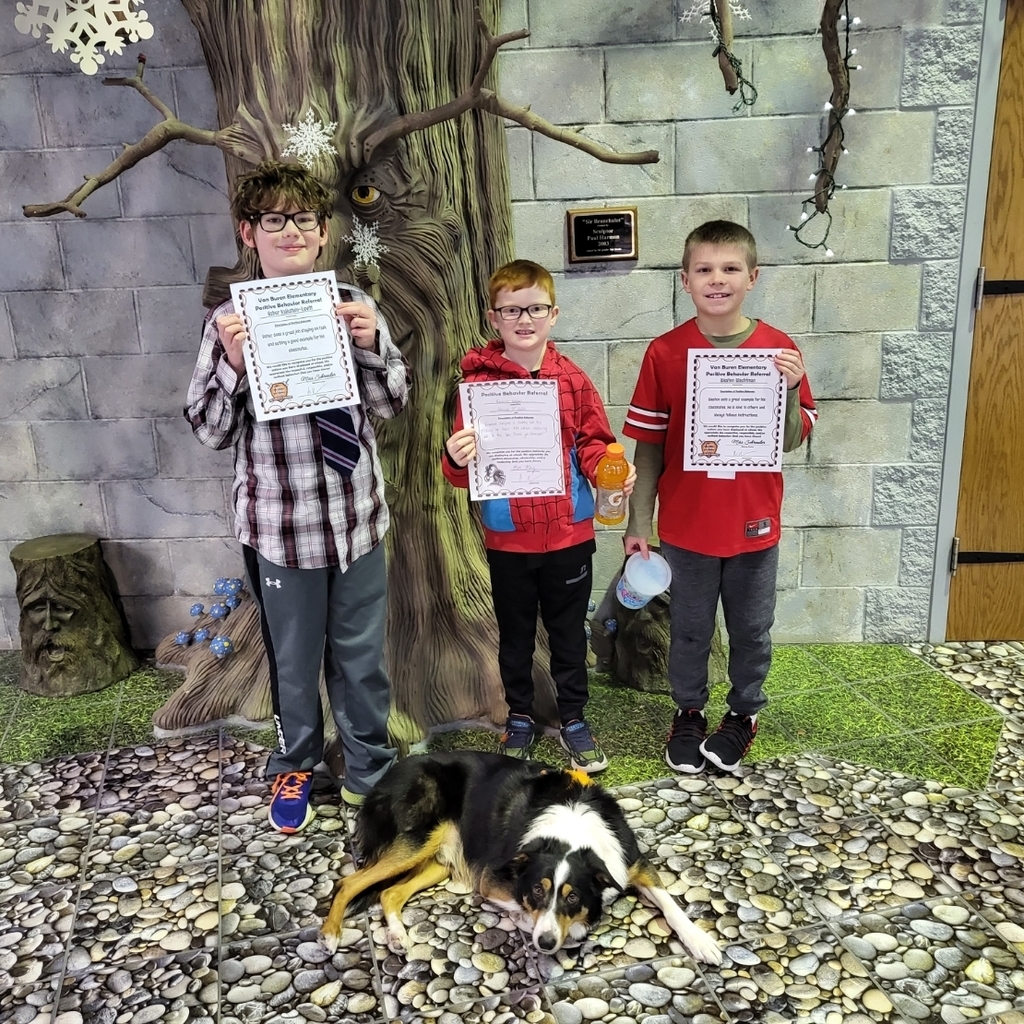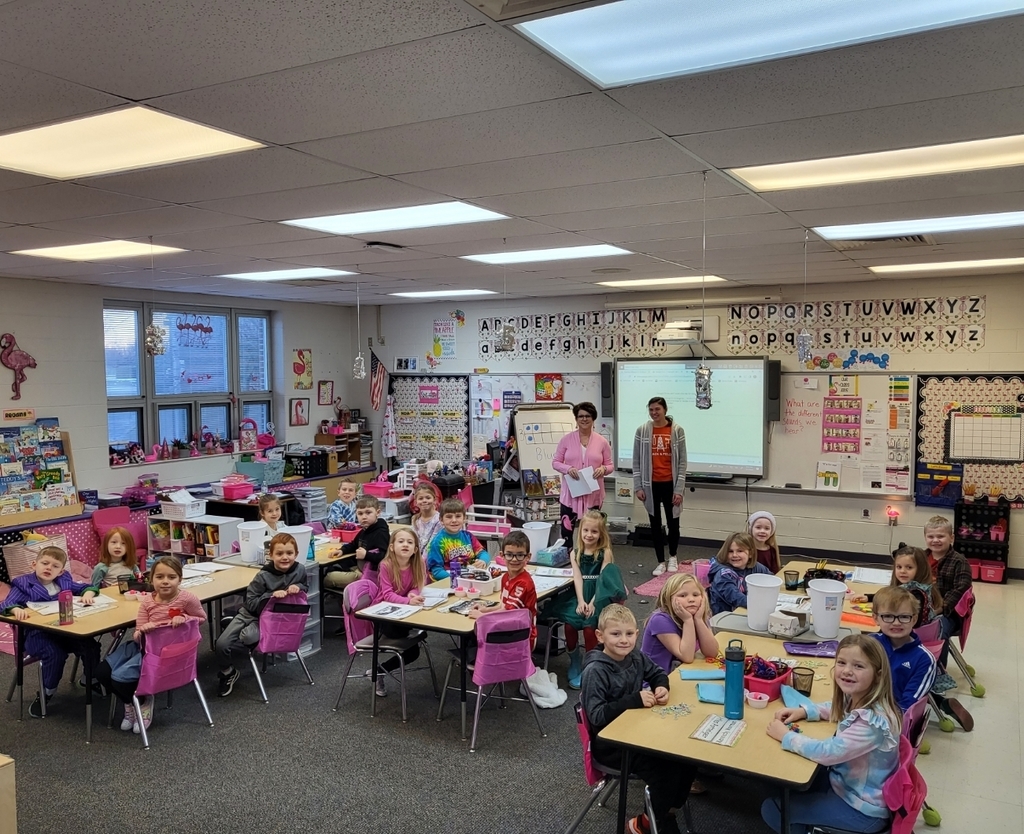 Congrats to Mrs. Potteiger's & Miss Carr's classes as well as Landon and Marcus for their Positive Behavior Referrals! #BeABlackKnight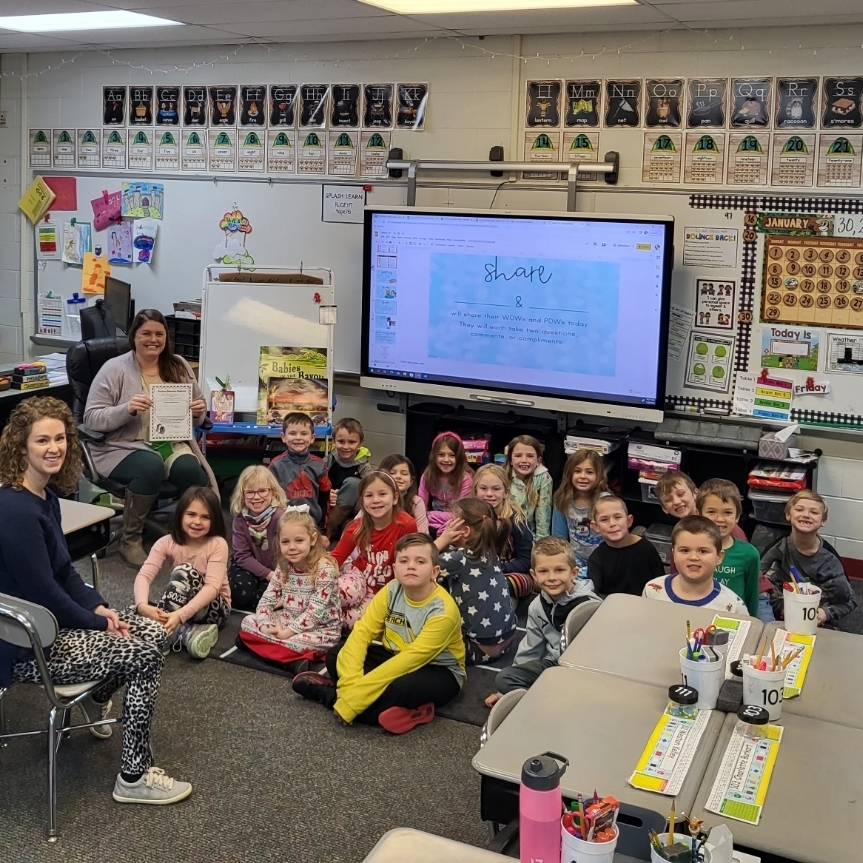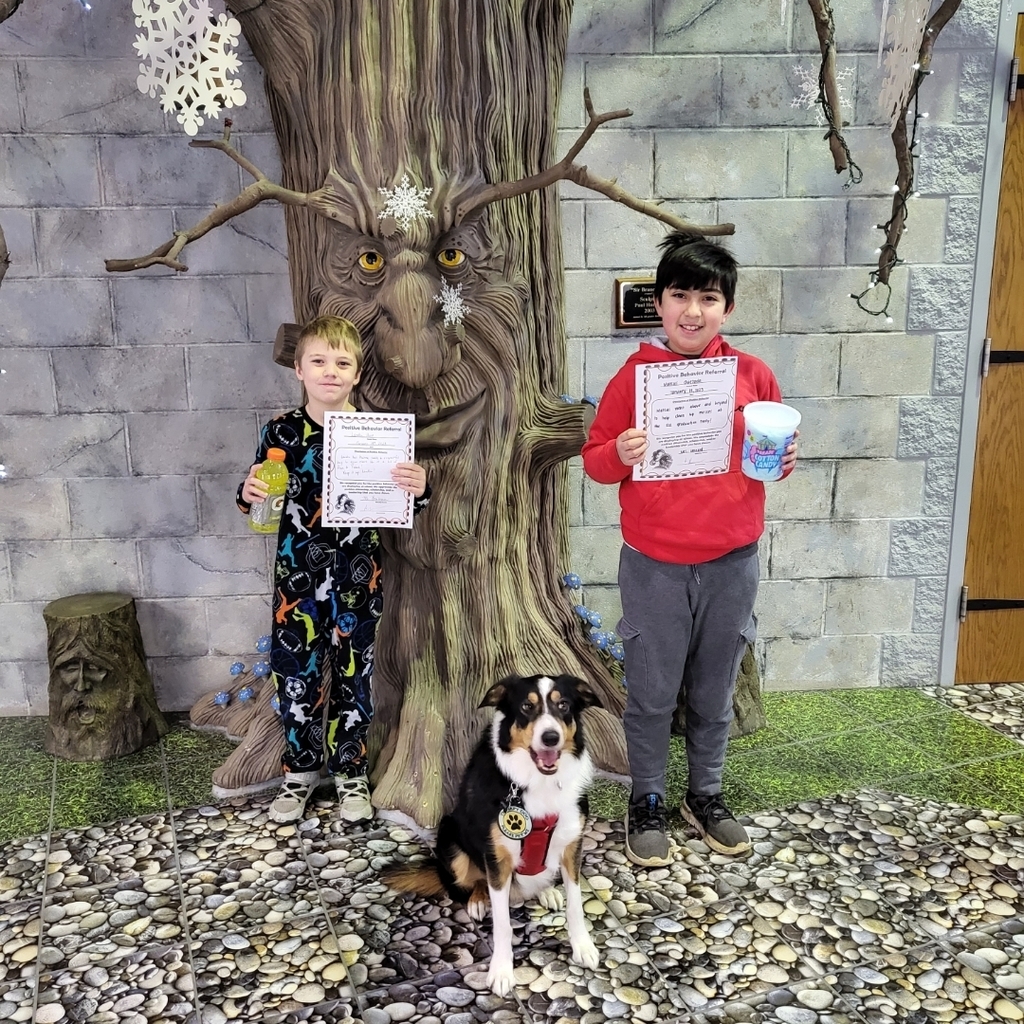 Welcome back to the Joust About Careers podcast! This episode features a conversation with Sarah Benson, a 2013 Van Buren High School graduate who is a General Surgery Resident at Trinity Health as she prepares for her career as a surgeon. Sarah shares about life as a surgery resident, how she almost decided to not become a doctor but is glad she persevered, how her life isn't quite like what is seen on Grey's Anatomy and other television shows, how struggle can be good, and much more. Anyone interested in a career as a doctor or surgeon will find information related to getting started down those paths in this episode. To watch on YouTube, visit bit.ly/JoustAboutCareers. To listen on Anchor, Spotify, Apple Podcasts, or other podcast platforms, simply search "Joust About Careers" to find the podcast and listen to this episode and others. Have a great week!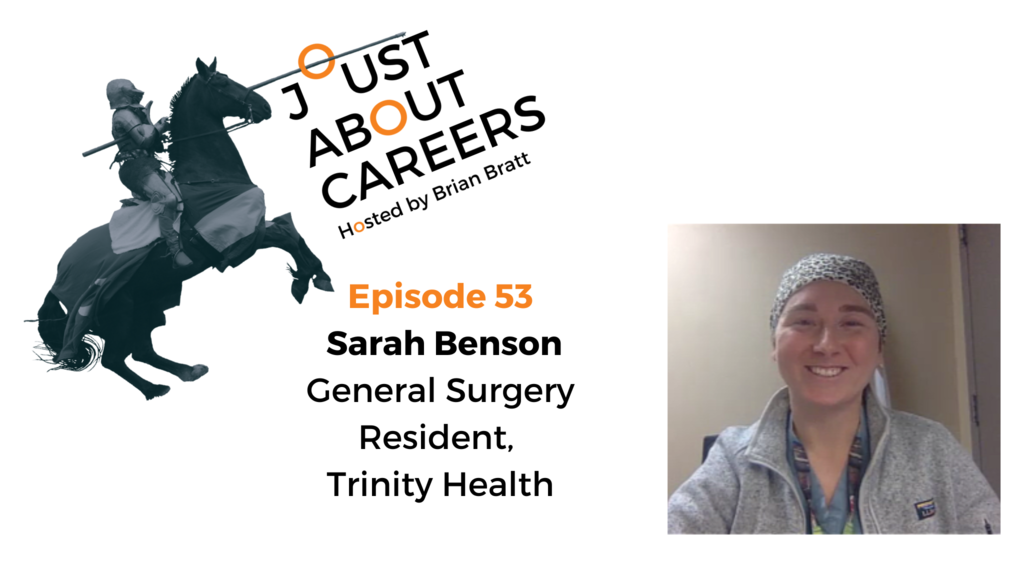 Don't forget to "Bring the Change" this week to benefit The Leukemia & Lymphoma Society! #BeABlackKnight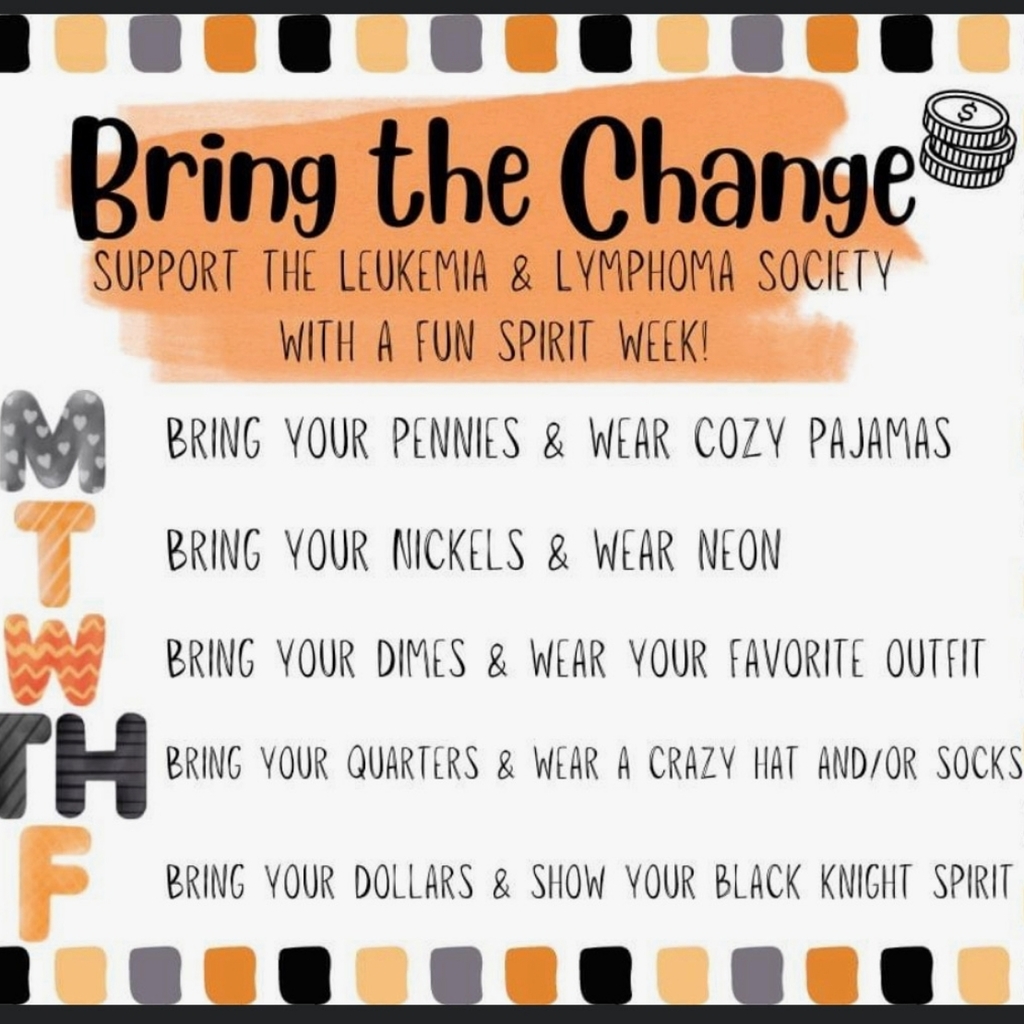 All school events are on as scheduled for Friday evening, Jan. 27th. This includes, Chicken BBQ dinner, cannned food drive, HS wrestling (away), and boy's basketball (including youth halftime events)! #GoKnights #BeABlackKnight
Next week the Elementary and Middle schools will be participating in the "Bring the Change event" to raise money for the Leukemia and Lymphoma society! The grade that raises the most money will get a pizza or donut party! #BeABlackKnight #KnightsAgainstCancer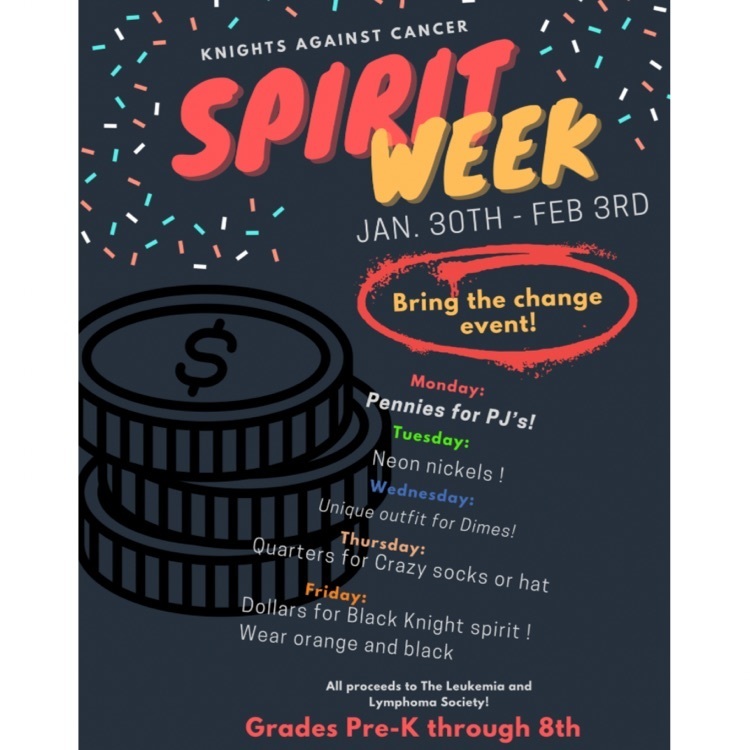 One-Day Pharmacy VIP Day and Three-Day Summer Pharmacy Camp Do you have a student interested in exploring pharmacy as a possible career? The University of Findlay is offering two experiences which could help students make more informed decisions about a career in pharmacy. First, students could attend the one-day Pharmacy VIP day on March 24 to learn about UF's pharmacy program, tour the facilities, meet the faculty, etc. Students interested in attending this event should e-mail
bbratt@vbschools.net
to take the first step toward attending. Second, students could attend the three-day Pharmacy Summer Camp from June 21-23 or June 26-28. This camp will provide many opportunities for hands-on activities and a more complete picture of how a pharmacy career could look. This opportunity is only available to current sophomores and juniors, and there is a limit of 50 students for each camp. Interested students can sign up now to save $50 and only pay $350 for the camp (usually $400). Use the QR code on the attached flyer to reserve your spot or visit findlay.edu/pharmacy/pharmacy-summer-camp to learn more.


Come out on February 10th from 4-6 in the HS Cafe/Commons before the VB/CR basketball game and enjoy the VBEA Chili Cookoff! Tickets can be purchased for $7 from any VBEA member! #BeABlackKnight

This week's episode of the Joust About Careers podcast features the 10-minute highlights of the interview with Jennifer Irving, a 2015 VB graduate who is finishing dental school, is an Ensign in the U.S. Navy, and will then serve as a dentist in the Navy upon graduation. In the highlights Jen shares about her life as a dental student, how she decided to become a dentist and join the Navy, how her life will look as a dentist in the Navy, and what prospective dental students need to know before heading down that path. If these highlights make you want to learn more about Jennifer's career journey, check out the full interview. To watch full interviews and highlights on YouTube, visit bit.ly/JoustAboutCareers. To listen to full interviews on your favorite podcast platform, simply search Joust About Careers. Have a great week!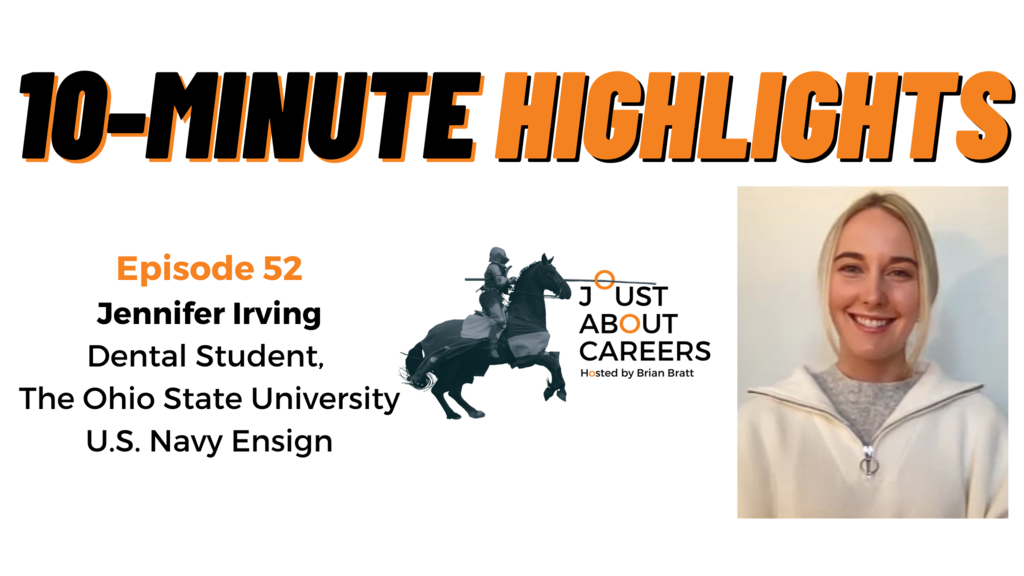 Today was our end-of-the-semester PBIS Dance Party! Remember students don't have school tomorrow to allow for staff PD...Have a great weekend! #BeABlackKnight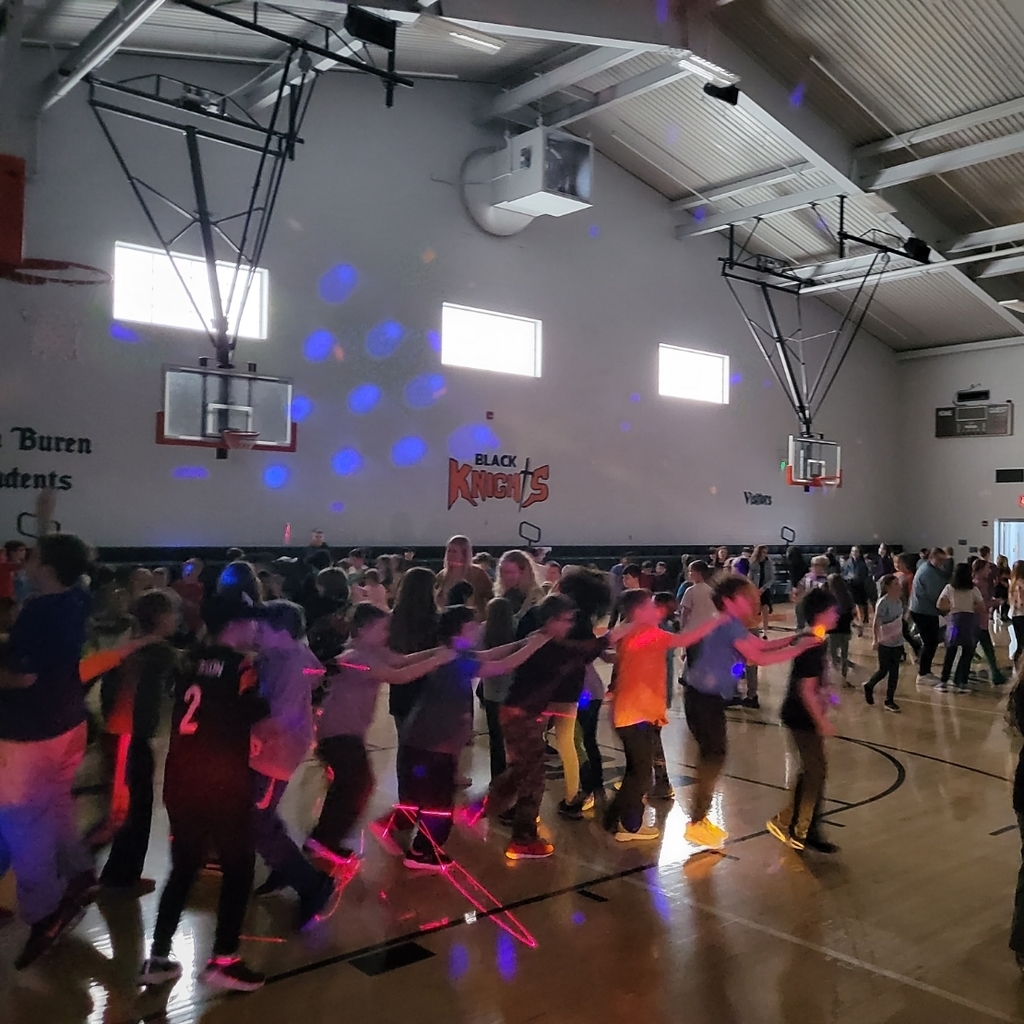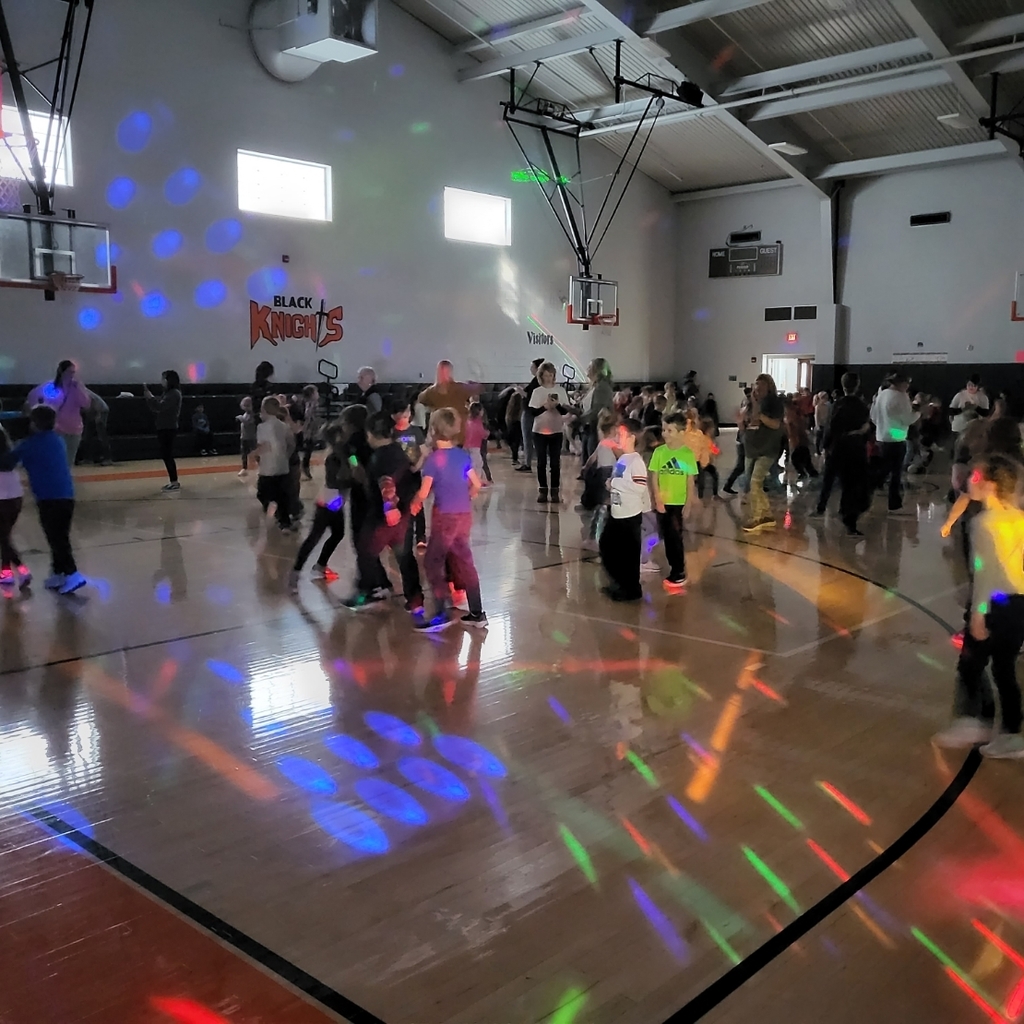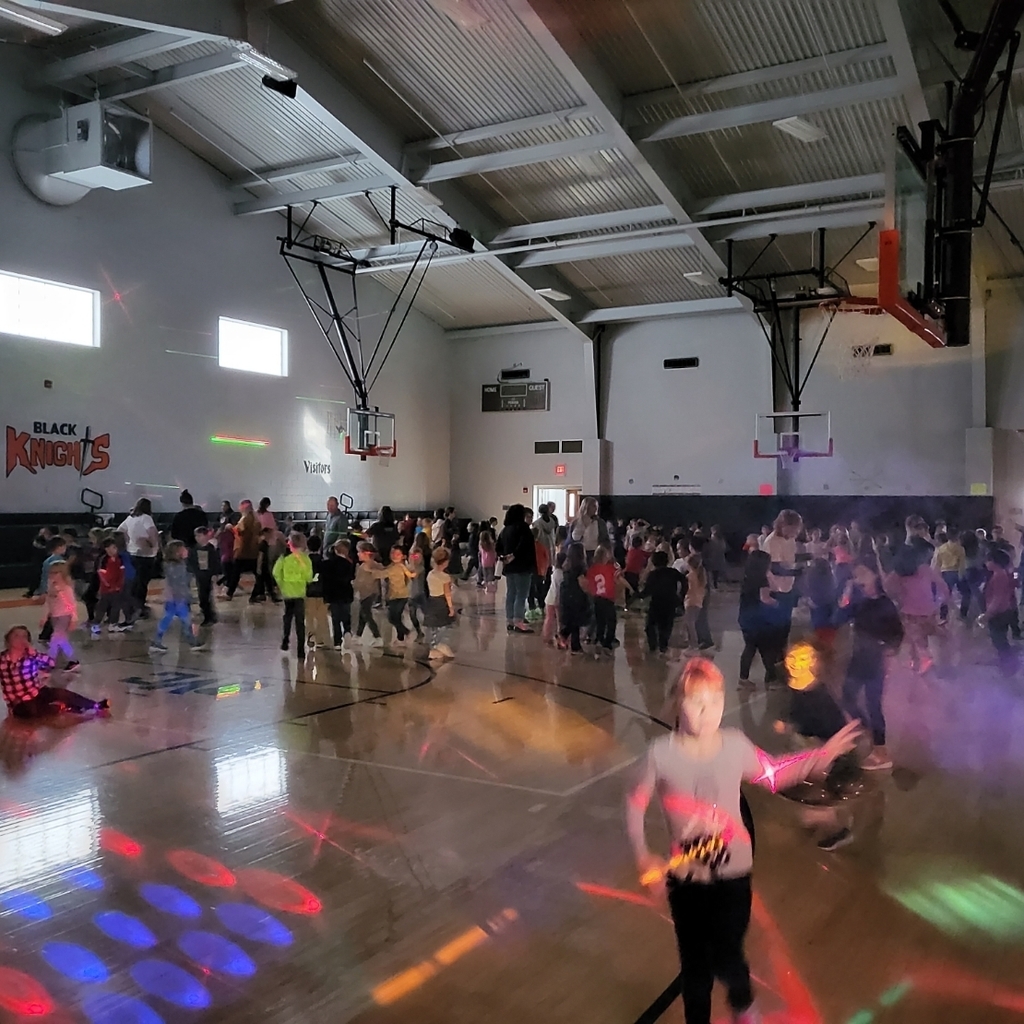 Congrats to McKenna for her Positive Behavior Referral! #BeABlackKnight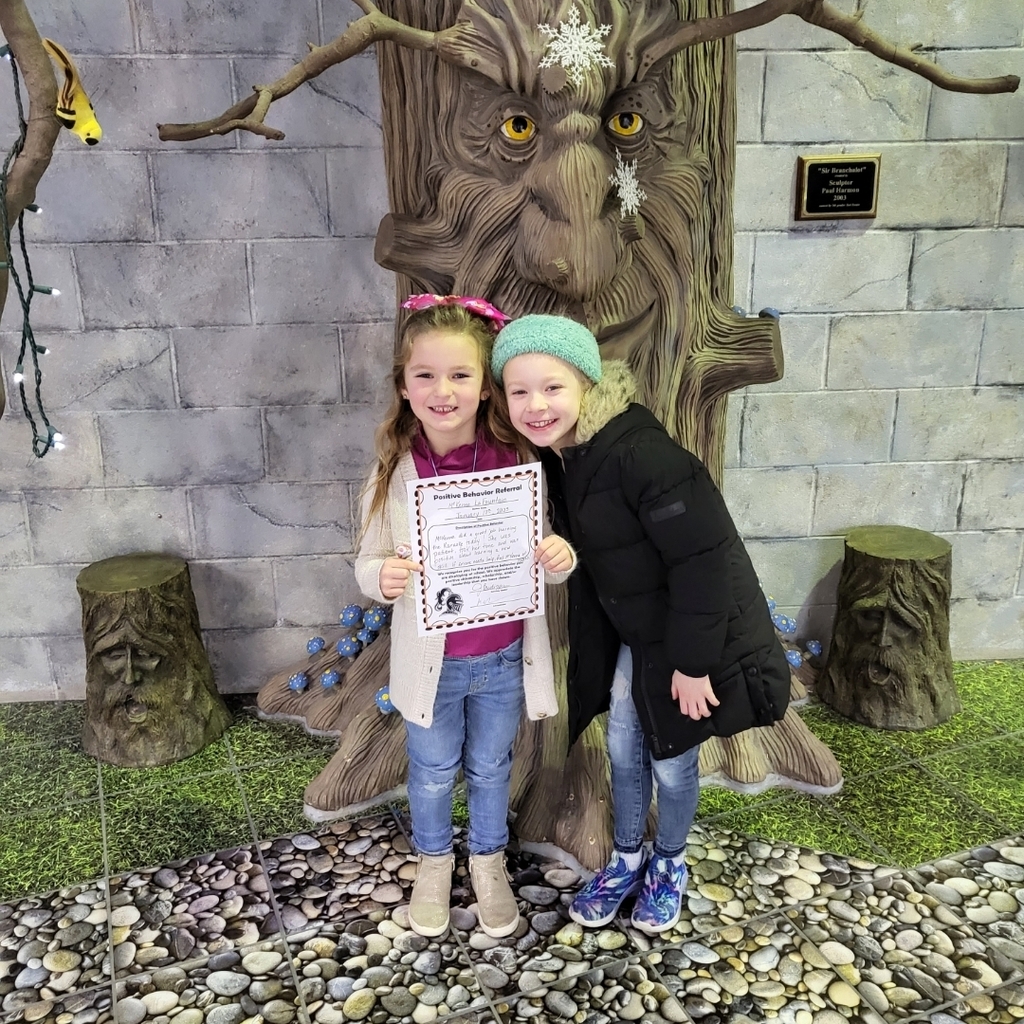 Congrats to Daksha for her graduation from ESL today! #BeABlackKnight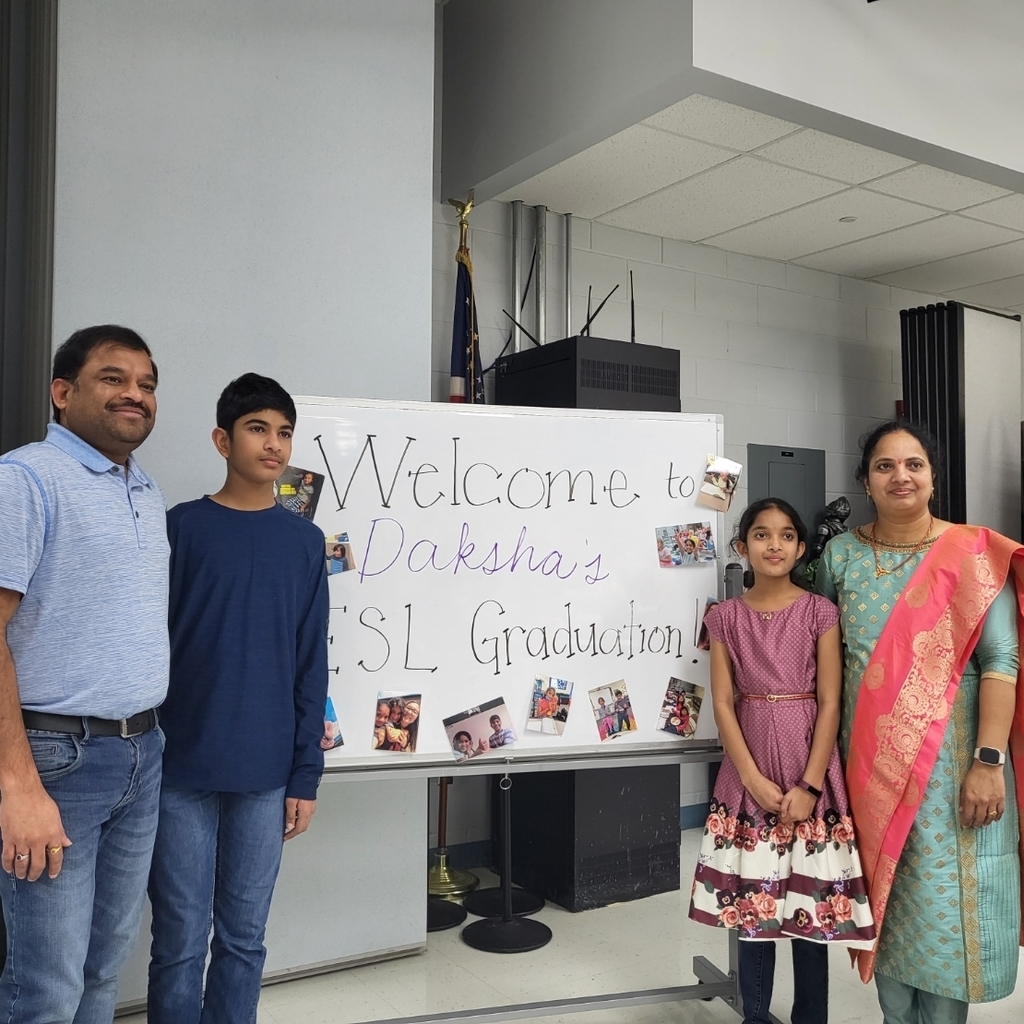 Principal Dunaway helped out Mr. Newcomer today and boy was it busy ... meeting people, helping with morning drop-off, Kona Ice, & the PBIS Dance Party! #BeABlackKnight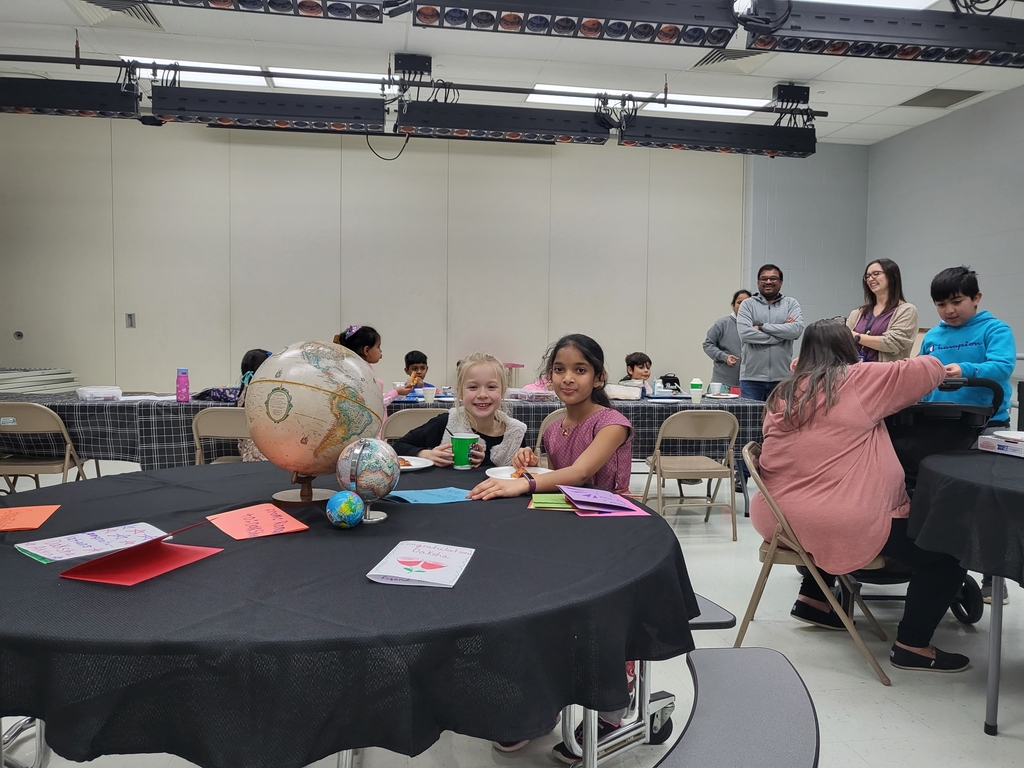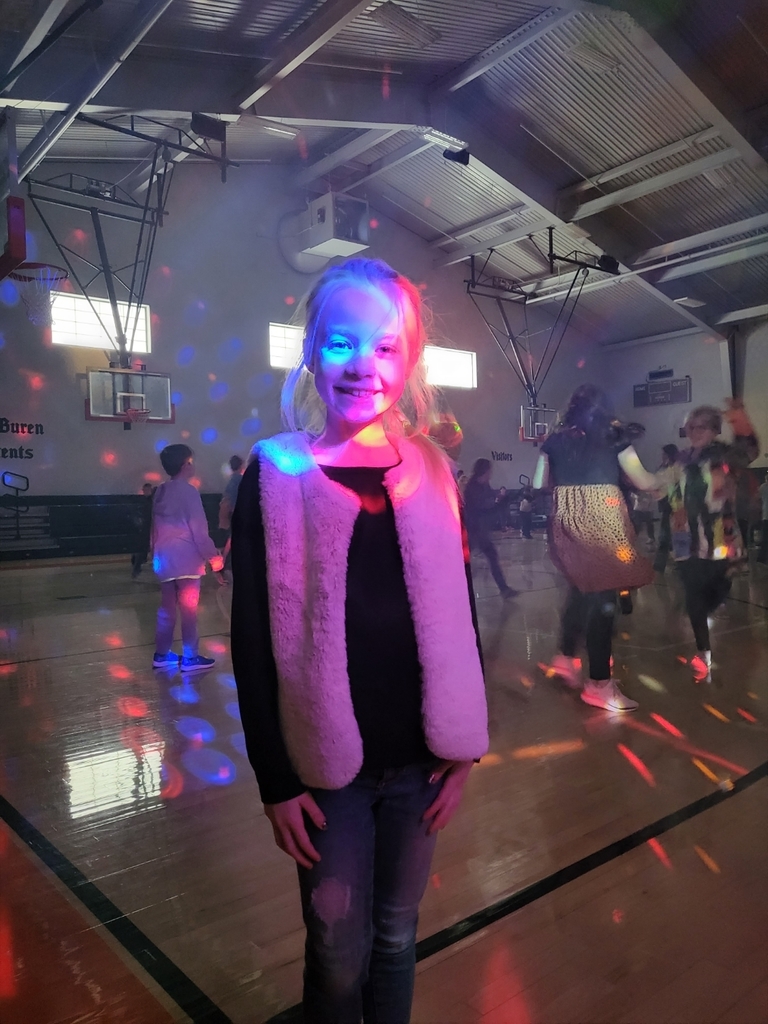 Principal Dunaway helped out Mr. Newcomer today and boy was it busy ... meeting people, helping with morning drop-off, Kona Ice, & the PBIS Dance Party! #BeABlackKnight