Congrats to Brianne and Karson for their Positive Behavior Referrals! #BeABlackKnight

Congrats to Jada for winning the 5LB chocolate bar from our candy bar sale! #BeABlackKnight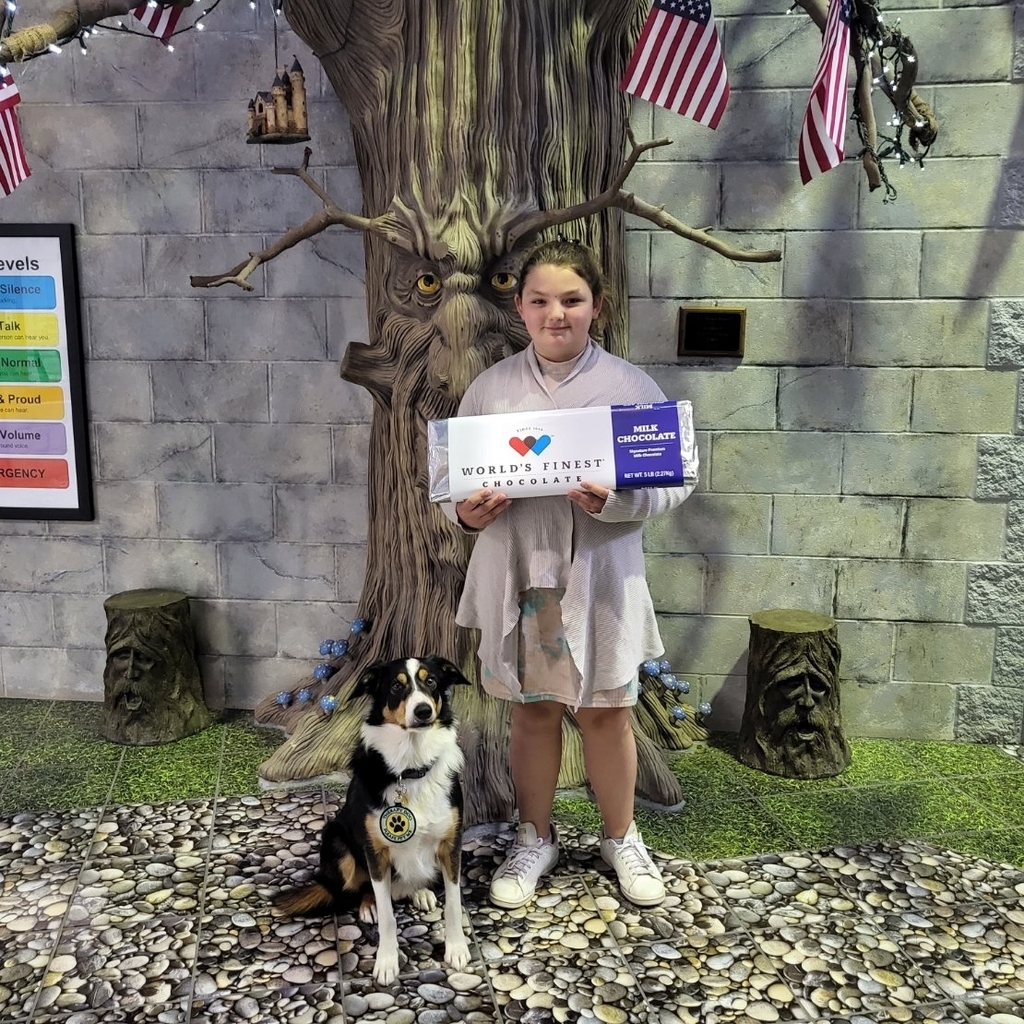 For this week's #TBT we're taking a look back at VB's 2010 Cabaret!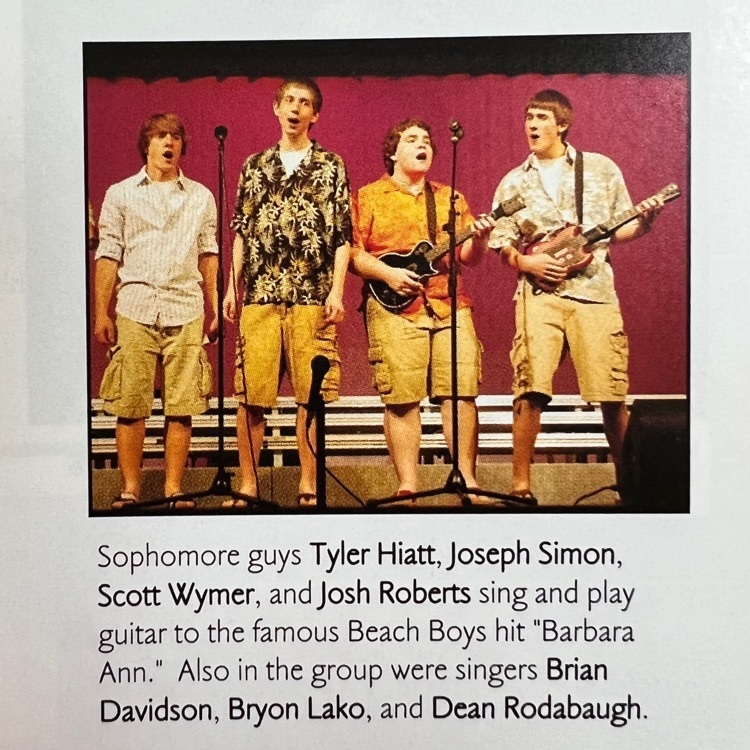 Congrats to Nolan & Emmett for their Positive Behavior Referrals! #BeABlackKnight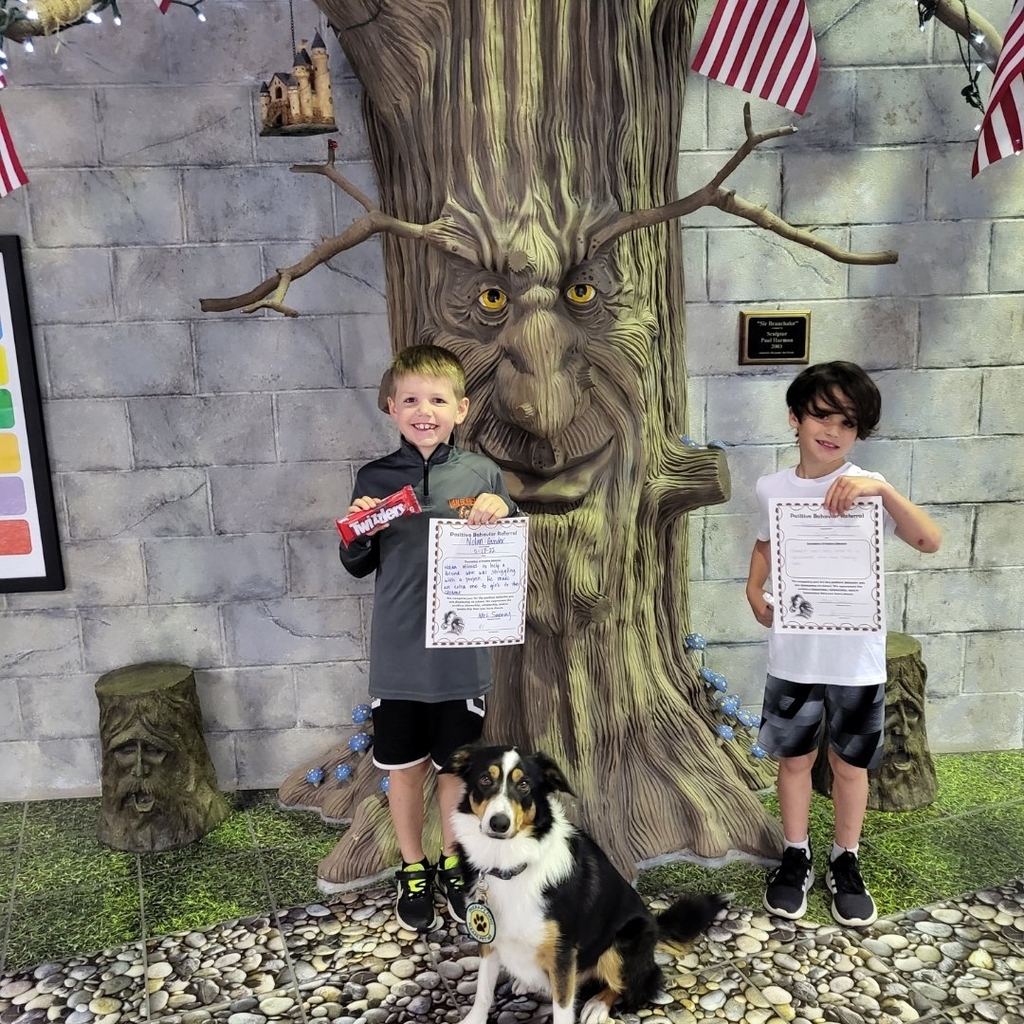 Job Opportunity - Full-time, Summer, or School Year Employment Seniors, if you are looking for a full-time or summer employment opportunity, Simos is hiring to work in the Lowe's Distribution Warehouse in Findlay. Work includes unloading trucks with heavy to light merchandise, stacking pallets, and wrapping, which all could require stooping, bending, standing, and walking. Salary is $18.22-$19.22 depending on which shift you work. Want to work full-time? Great. Want to work just for the summer before heading off to school? Outstanding. Want to work full-time all summer and then scale your hours back once school starts so you can still make some money while taking classes? Simos will work with you to make it happen. Feel free to contact Susan at 419-236-7600 for more information or use the flyer to learn how to apply online. If student have any questions or need assistance applying for this opportunity, they can set up a career advising appointment at bit.ly/VBCareerAdvising.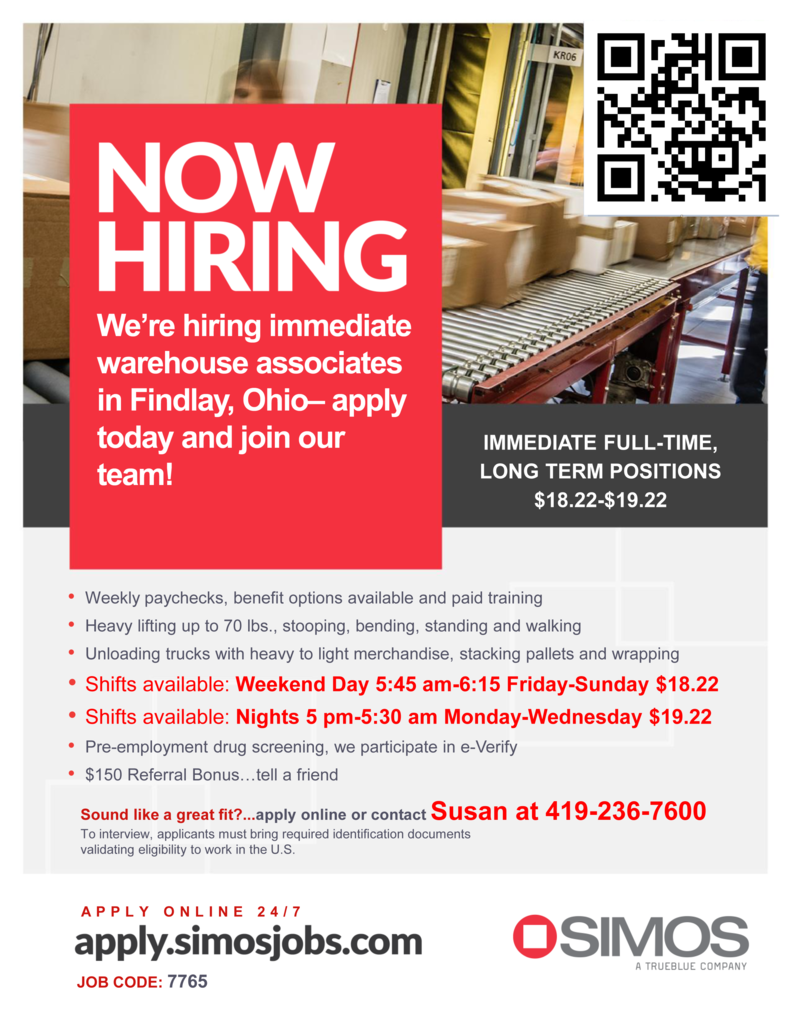 Thank you to VB graduate Jessica (Selders) Bankey MPH, MLS(ASCP)CM, Clinical Associate Professor and Medical Laboratory Science Program Director at Bowling Green State University, for speaking to the English 10 classes today about a relatively unknown career in the medical field: Medical Laboratory Science. Why is this career a great opportunity? First, 70% of a physician's diagnosis, prognosis, and treatment monitoring is based on accurate laboratory test results. Without medical labs, it becomes much harder for physicians to help their patients, and there is currently a shortage of people going into this field. Second, students who earn a bachelor's degree in this field and pass the necessary board examinations can expect to earn $60,000-$90,000 upon graduation. This career path is also a great example of how nuanced careers in the medical field are, which makes it that much more important for students to explore their career options (shadow days, Beyond VB Internships) before finishing high school so they can make informed post-high school decisions. If any students want to learn more about Medical Laboratory Science or talk about their potential career paths, they can set up a career advising appointment at bit.ly/VBCareerAdvising (case-sensitive).

Root beer floats and gorgeous weather! #BeABlackKnight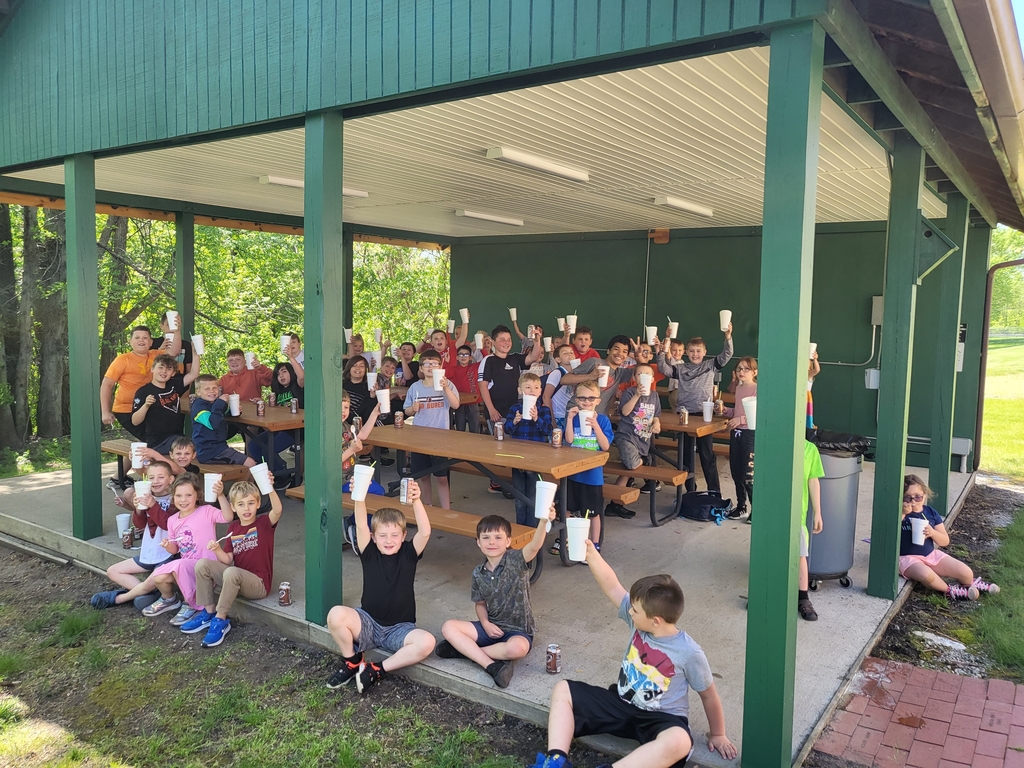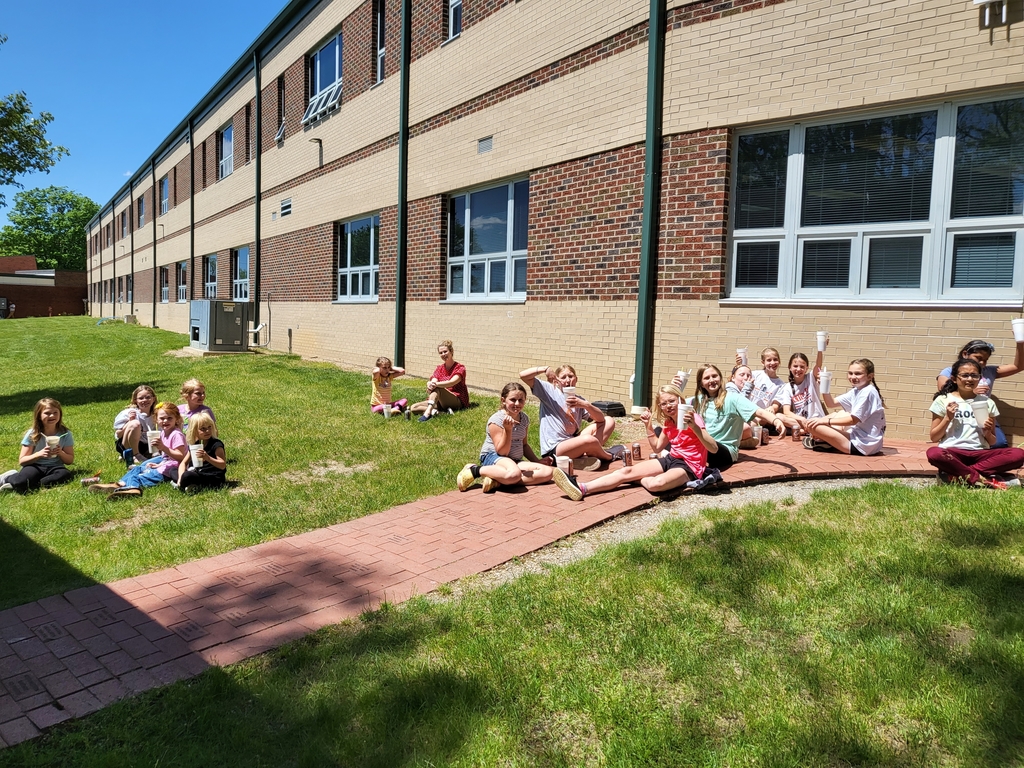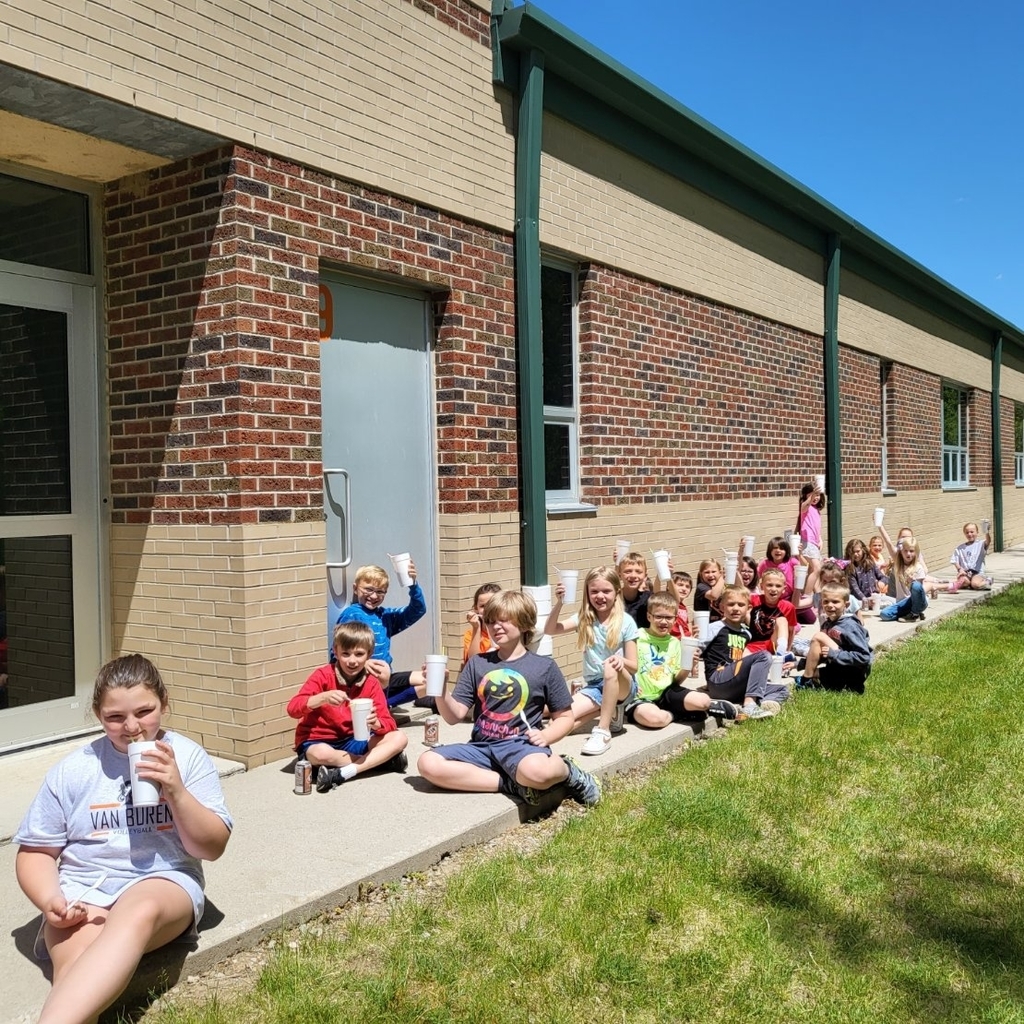 Last Buddy Read of the year! #BeABlackKnight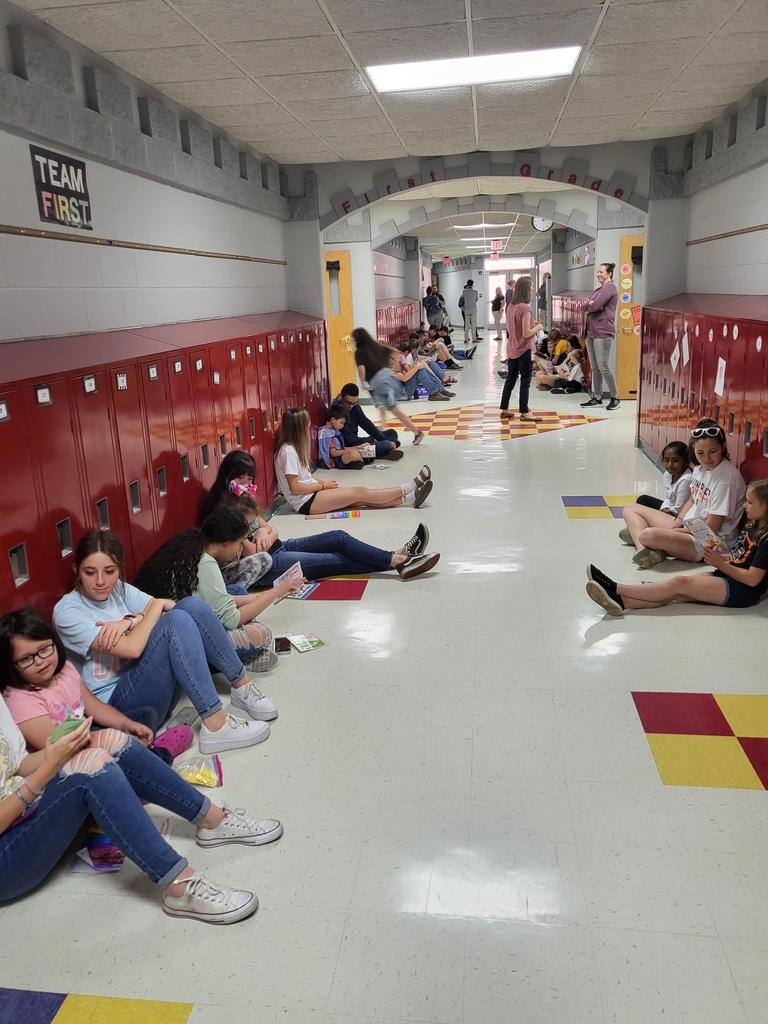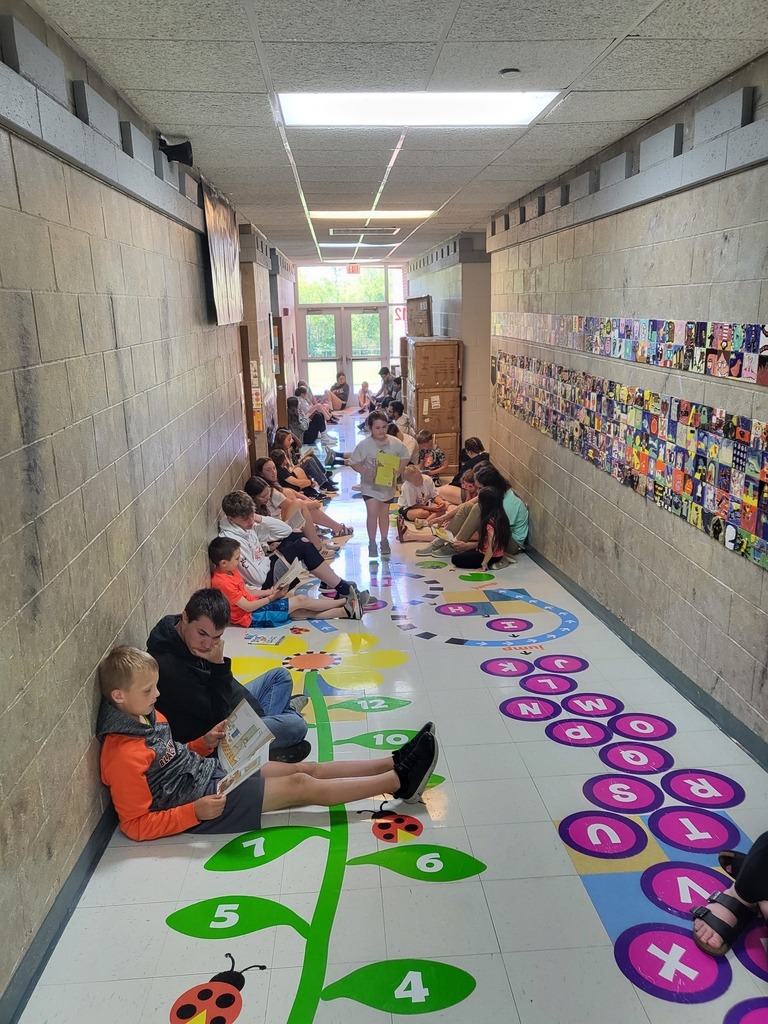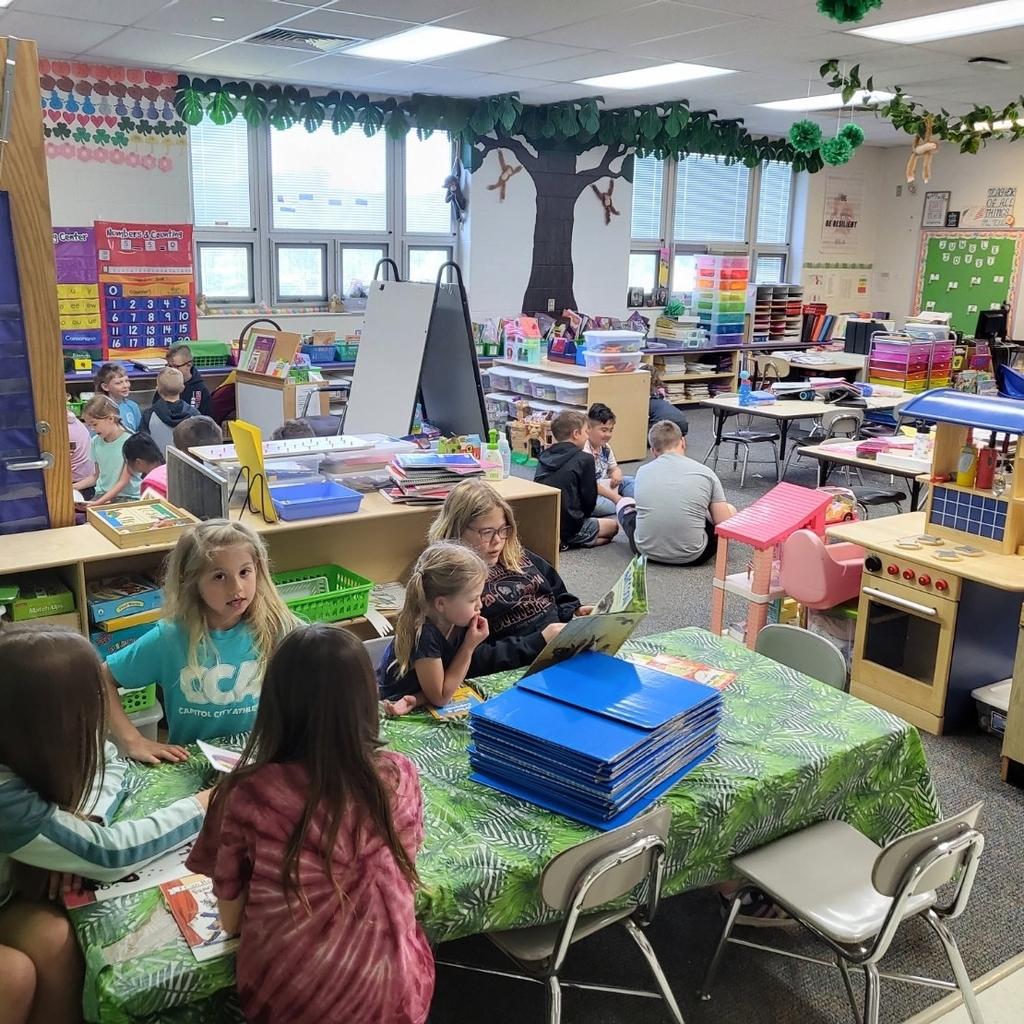 For this week's #VBTeamTuesday we are featuring Mrs. Rodman! She is one of our middle school intervention specialists and has been here for 5 years! She loves graphic arts and the passion our students put into educating themselves! #BeABlackKnight

We had a fun day for our PBIS Hike at VB State Park! #BeABlackKnight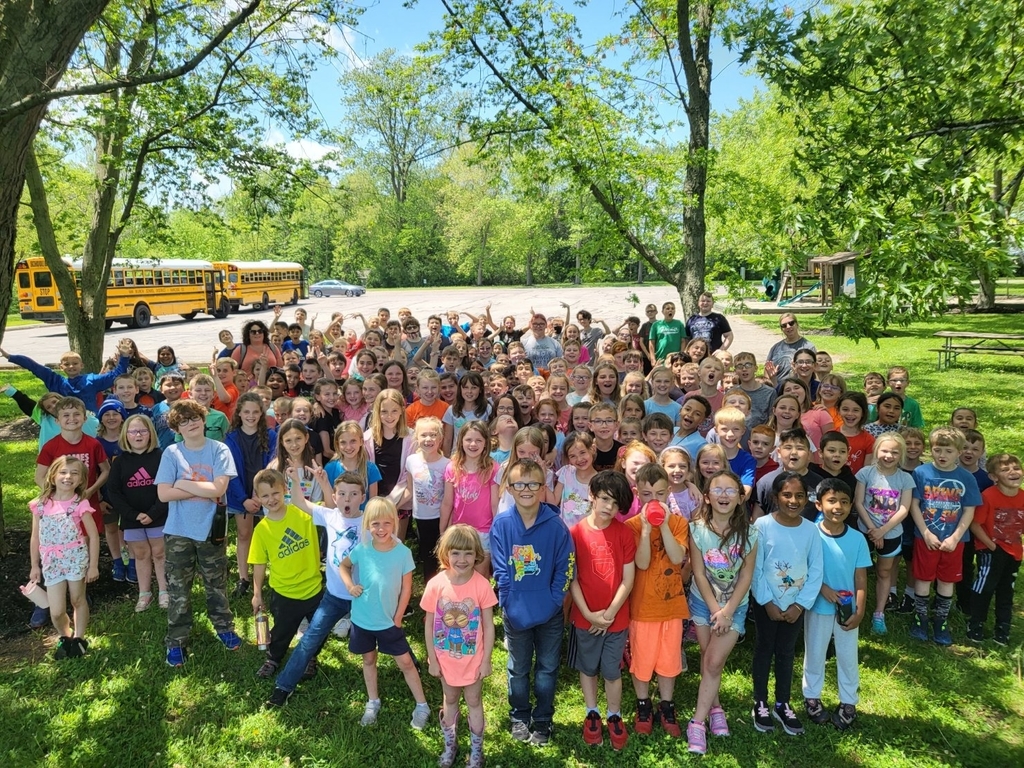 Congratulations to Nihithaa on her Positive Behavior Referral for always being Respectful, Responsible, and Resilient! #BeABlackKnight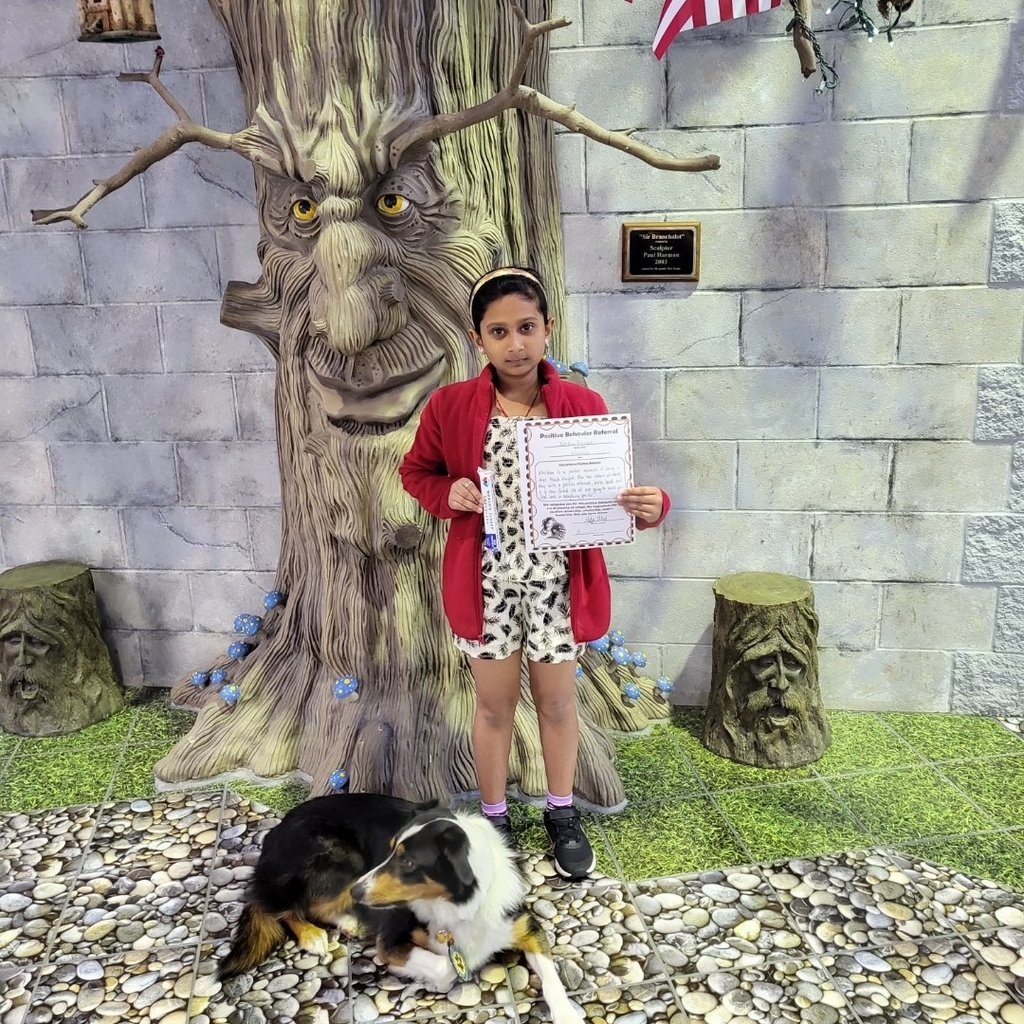 Happy Monday! Episode 41 of The Interviewing People Careercast features a conversation with Lauren Brown, a 2016 Van Buren High School graduate who is now a law student at Capital University Law School after earning an undergraduate Political Science/Government degree from The Ohio State University. In the interview, Lauren discusses how she originally went to school to become a pharmacist, how a Van Buren graduate influenced her to consider becoming a lawyer, how important words really are, and much more.Anyone interested in attending law school/becoming a lawyer will find information relevant to getting started down that path in this episode. To watch this episode and others, please visit bit.ly/InterviewingPeople. Enjoy the show!

We're looking to provide real-world experiences to a VBHS sophomore or junior interested in communications and marketing! Check out information about our social media internship at
https://bit.ly/VB2223
#BeABlackKnight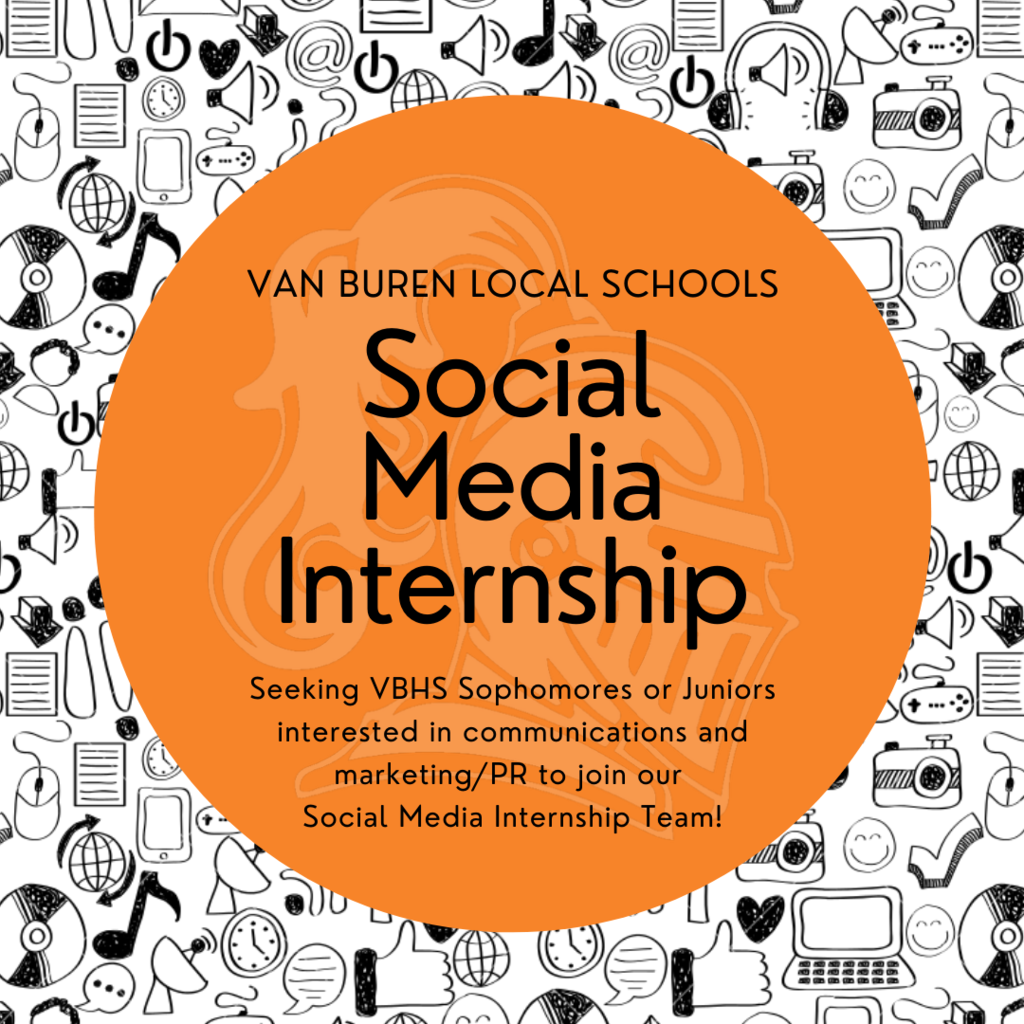 5th grade field trip to Neil Armstrong Museum! #BeABlackKnight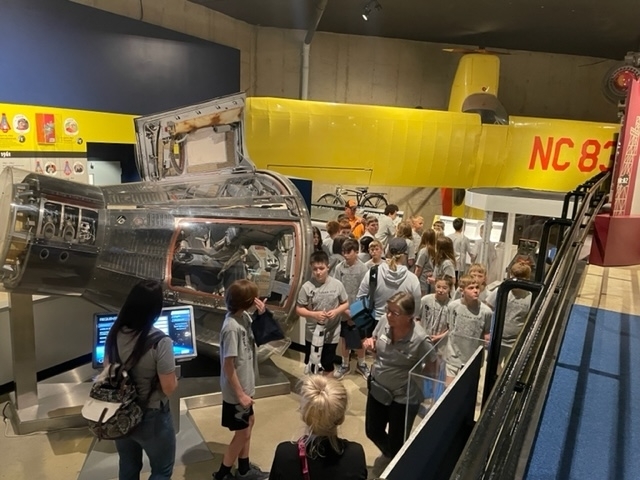 Today is National School Nurse Day! We would like to say thank you to Nurse Judy for helping to keep our school healthy! #BeABlackKnight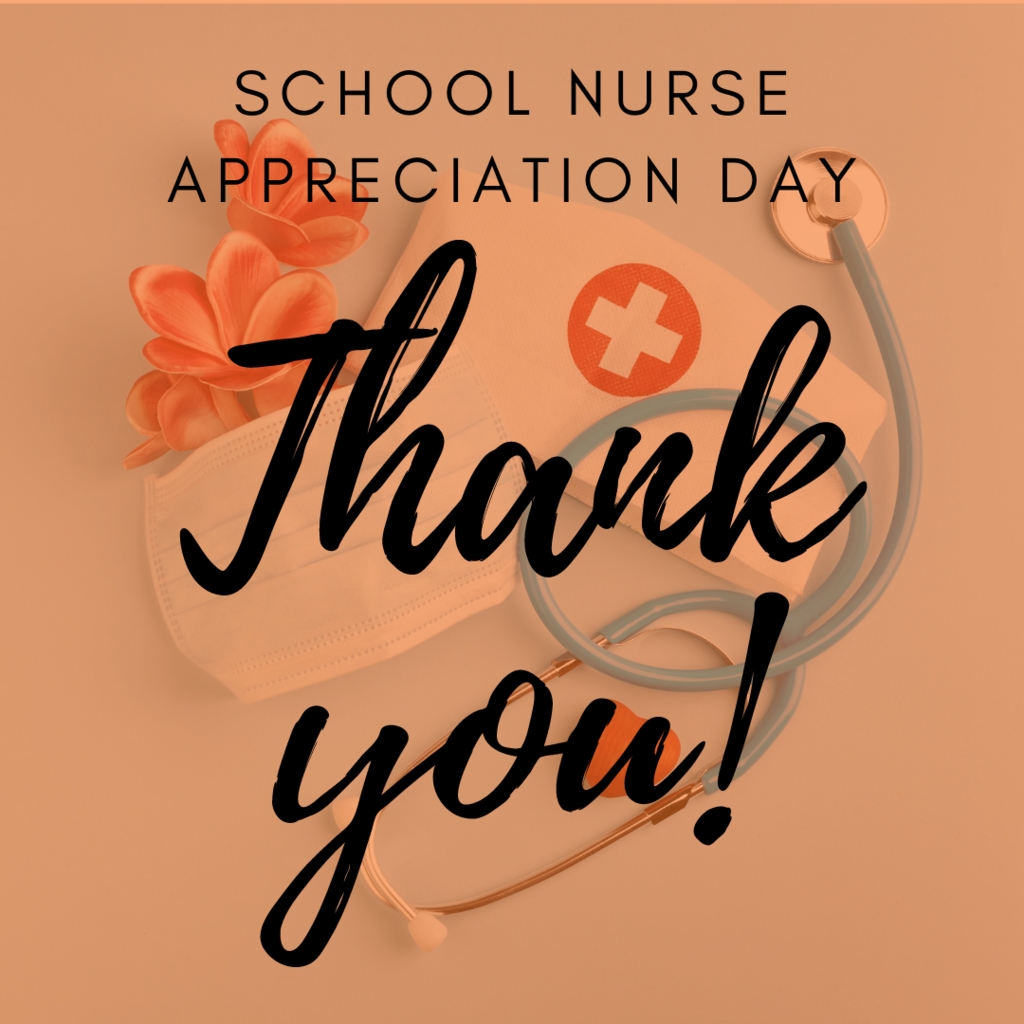 Congrats to Thadd & Trenton for their Positive Behavior Referrals! #BeABlackKnight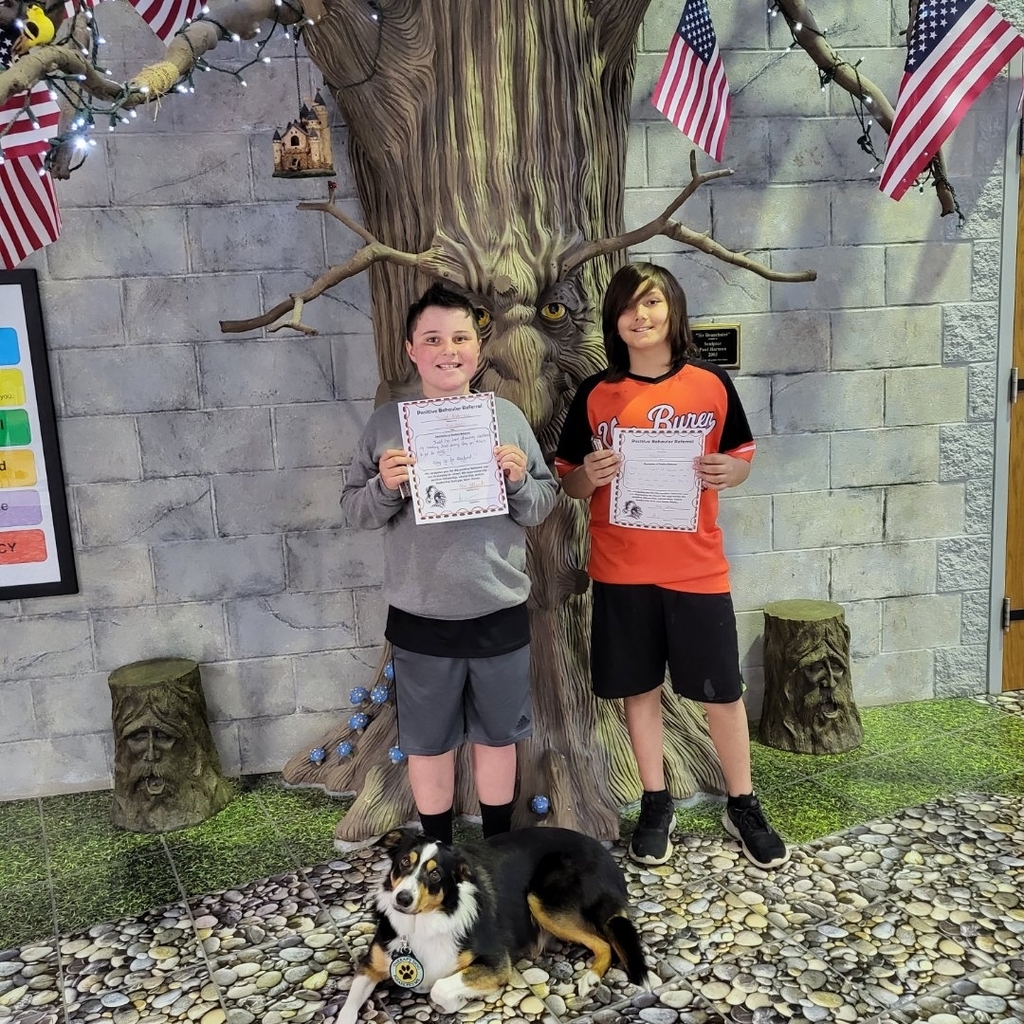 Bus 18 will be running 15 minutes late this morning. Wednesday, May 11

Congrats to Lydia, Sophie, & Mari for a Wind-Tastic STEM design! #BeABlackKnight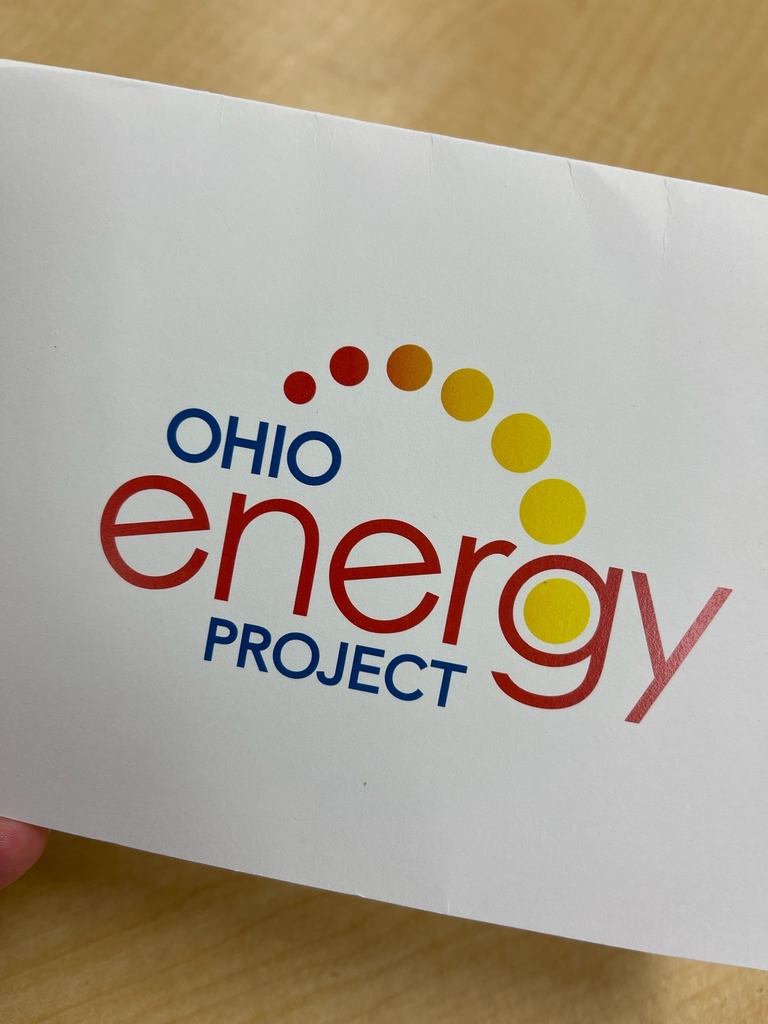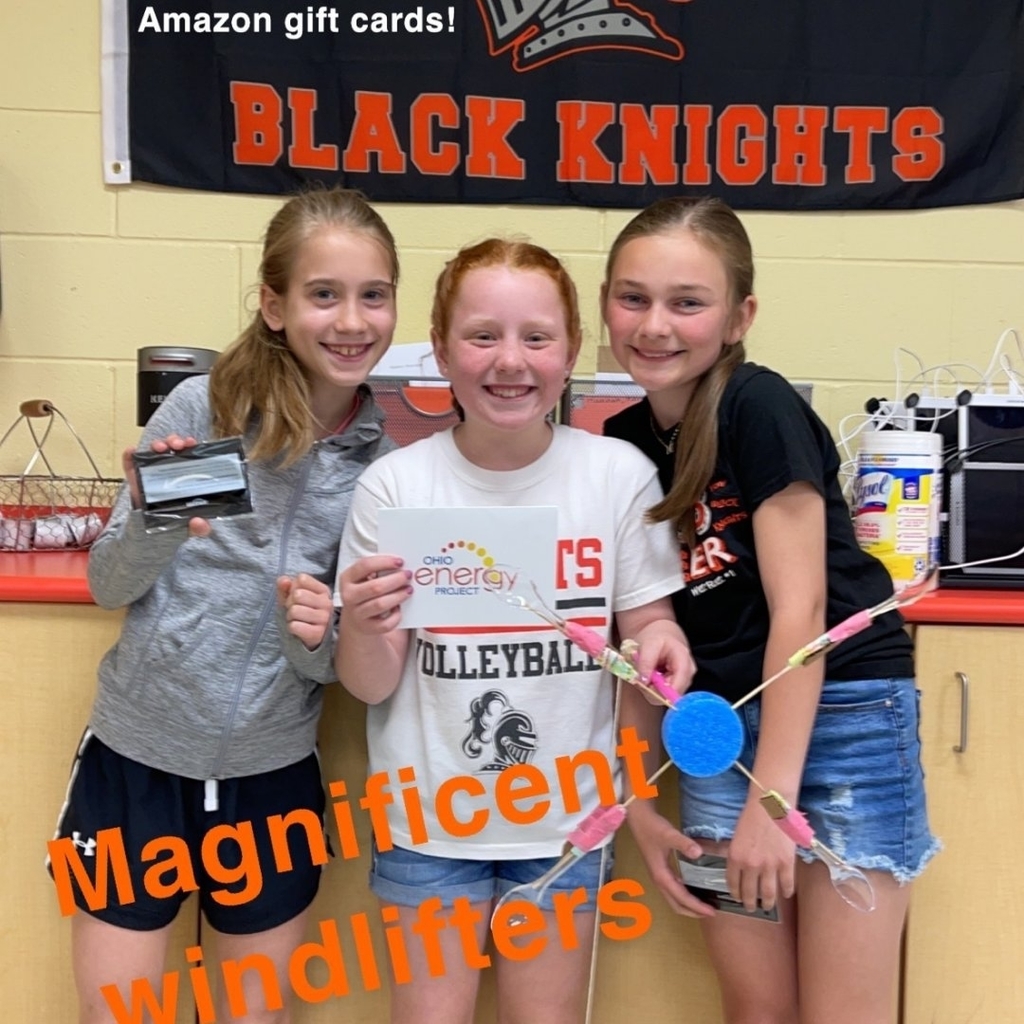 This week we are introducing one of our amazing 2nd grade teachers, Mrs. Corbin! She loves spending time with her family, especially her two grandsons! Mrs. Corbin loves her 2nd grade team and just the staff overall! #BeABlackKnight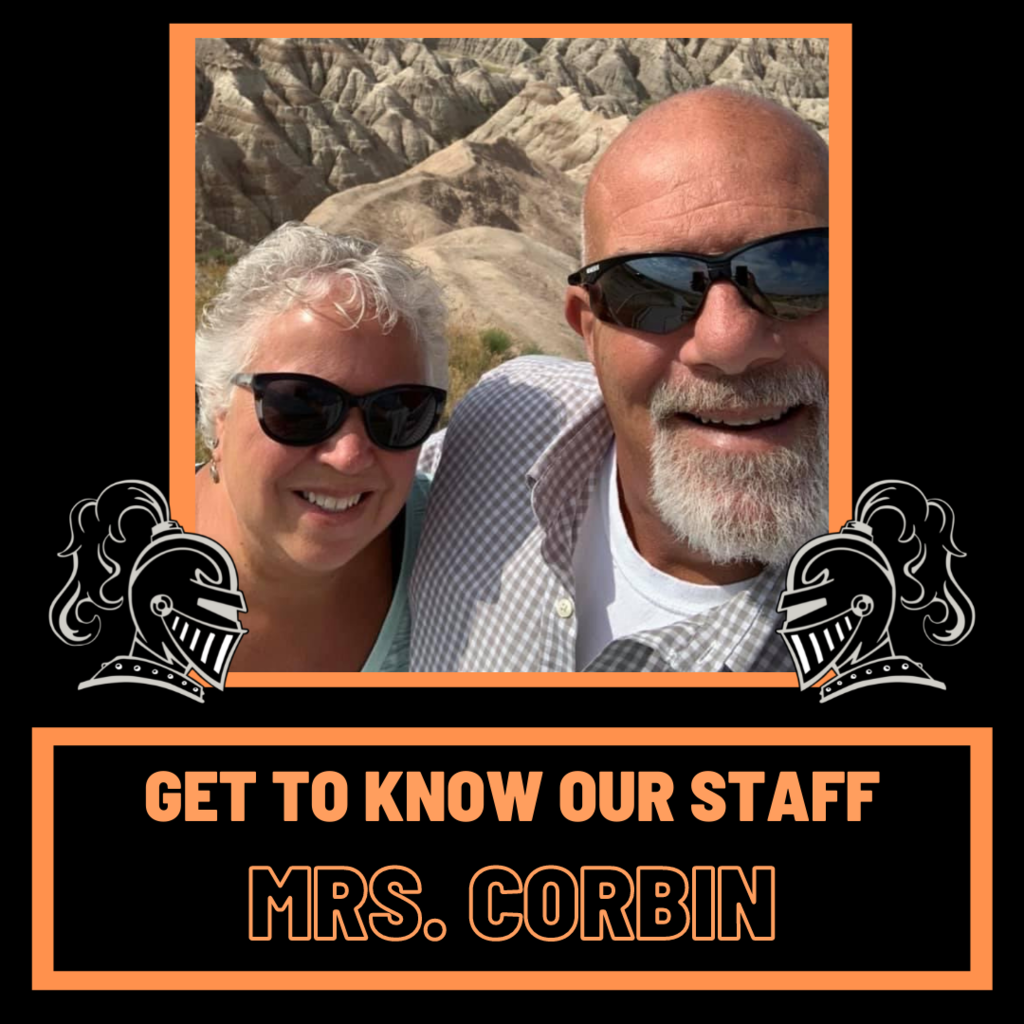 Congrats to our Art Extravaganza Award Winners! #BeABlackKnight