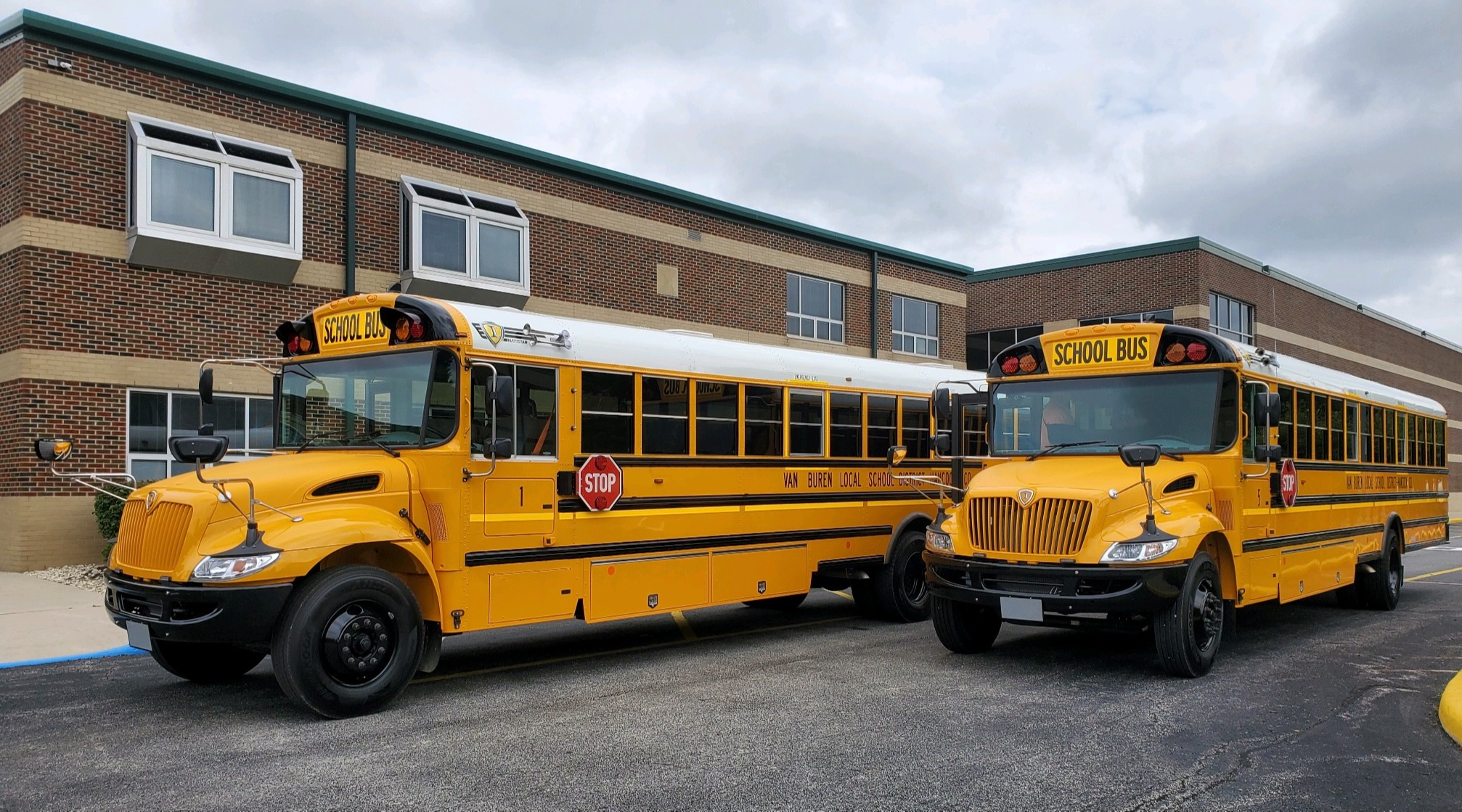 Bus routes for the 2022-2023 school year can be found at
Allow 10 minutes either way, thank you.
Van Buren Schools is committed to delivering safe transportation for all students. If you have concerns about the safety of our transportation program or general inquiries please let us know.
Call our transportation director Jon Kelly at (419) 299-3052 or email jkelley@vbschools.net.
We'd love to hear from you!