The FDA and CDC have recently authorized the Pfizer vaccine for all individuals ages 12 and up. Due to demand in this area, Hancock Public Health will be hosting a COVID vaccination clinic on Wednesday, May 19 from 3:30 to 6:05 pm at the Hancock County Fairgrounds Millstream Building. This clinic will be offering the Pfizer vaccine to eligible persons ages 12 and up. Any person under age 18 must be accompanied by a parent or guardian to receive vaccination, and parents must bring their ID. Eligible household members who are interested are also encouraged to schedule an appointment to receive the vaccine, if they have not already. No children under age 12 will be allowed in the clinic. Please ensure no other vaccinations are given in the 14 days prior to and after receiving the COVID vaccine. You may schedule an appointment and access the registration form by clicking the following link:
https://www.signupgenius.com/go/10C0D4FAFAE29A7FF2-hancock5
If you need assistance scheduling an appointment, please call Hancock Public Health at 419-424-7105 and choose Option 1 to speak with a scheduler.
Senior Spotlight: Lilly Badertscher #BeABlackKnight
Senior Spotlight: Lily Mckeown #BeABlackKnight
Senior Spotlight: Jared Gifford #BeABlackKnight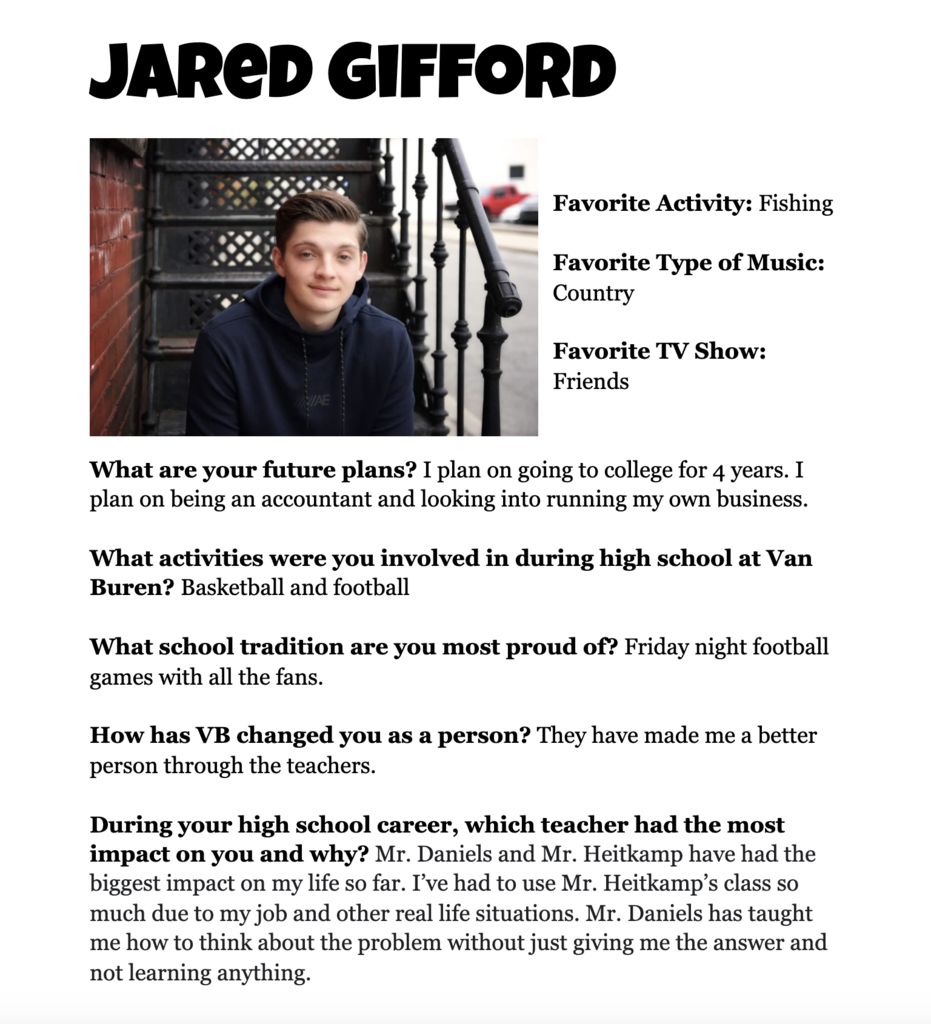 It's School Nurse Appreciation Day! Thank you Nurse Judy!!! #BeABlackKnight #VB1team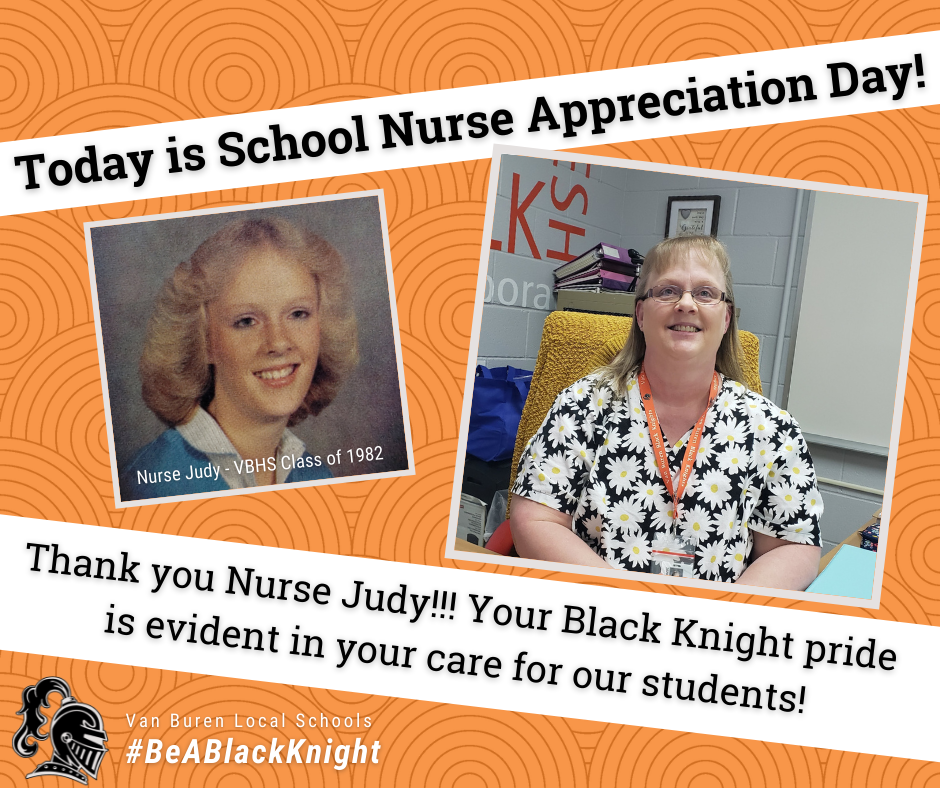 Save the Date! Come to the VB Softball field on Sunday, May 23 at 1:00 PM to see the VB Staff vs. Sheriff's Office staff softball game. Admission is FREE #BeABlackKnight

Episode 17 of The Interviewing People Careercast features 2013 graduate Alex Kane, who lives in Tokyo, Japan, and works as a freelance software developer and 3D artist while teaching English. bit.ly/InterviewingPeople #VB1team #BeABlackKnight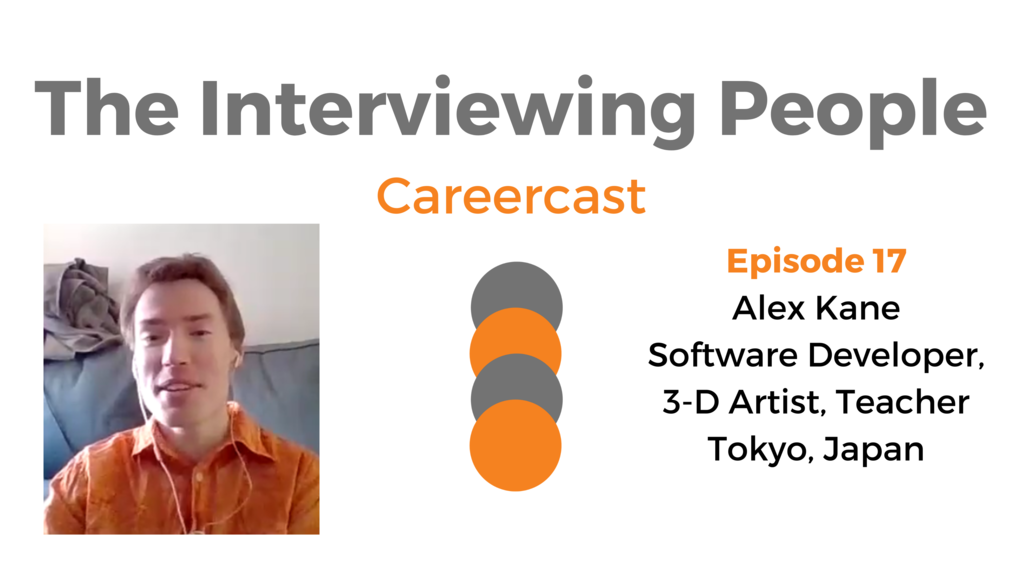 The Findlay-Hancock County Public Library Bookmobile will be visiting the school's front parking lot one final time this school year from 12:30-1:00 P.M. Thursday, May 13. Books can be placed on hold on the library website and picked up from the bookmobile, or students are welcome to browse and check out the books in the bookmobile. A library card is required to check out books from the bookmobile. If students don't already have a card, this summer would be a great time to head to the library to sign up for one so they can utilize the bookmobile when it stops at Van Buren again during the 2021-2022 school year.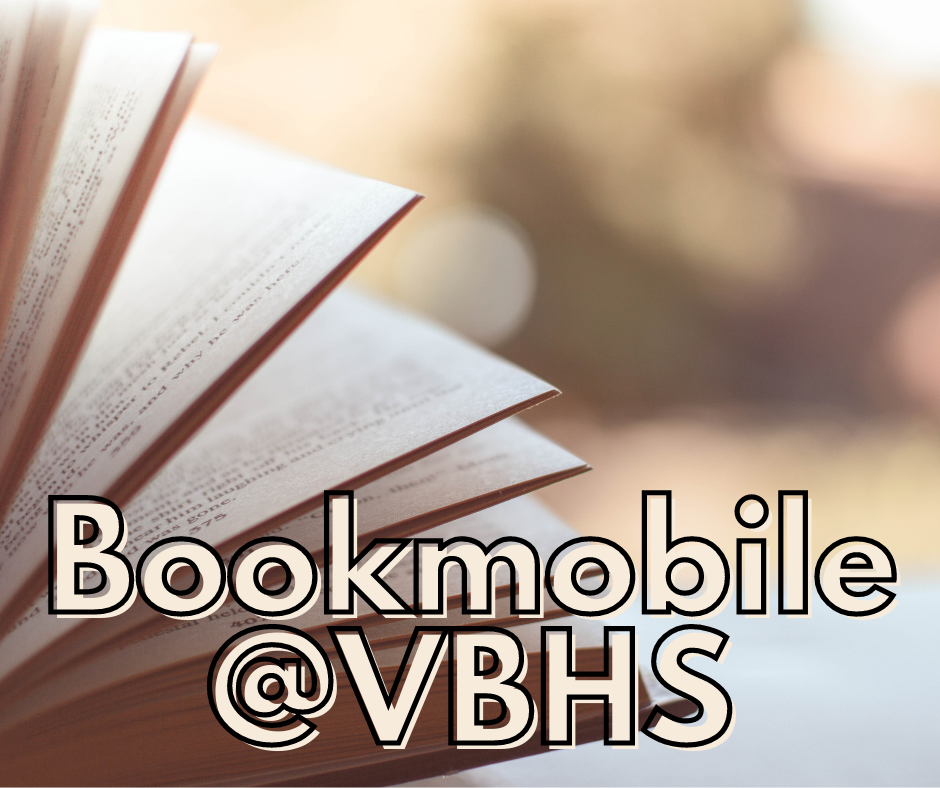 Senior Spotlight: Jasmine Dietelbach #BeABlackKnight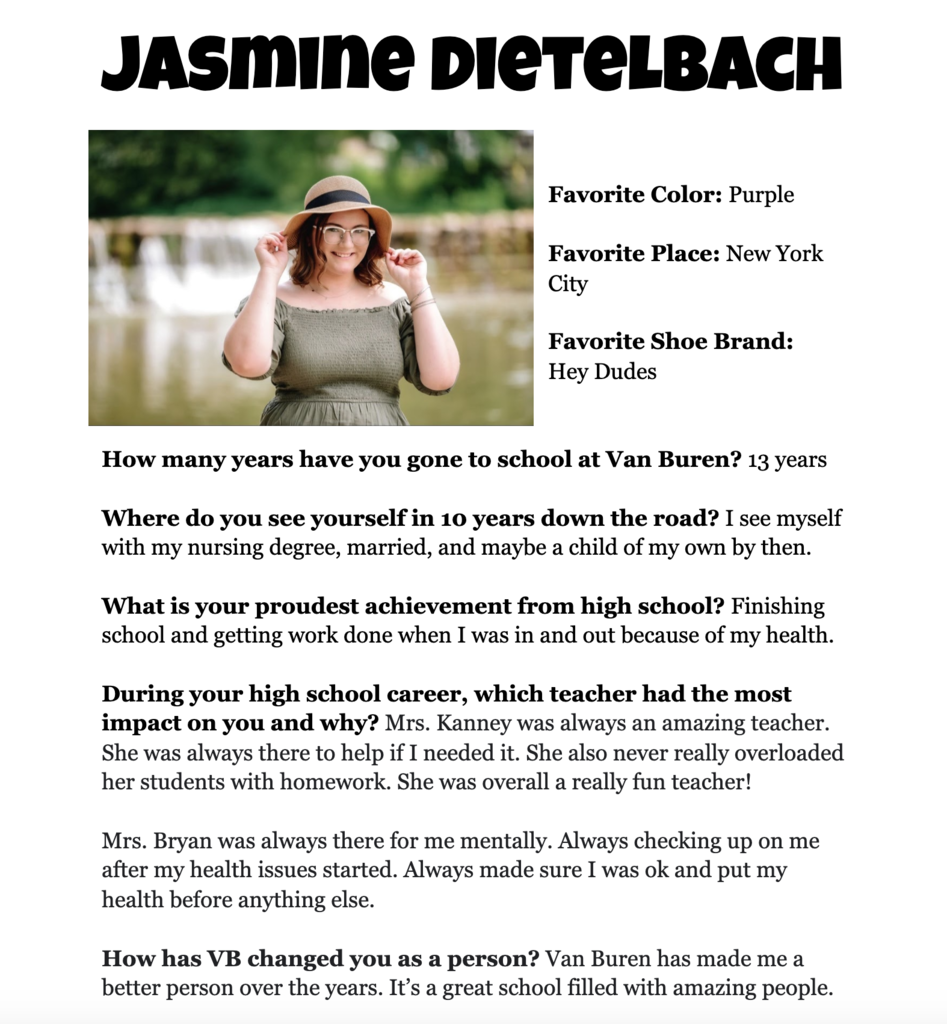 Due to circumstances bus #18 will be running 30 minutes late this morning. (5/10/21)
Thank you @oneenergywind for an amazing field trip yesterday! #BeABlackKnight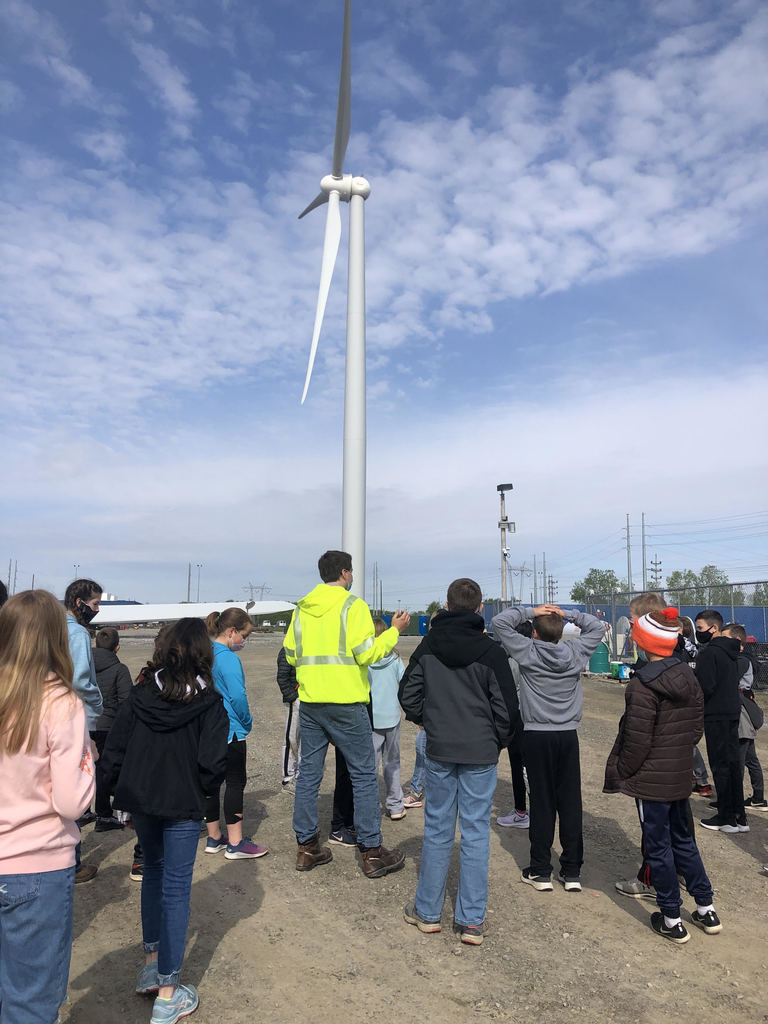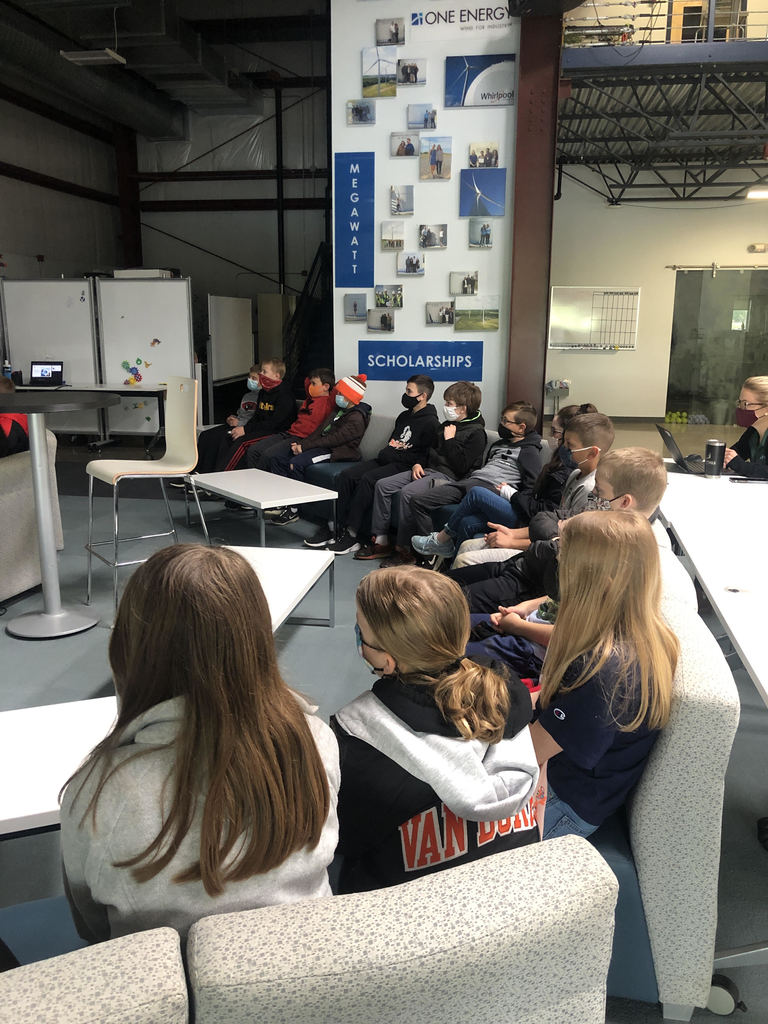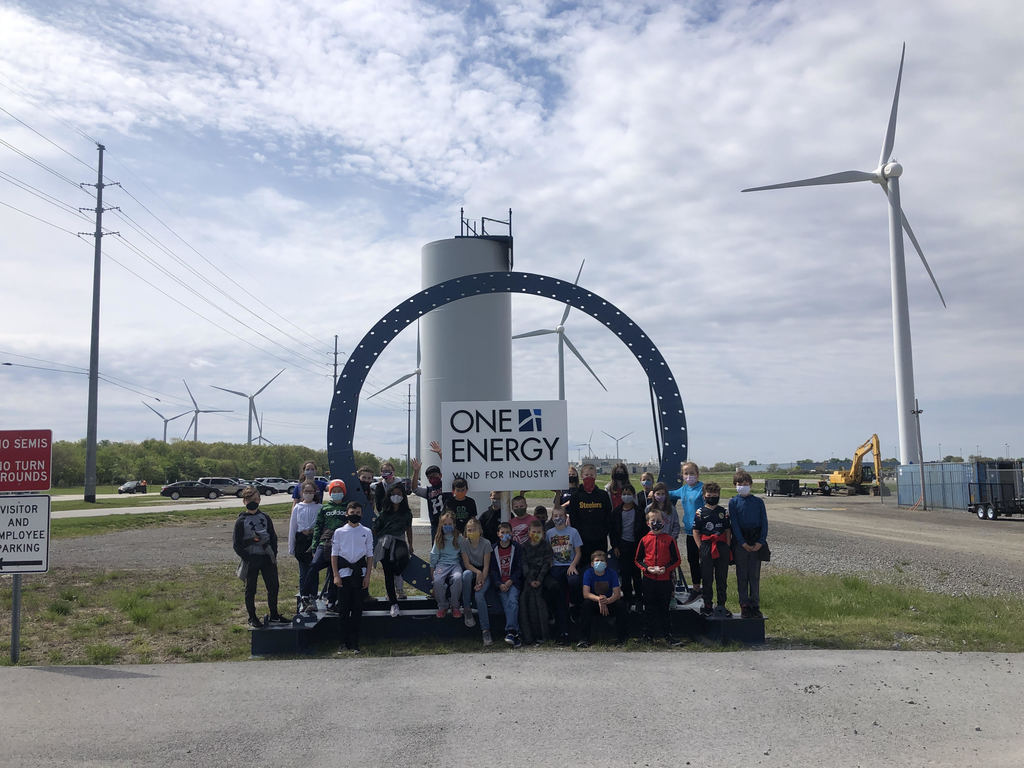 Senior Spotlight: Jordan Bowling #BeABlackKnight

We're SO GRATE-FUL for our food service staff as we celebrate School Lunch Hero Day!!! #VB1team #BeABlackKnight
Congratulations to Kaleb Bishop and Wesley Casselman, who recently took first and second place at a county-wide math competition #BeABlackKnight
Senior Spotlight: Kaila Bowen #BeABlackKnight
This Thursday, May 6th, is our annual Powder Puff game! The game starts at 7:00 PM rain or shine, with unlimited attendance and free admission #BeABlackKnight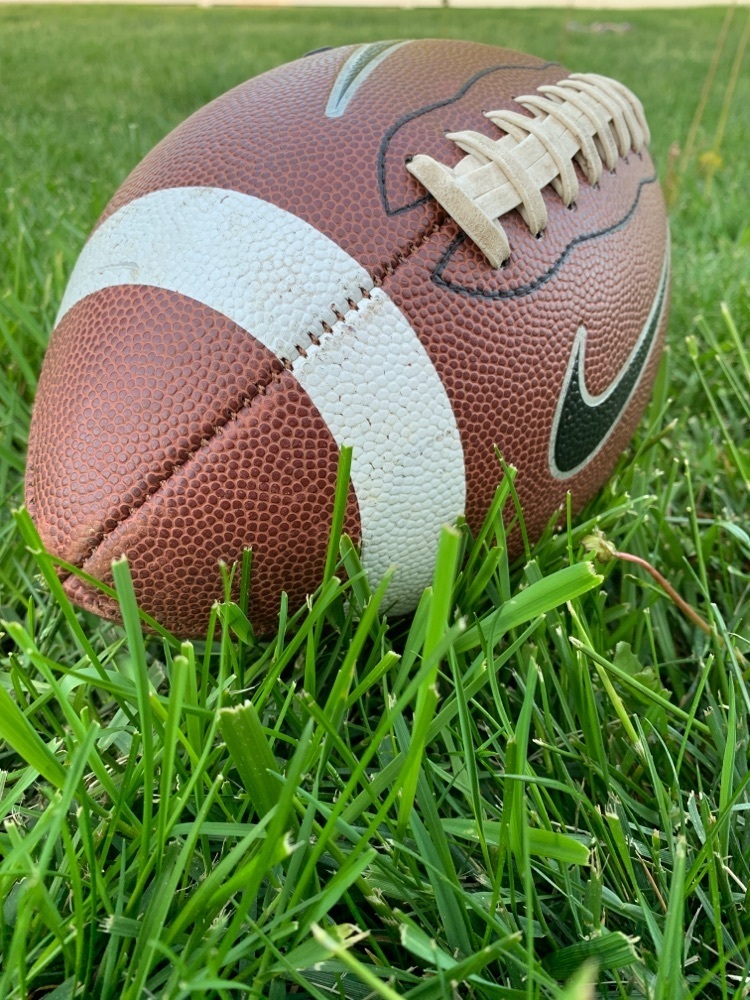 Senior Spotlight: Max Greenwalt

Improvements and updates to the auditorium are in full gear! The orchestra pit cover is being installed this week, ensuring student safety while adding usable performance space! All projects are funded with the bond funds, which was paid in full in December. #BeABlackKnight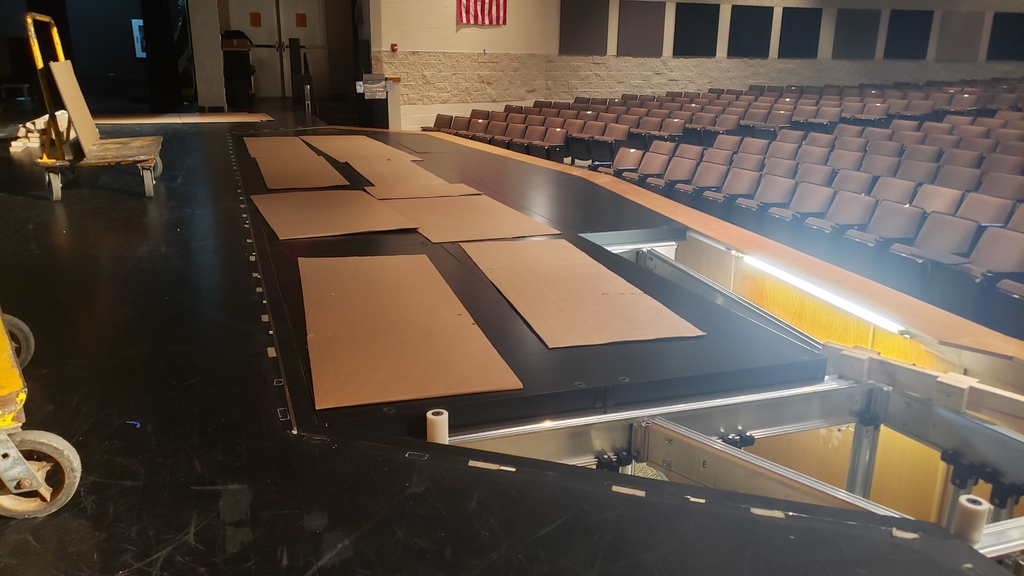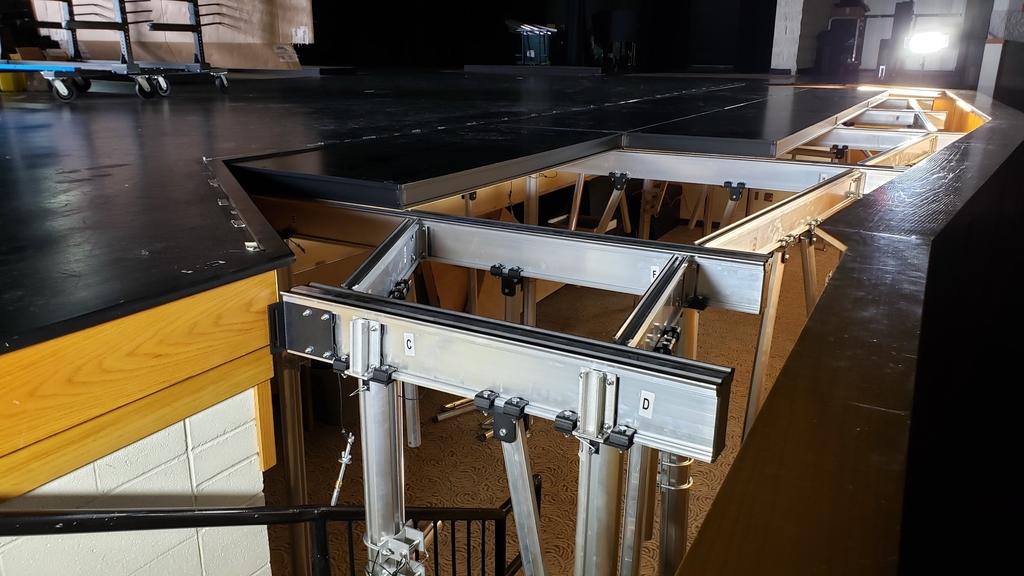 A reminder that classes are not in session on Friday, May 7 for Van Buren Schools. #BeABlackKnight #VB1team

Middle and high school band and choir members enjoyed performances from Tiffin University and BGSU today! #VB1Team #BeABlackKnight