Nice spread for our very deserving staff today. Thanks to our Academic Boosters for supporting Teacher Appreciation Week! #BeABlackKnight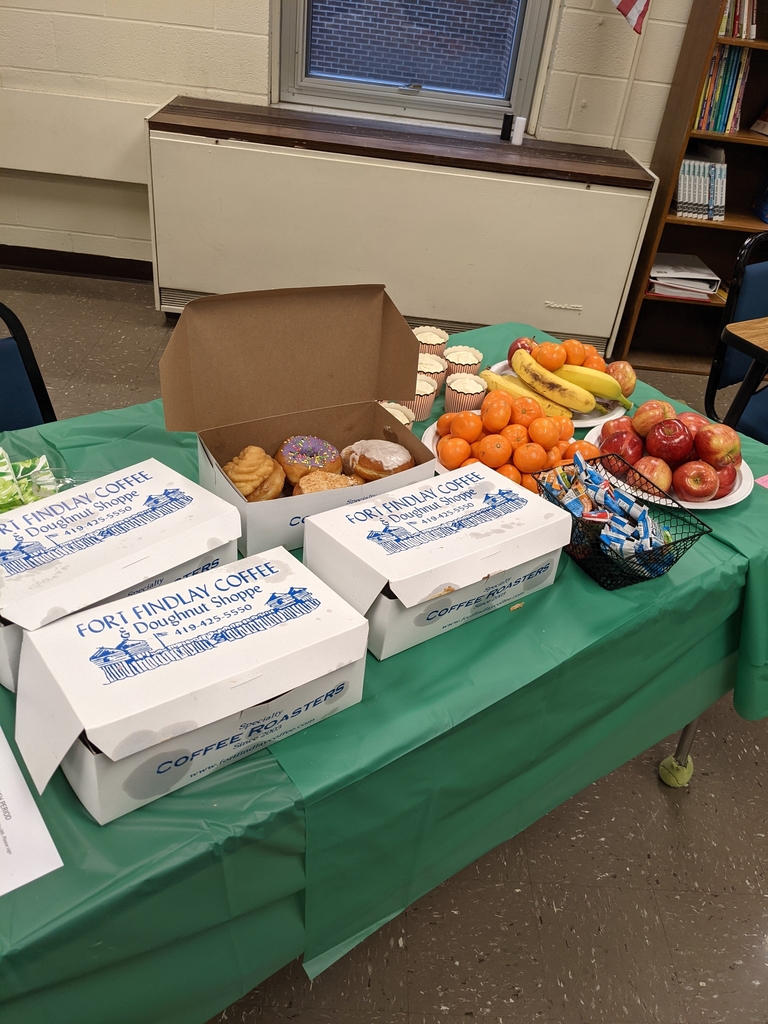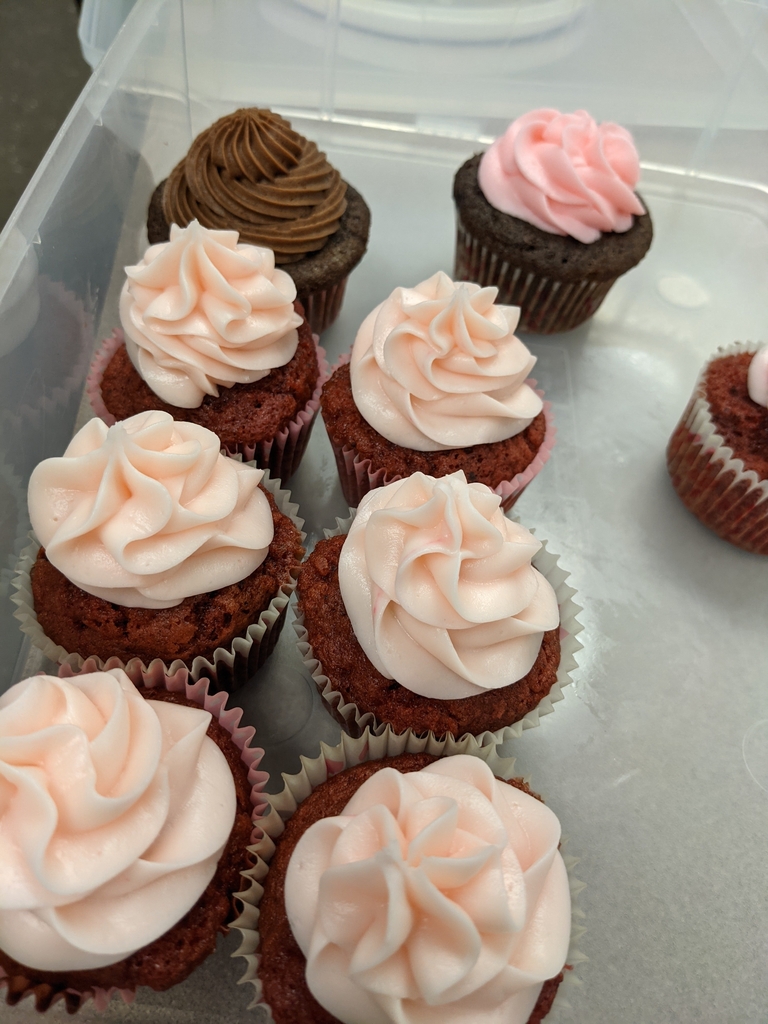 Our music department was spoiled with some amazing performances today. An acapella group from BGSU and a Funk Band from Tiffin U brought a ton of energy and excitement to our students! Thank you! #BeABlackKnight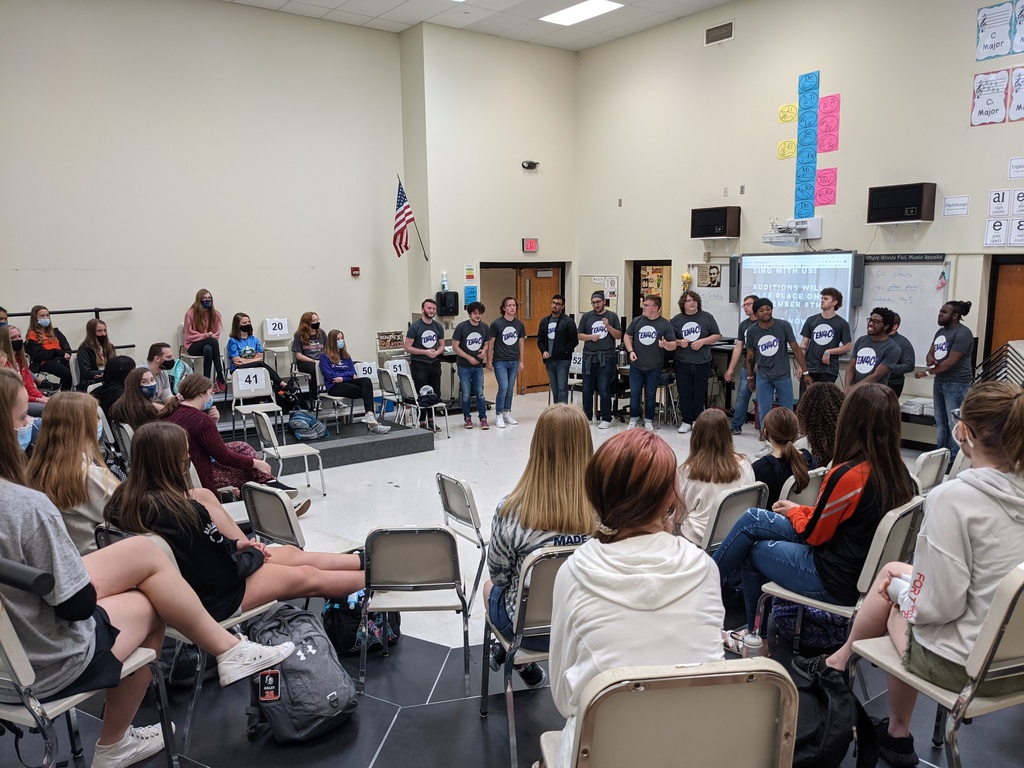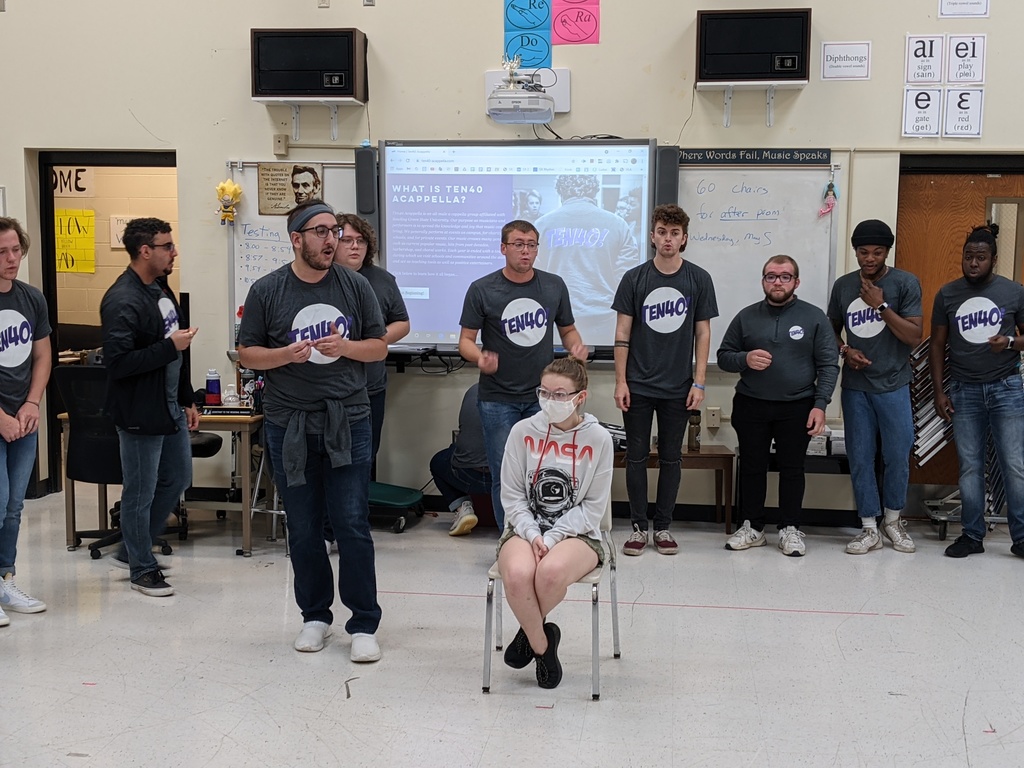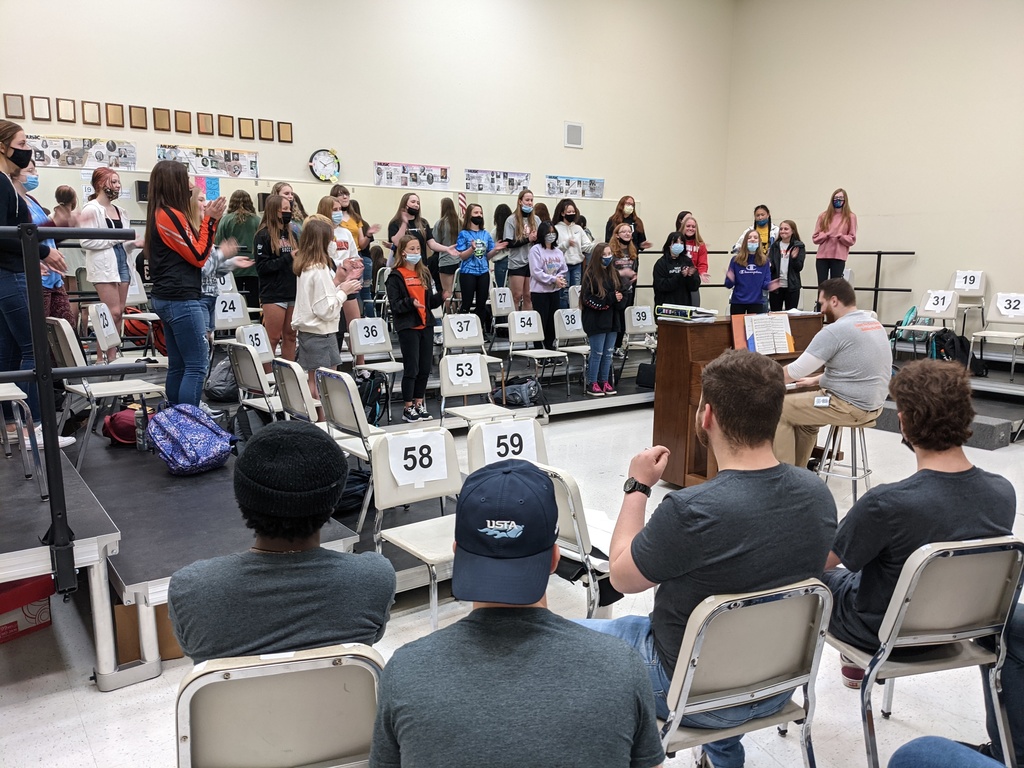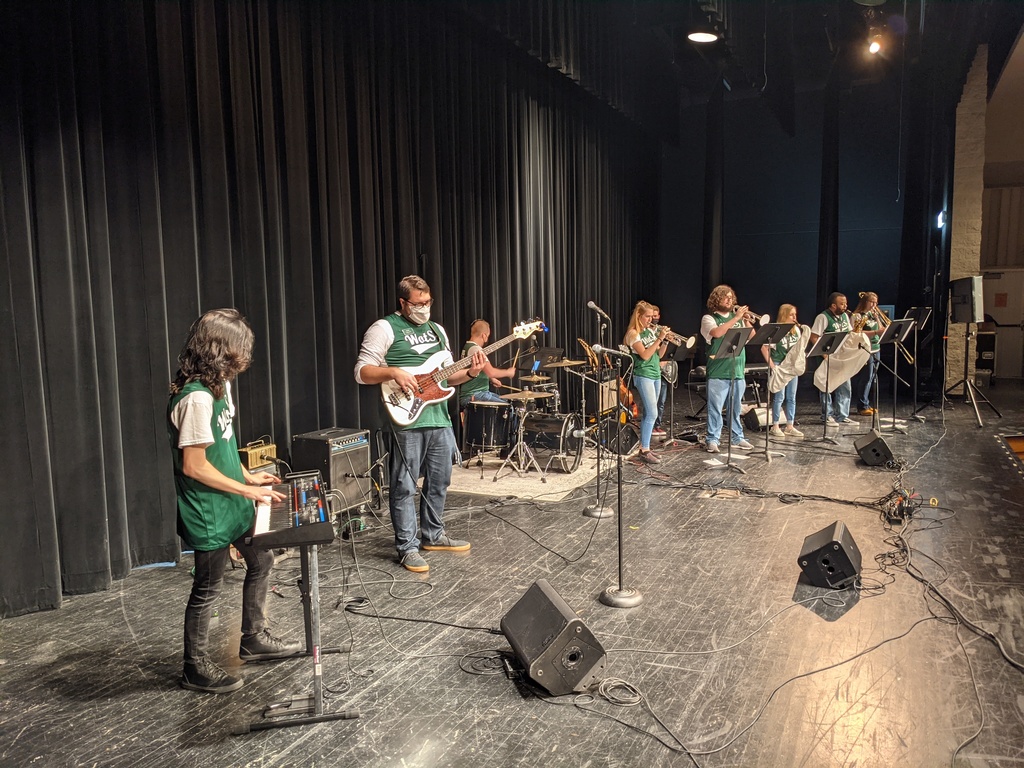 Van Buren HS is seeking qualified candidates for a HS Spanish teaching position. Consider joining our team! #BeABlackKnight
https://bit.ly/vbspanish

Trust me, it's all good!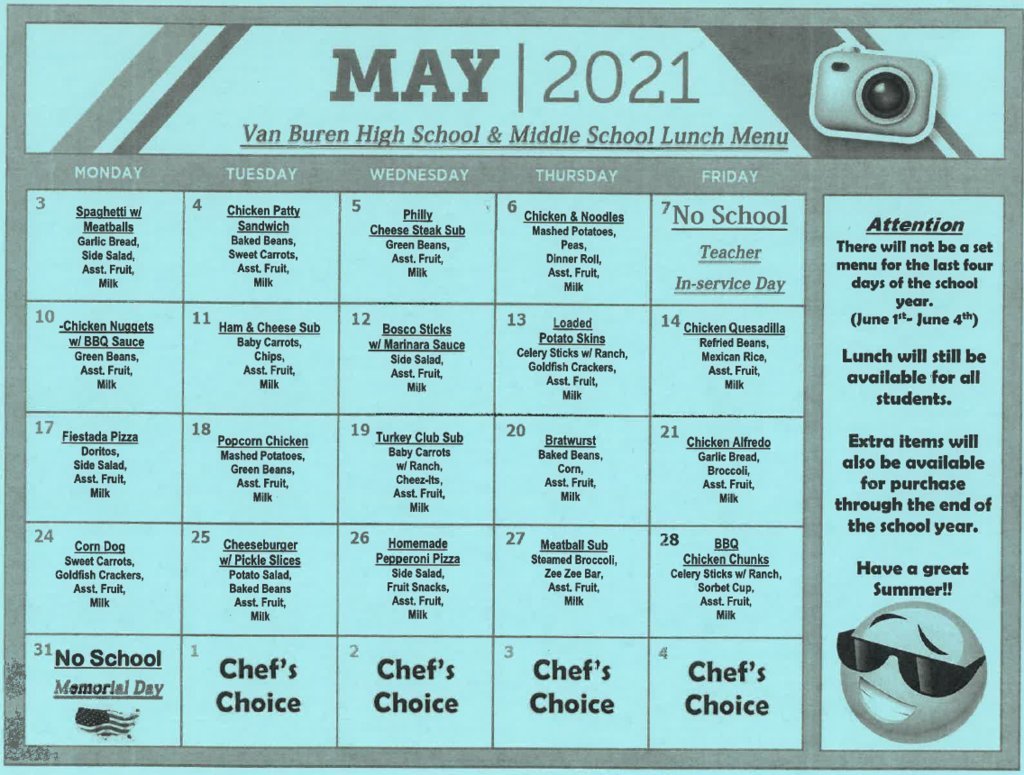 Getting our hands dirty here at VBHS. #BeABlackKnight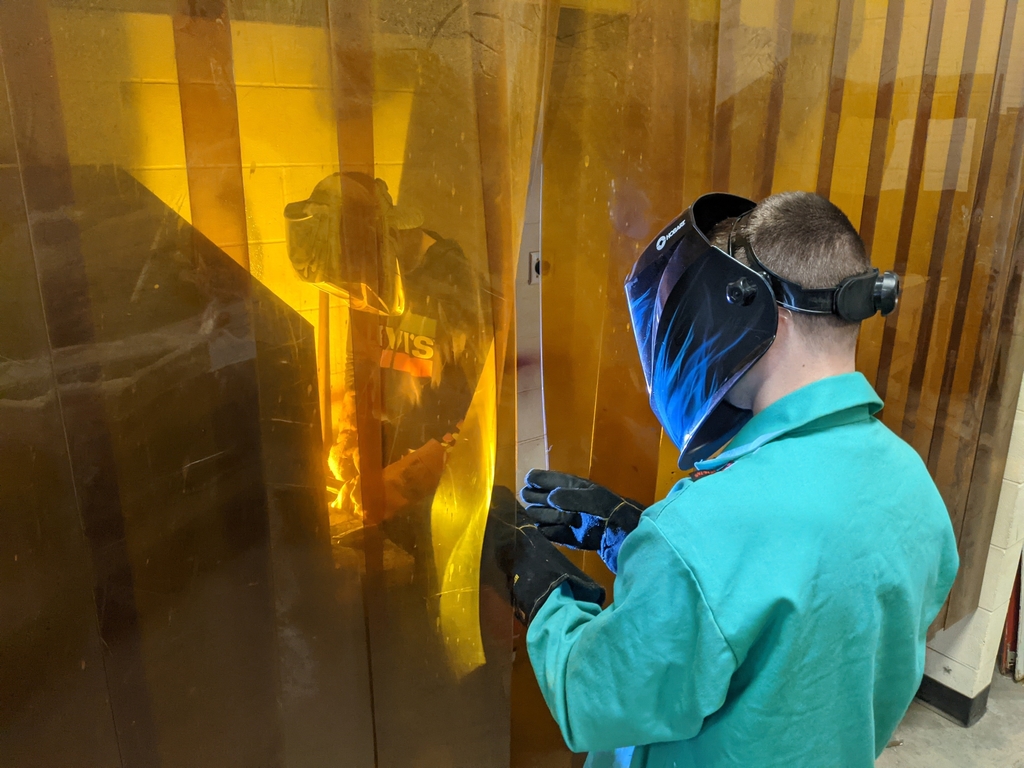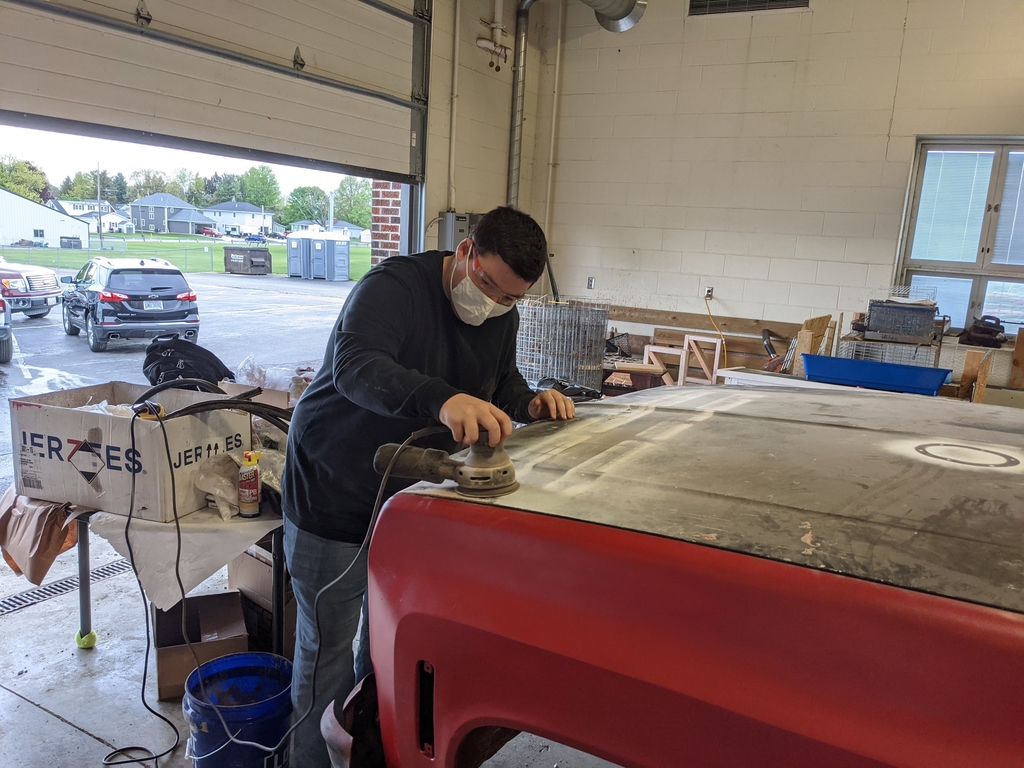 Everyone loves a little Stoichiometry!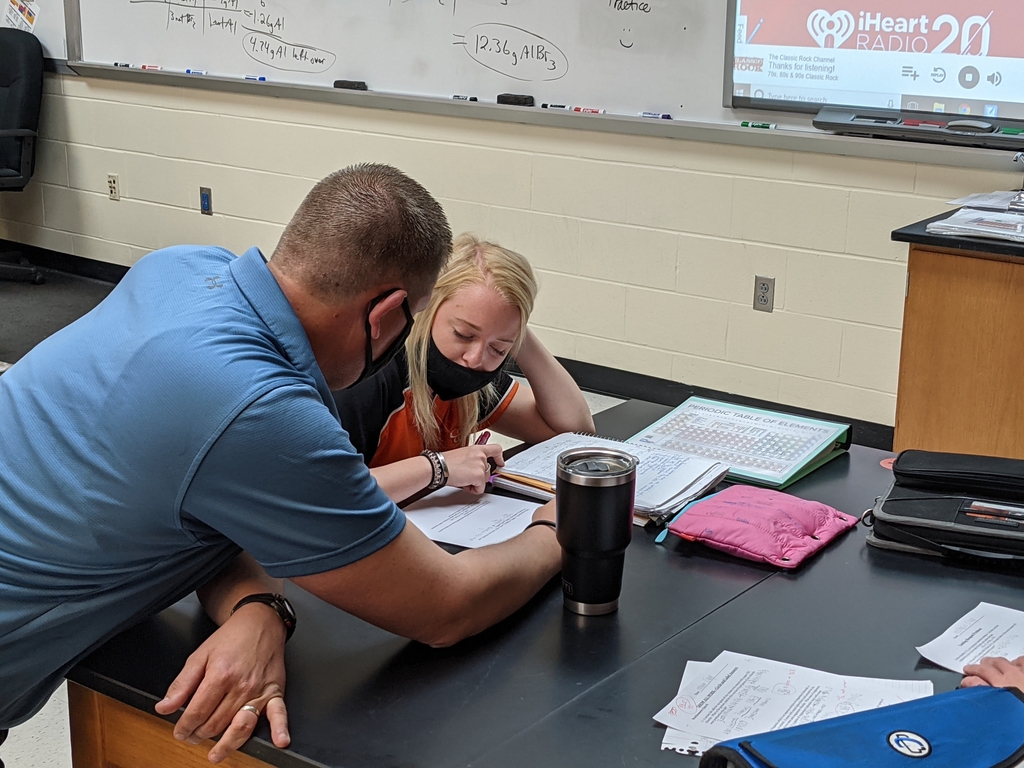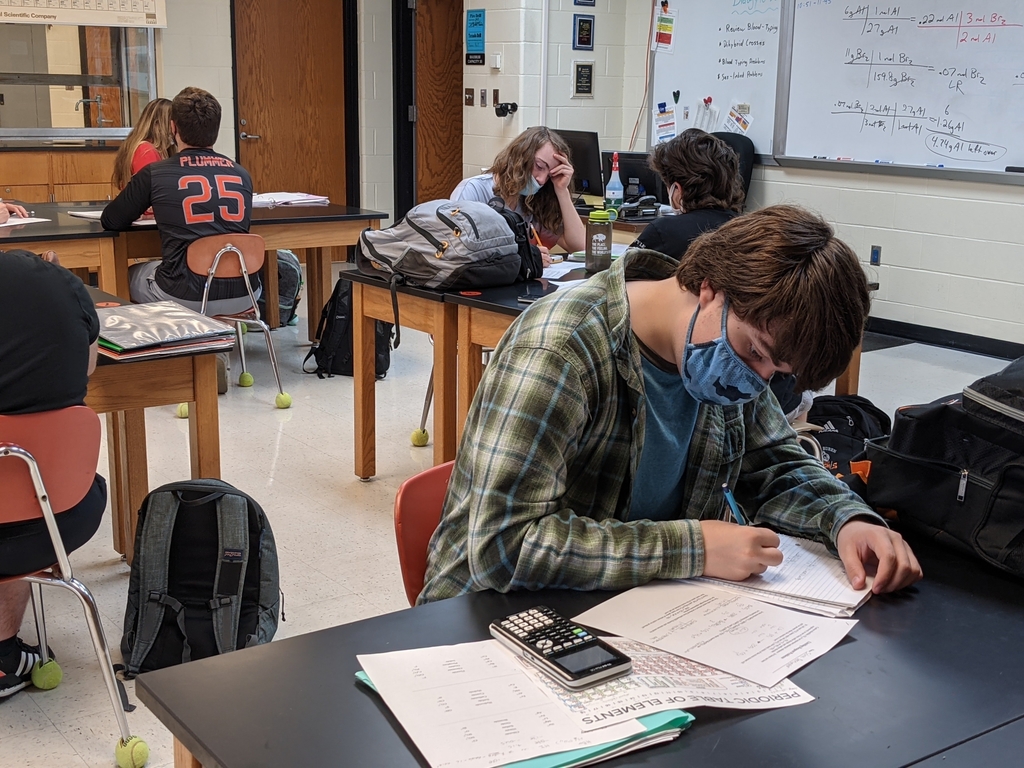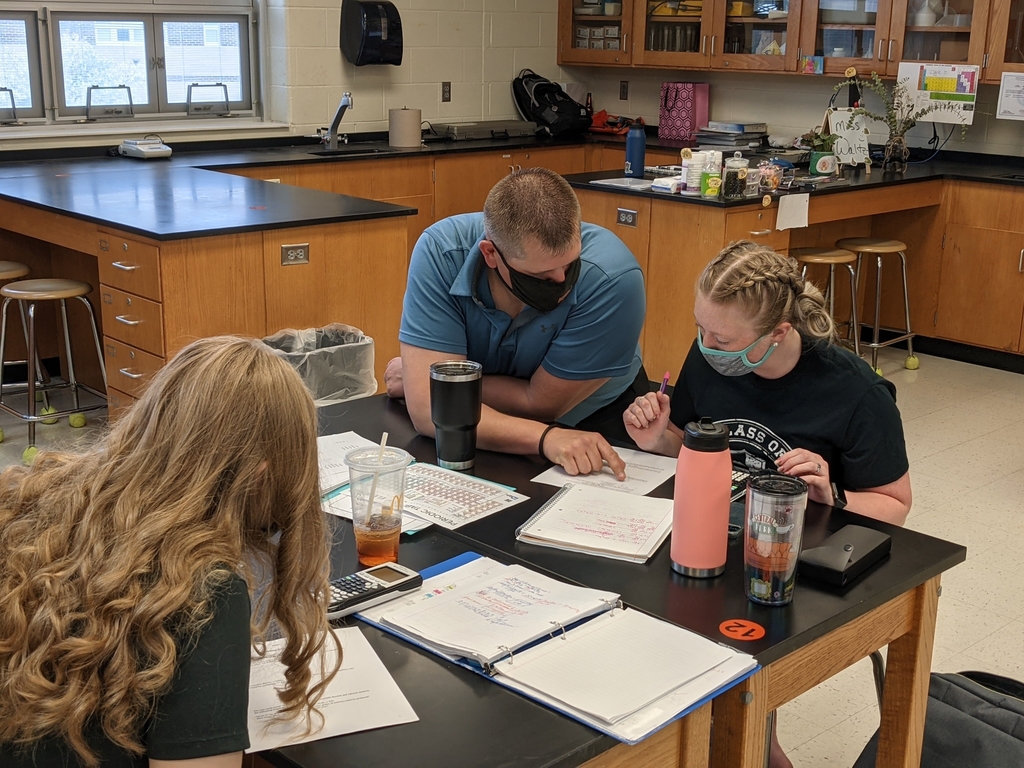 Juniors and Seniors, see school email for Prom information. Deadlines are approaching quickly (4/29 for purchasing tickets!).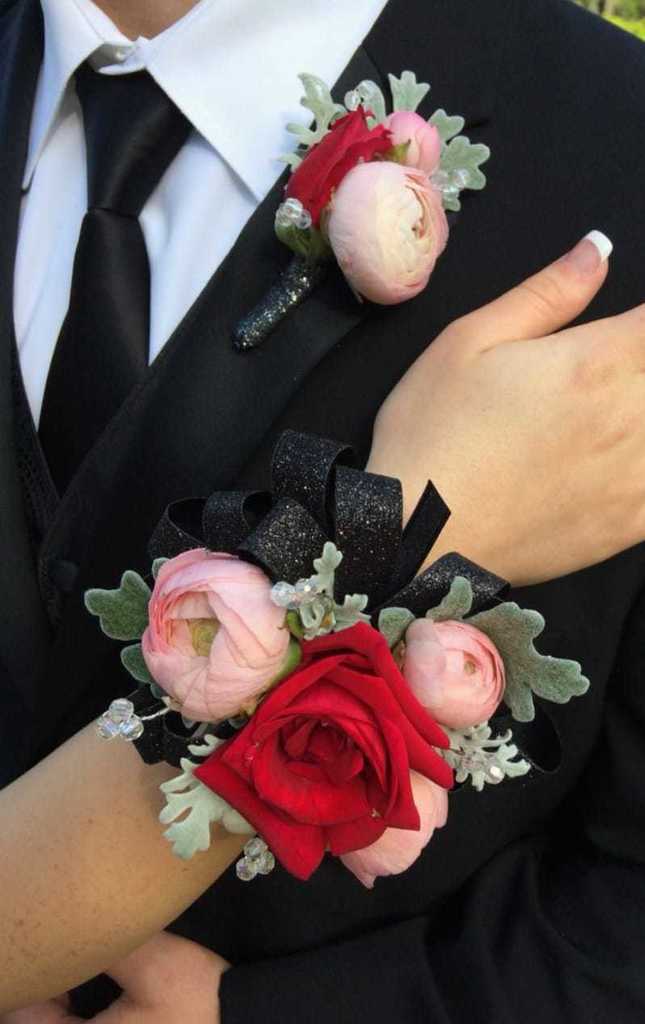 "Muy Bueno!" Witnessed an awesome lesson in Spanish today complete with a student-led intro., student skits, and translating a written letter! #BeABlackKnight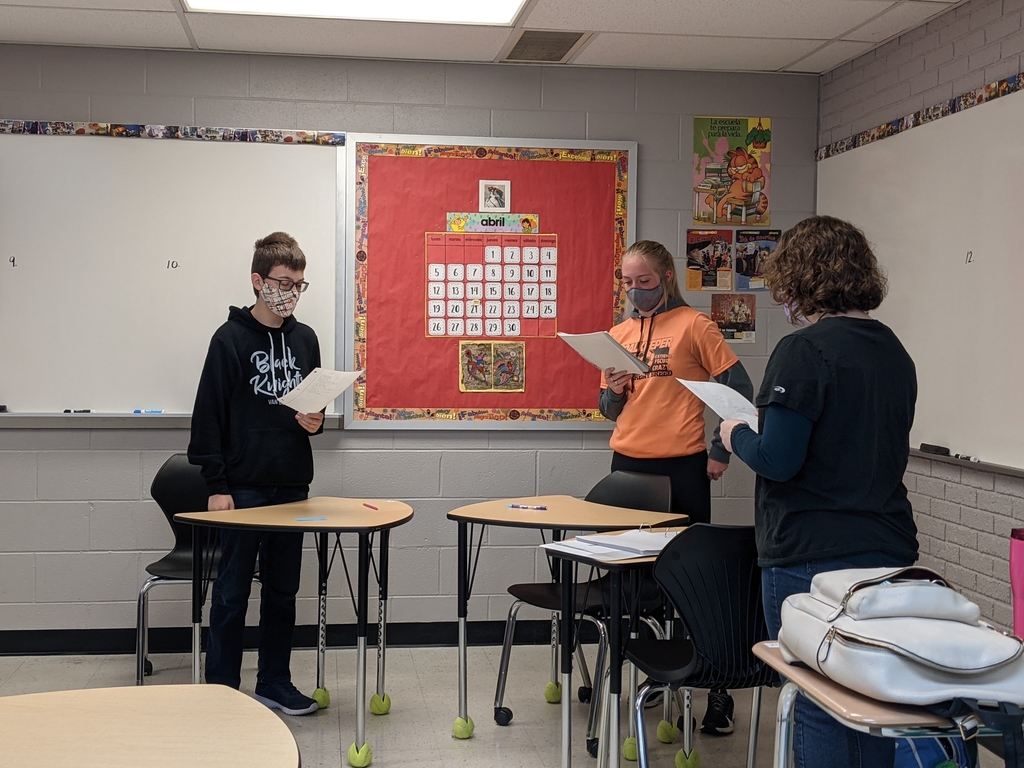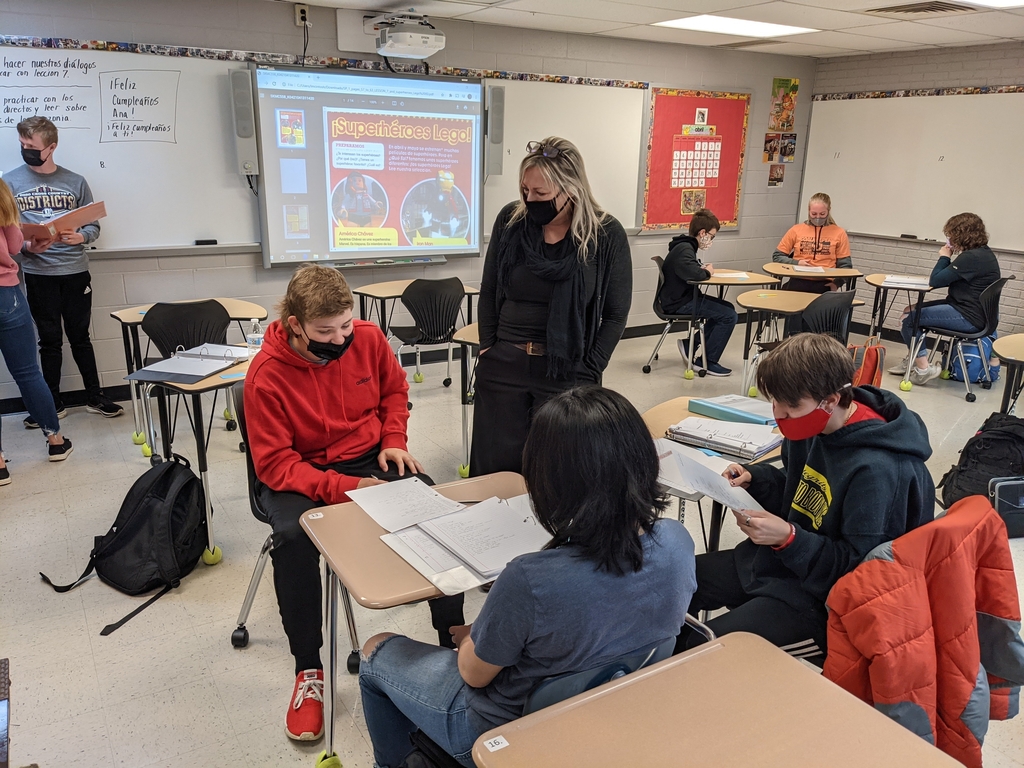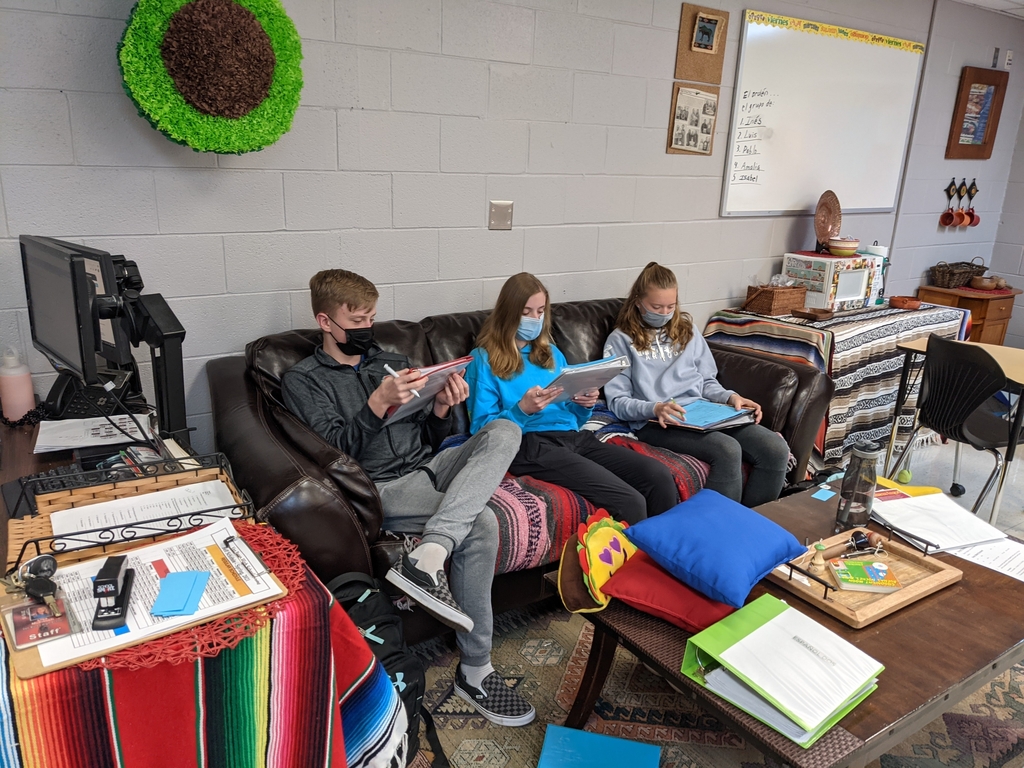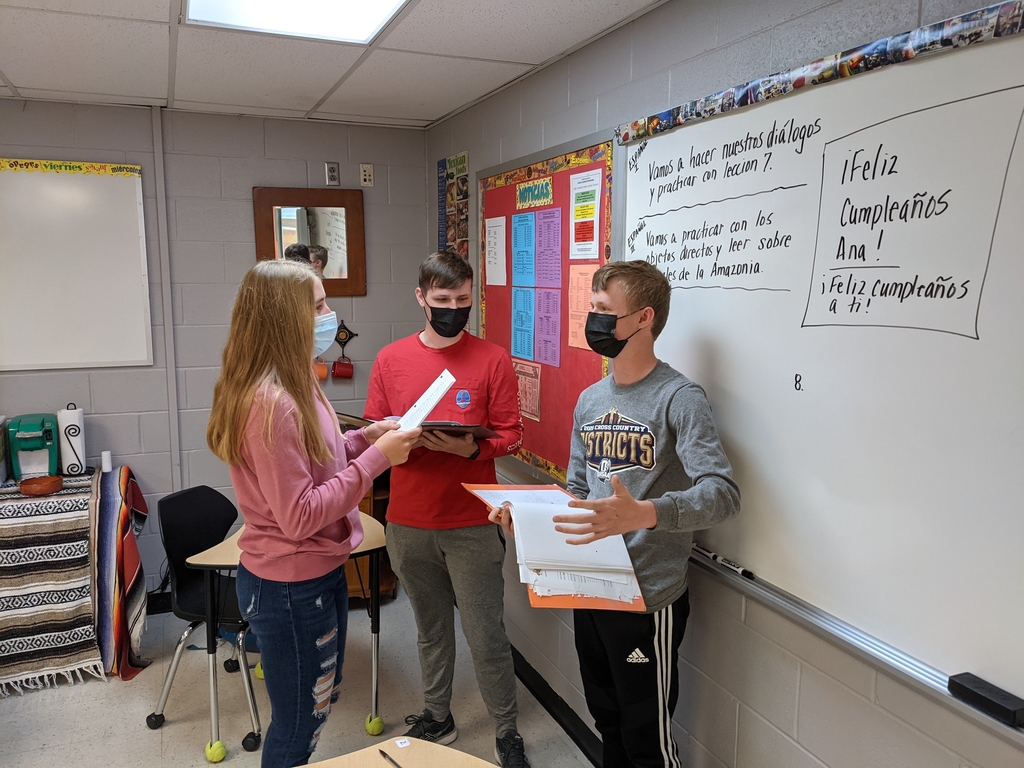 What a beautiful campus we arrived to this morning!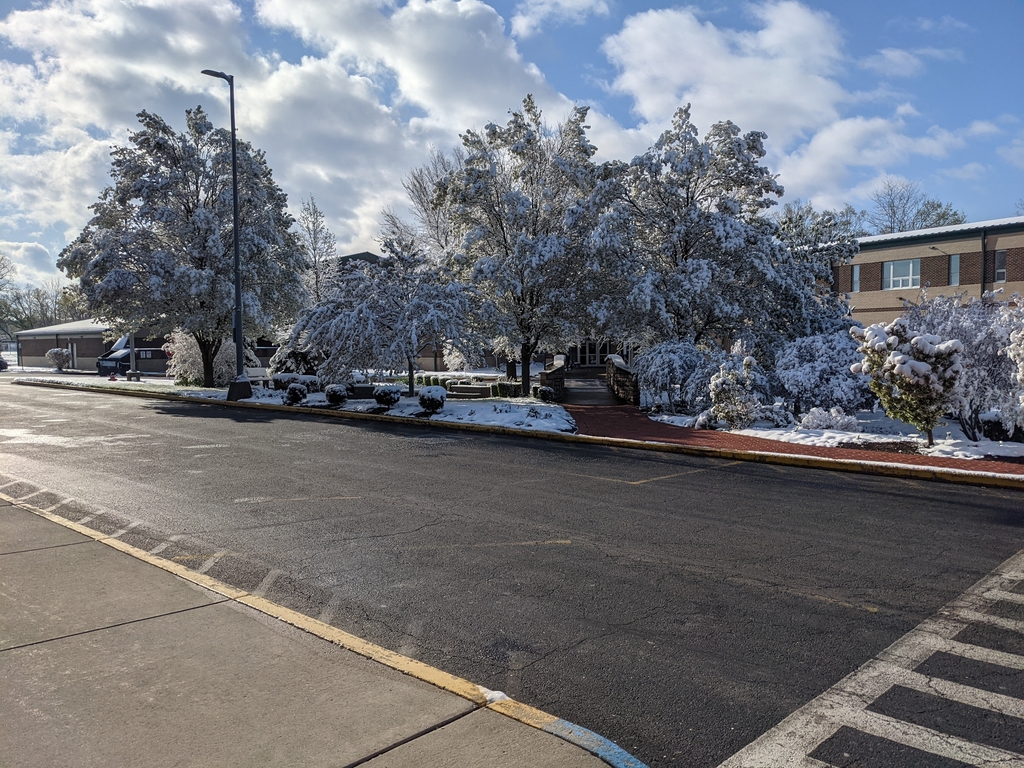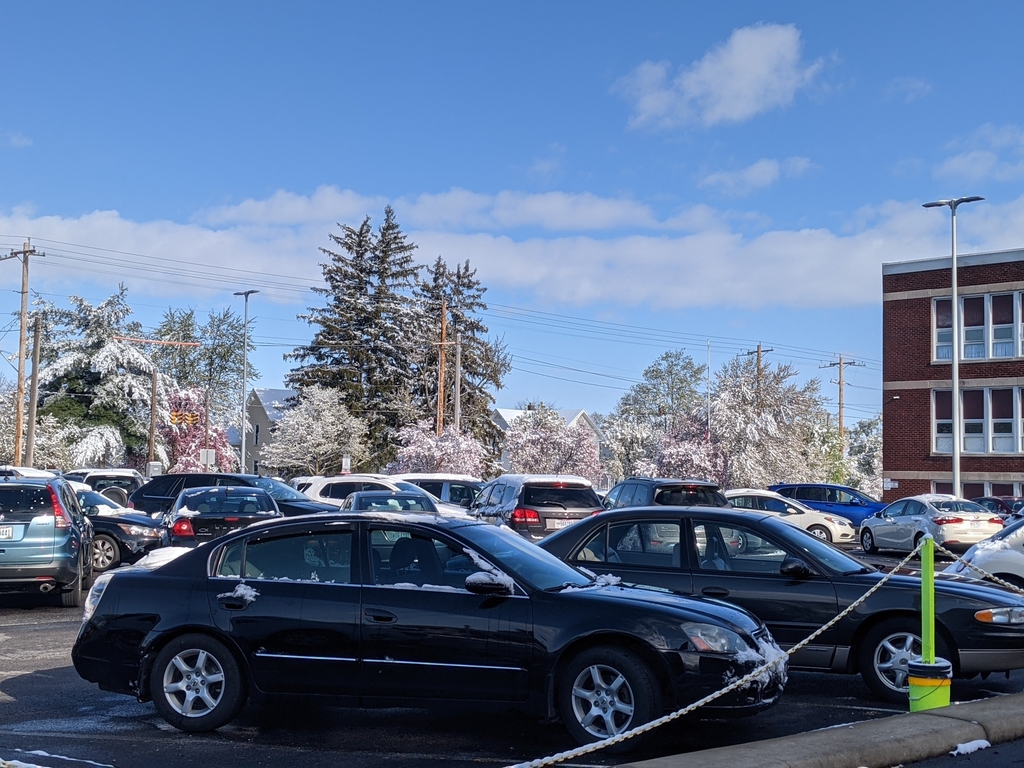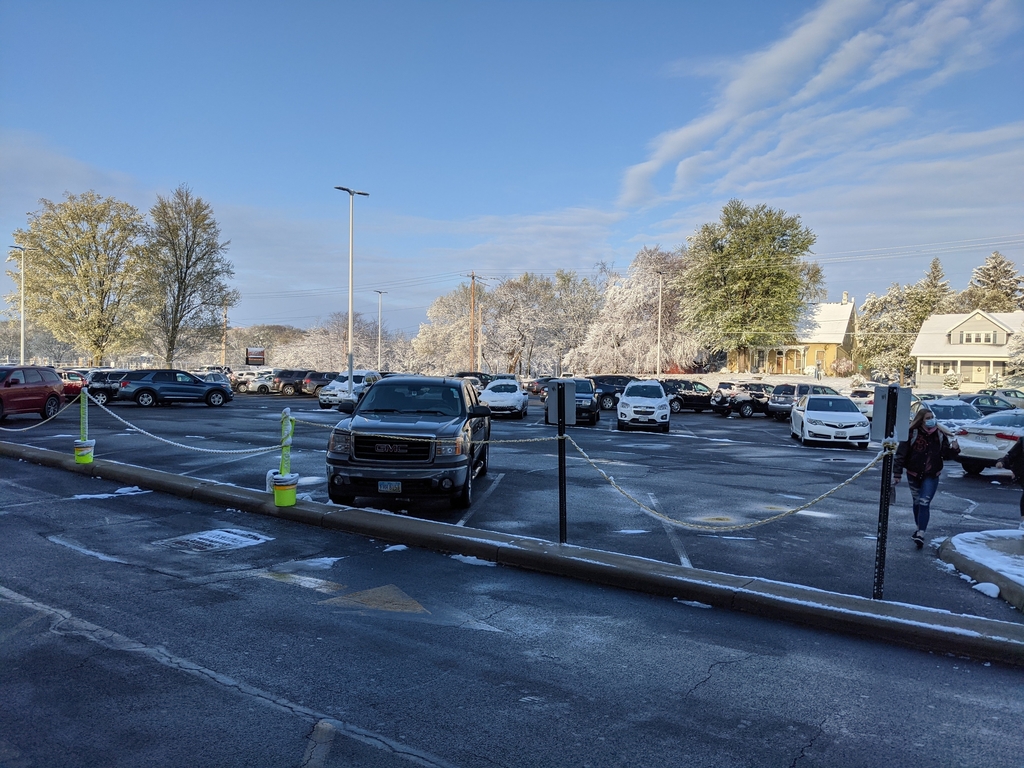 Seniors of the Class of 21 are excited about their monthly gift! The month of April brings a custom Knight head chocolate from Dietsch Brothers with a gift certificate. #BeABlackKnight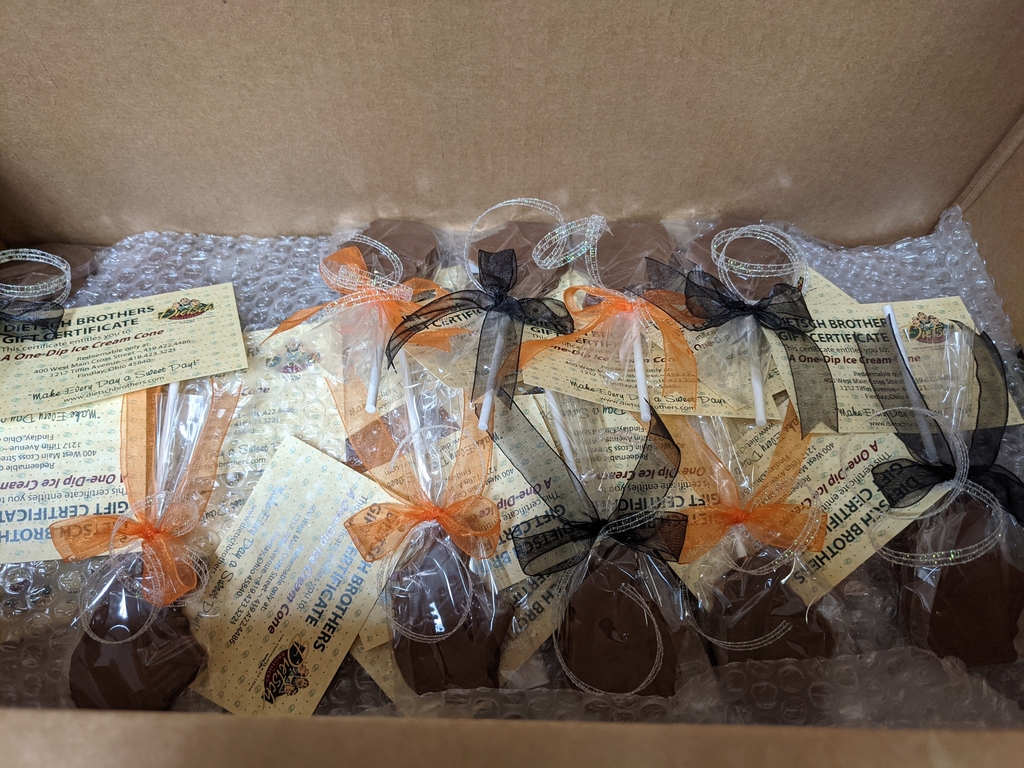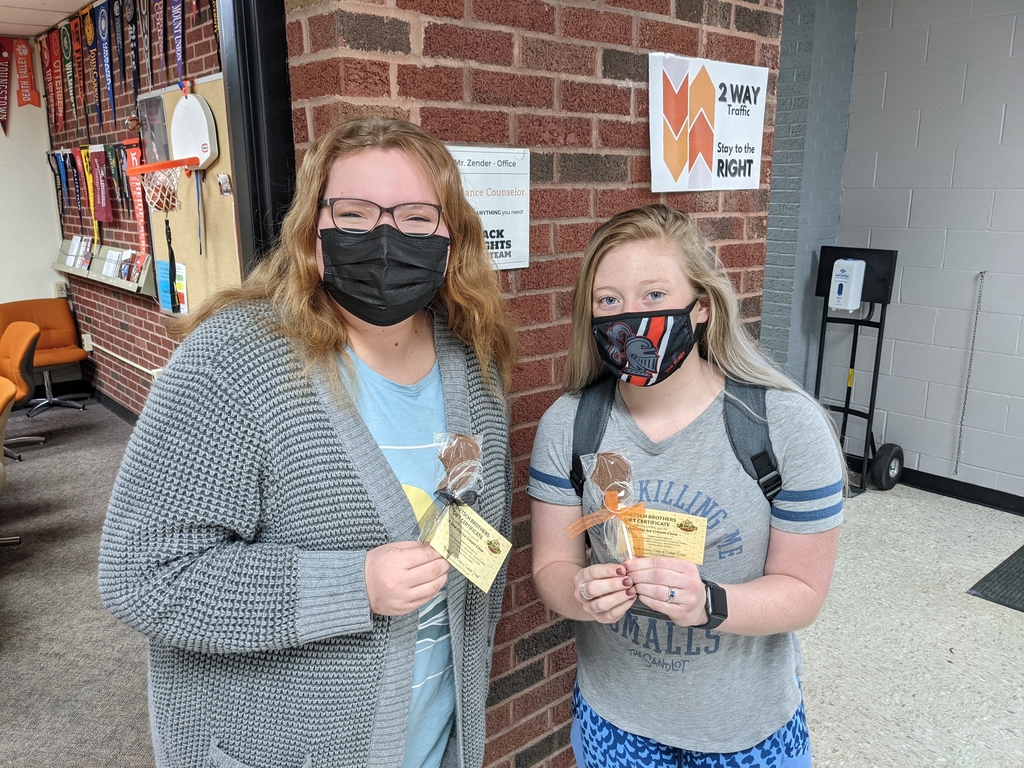 Literature Survey class doing some independent reading, research, and a debate! #BeABlackKnight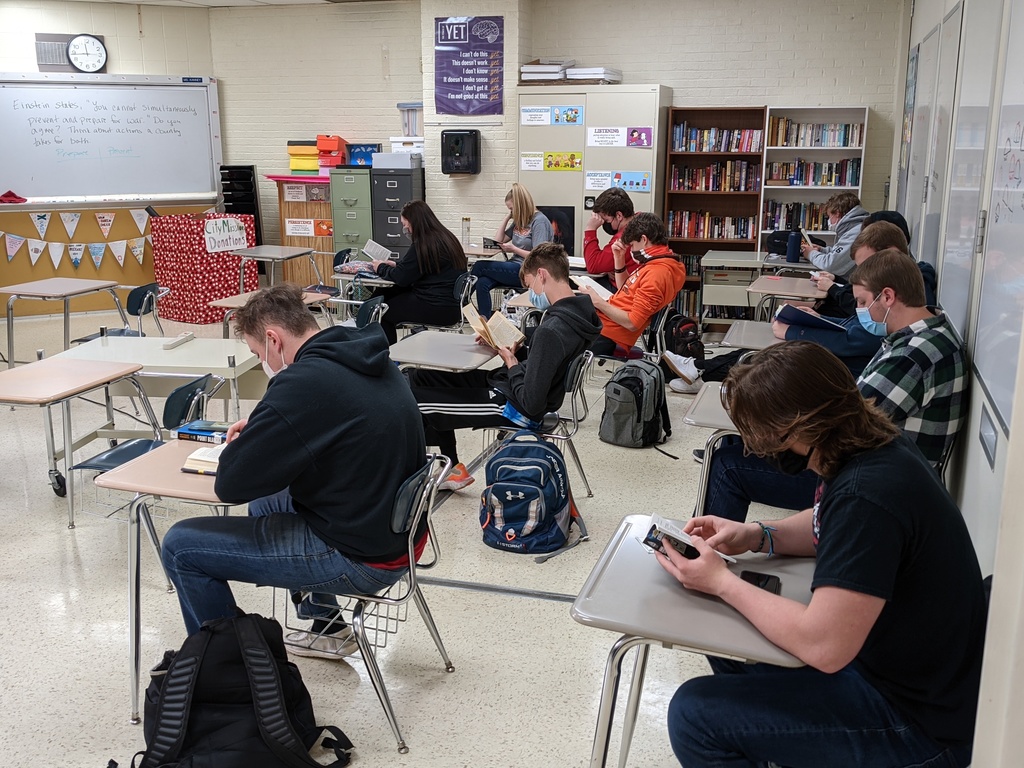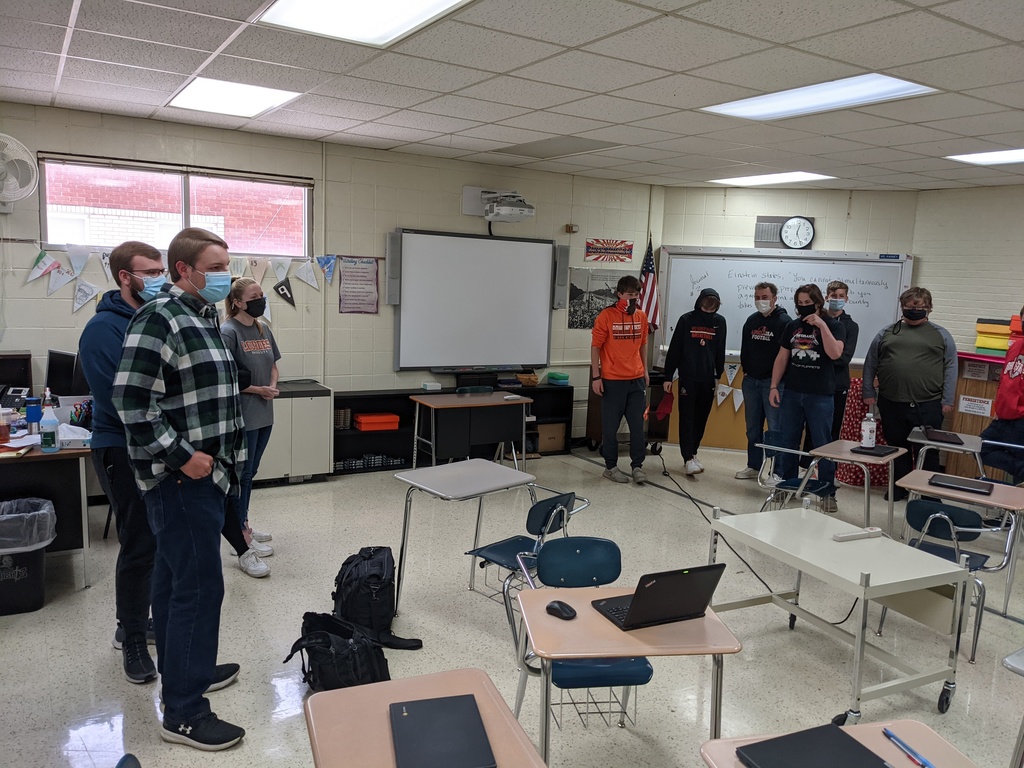 Students are fine tuning their performance for the Jazz Band Concert this evening. Looking forward to seeing the show! #BeABlackKnight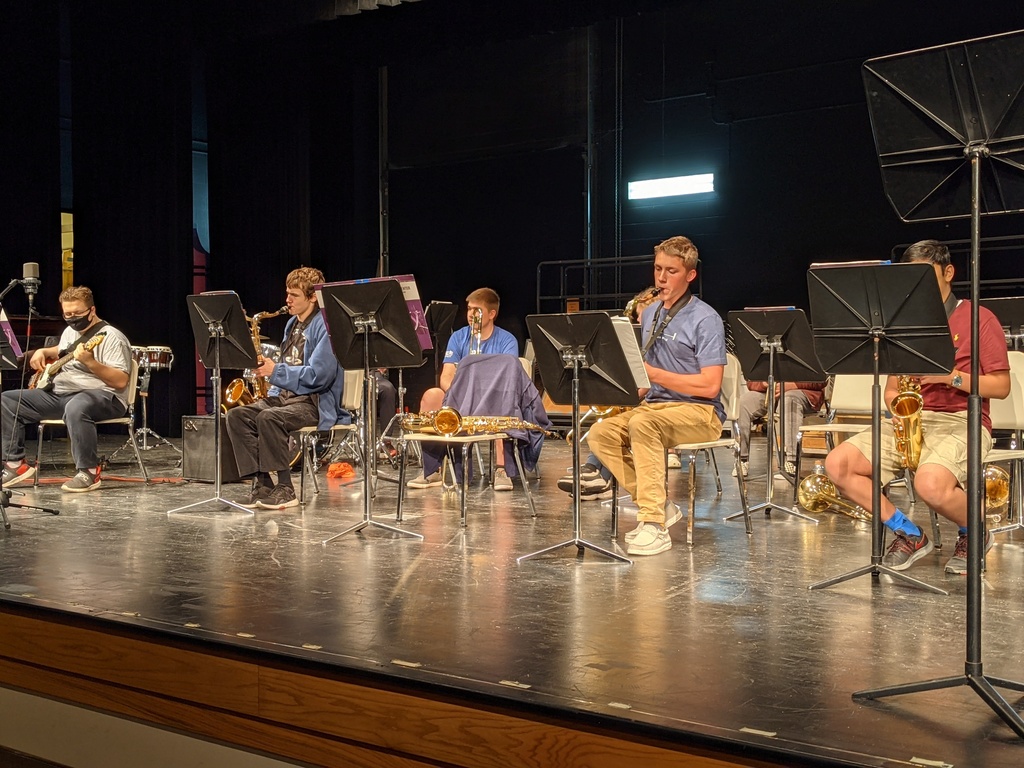 Excited about the great things our kids are learning in the classroom! #BeABlackKnight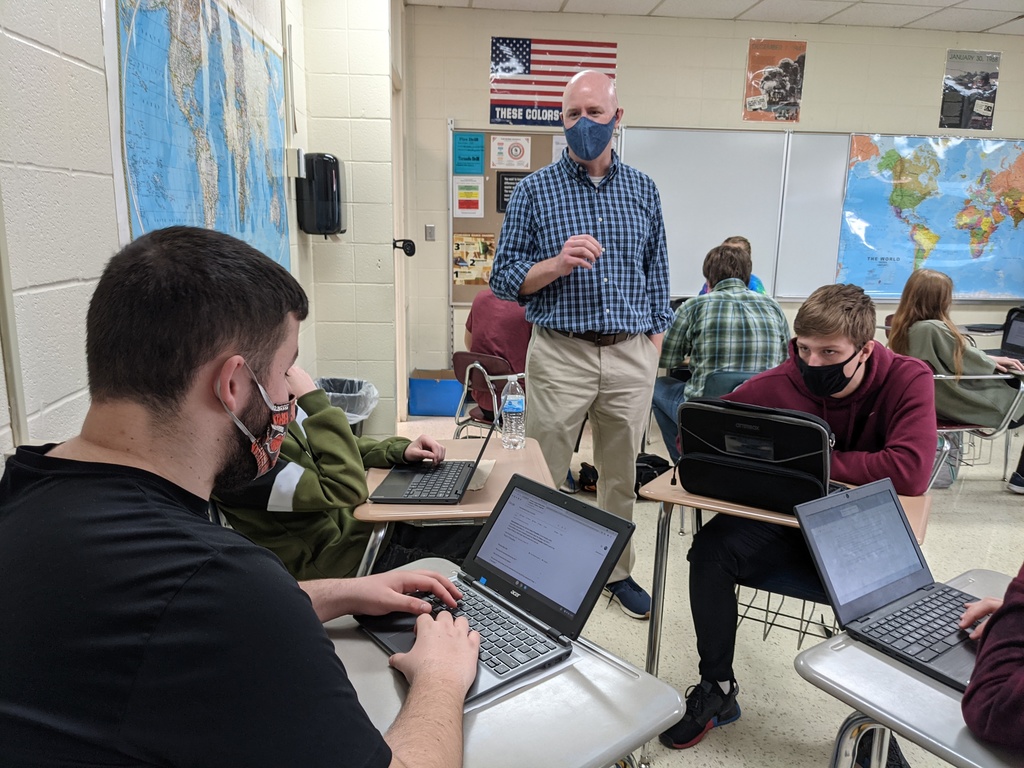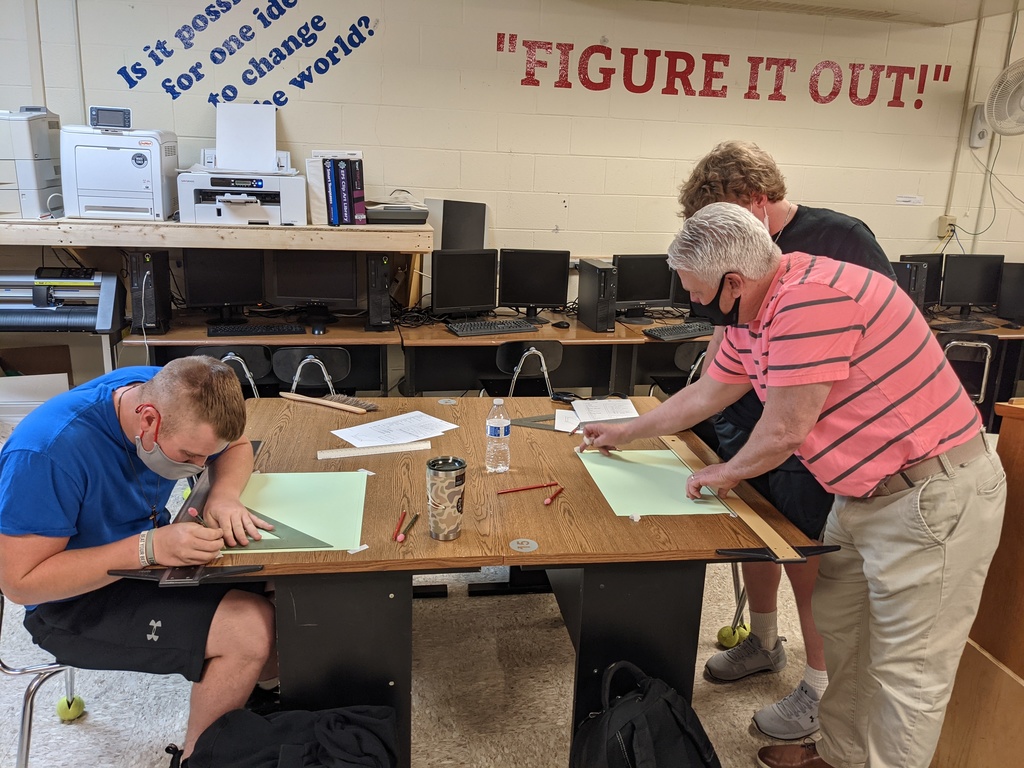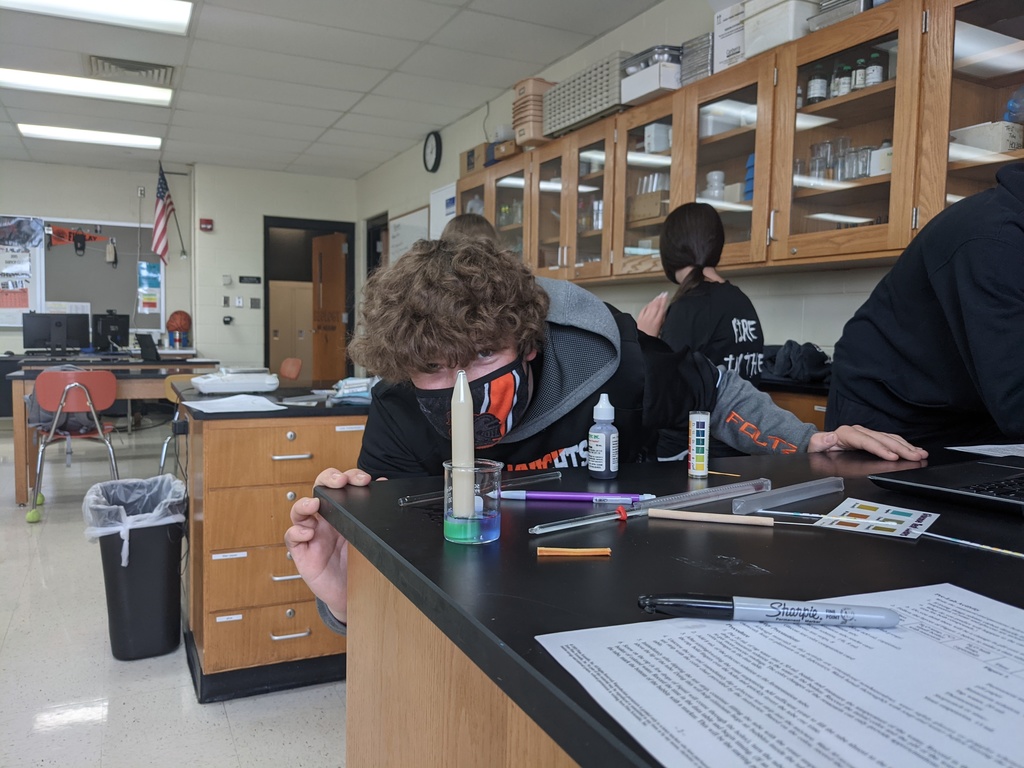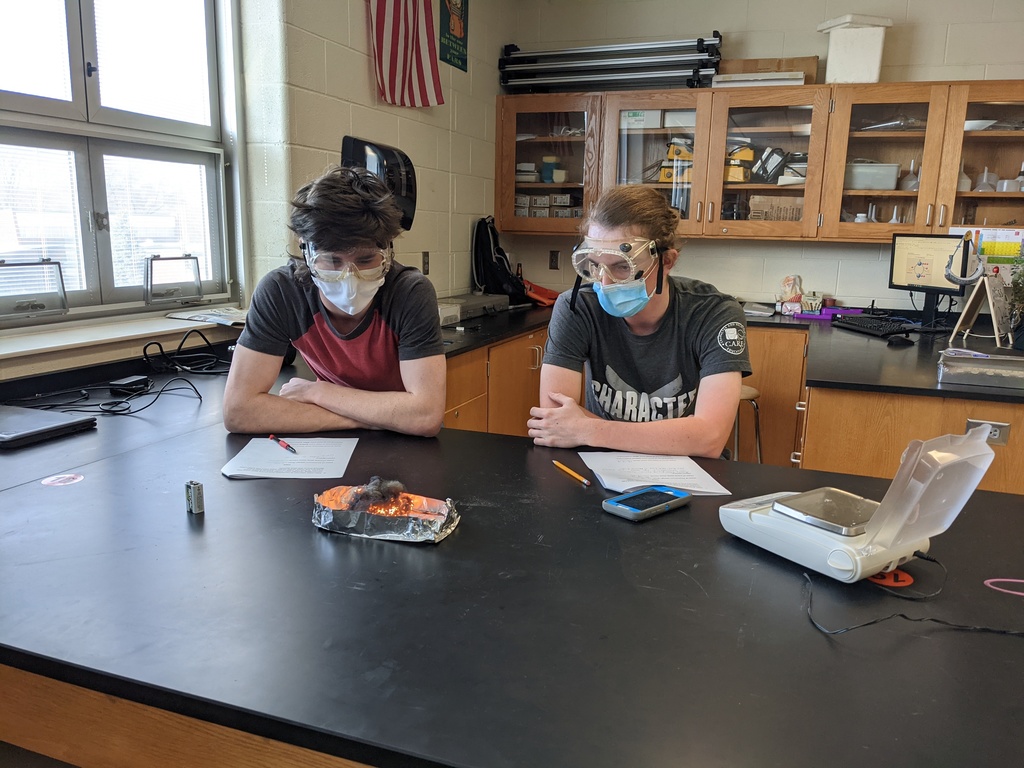 Love how this board turned out. Thanks to Mrs. Gephart for her leadership on this project and providing a fun opportunity for our staff!

Students organized an egg hunt as well as a scavenger hunt around the building for our our student body. This was quite generous and a very fun way to wrap up our last day before Spring Break!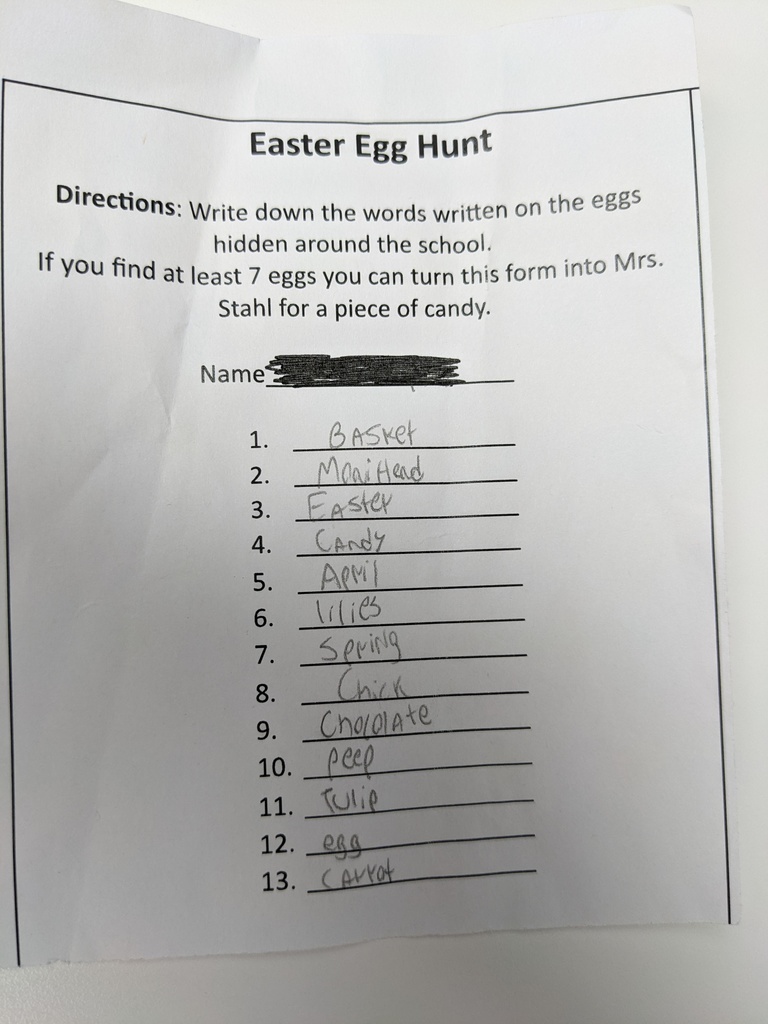 We had fun celebrating MLB Opening Day today!

Staff and students are encouraged to celebrate MLB opening day by wearing their favorite team gear tomorrow, Thursday, April 1st.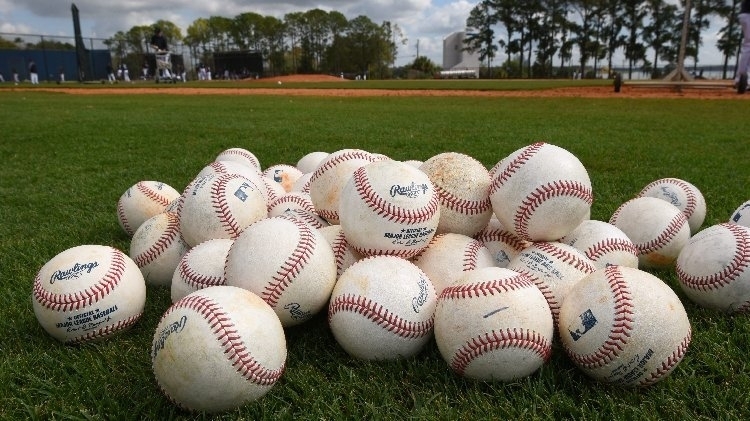 Thanks to the parents of the Class of 21, our seniors have been and will continue to be blessed with a gift on the 21st of every month leading up to graduation. Students have enjoyed gift cards, candy, personalized notes from staff, cookies, and more! #BeABlackKnight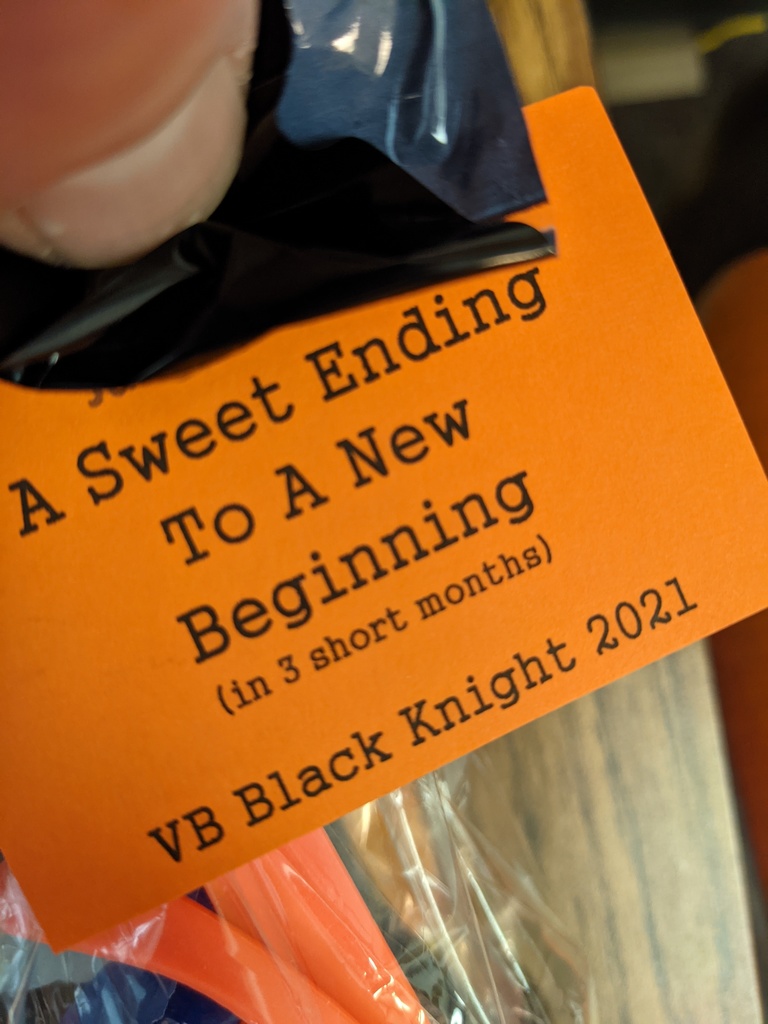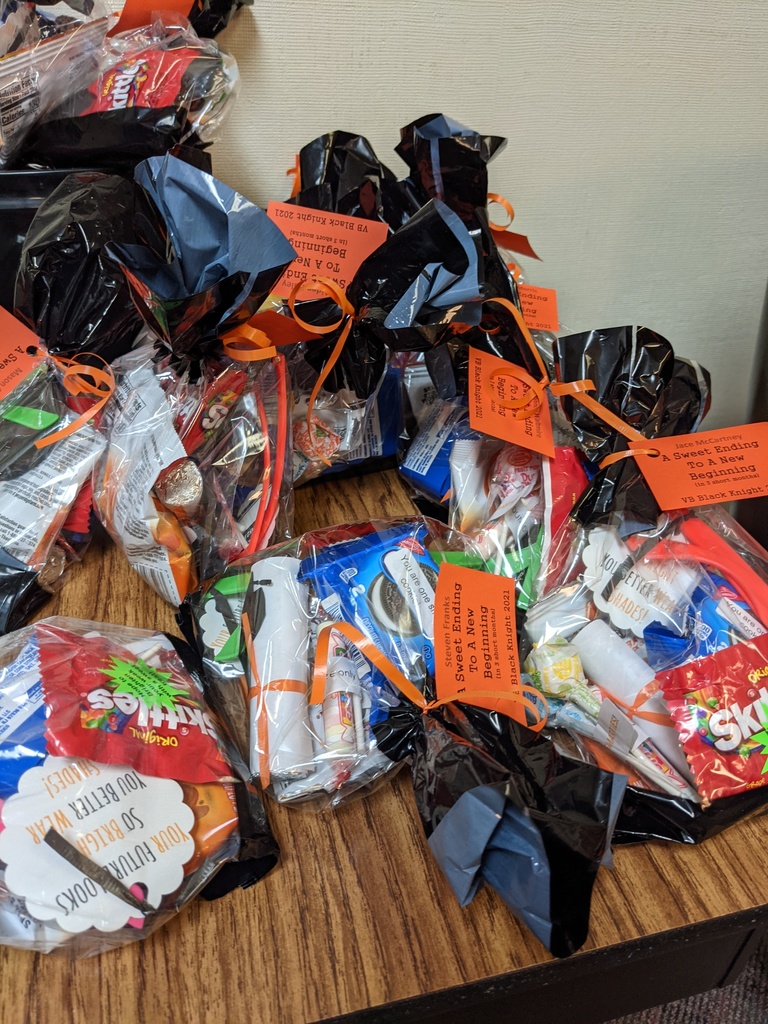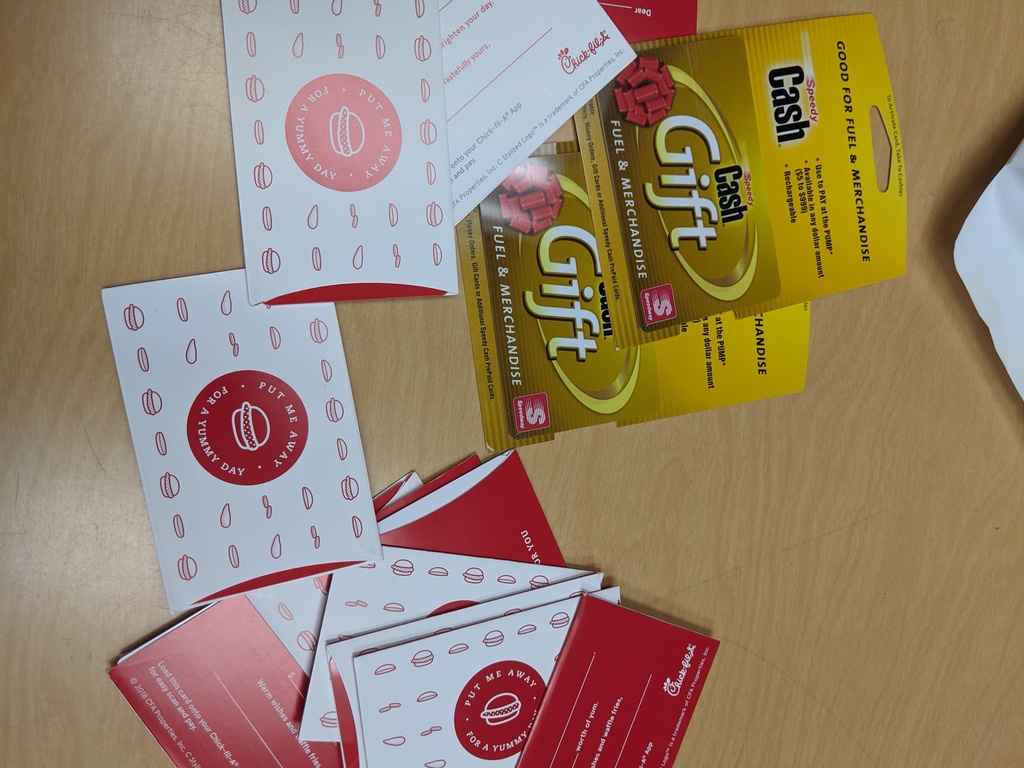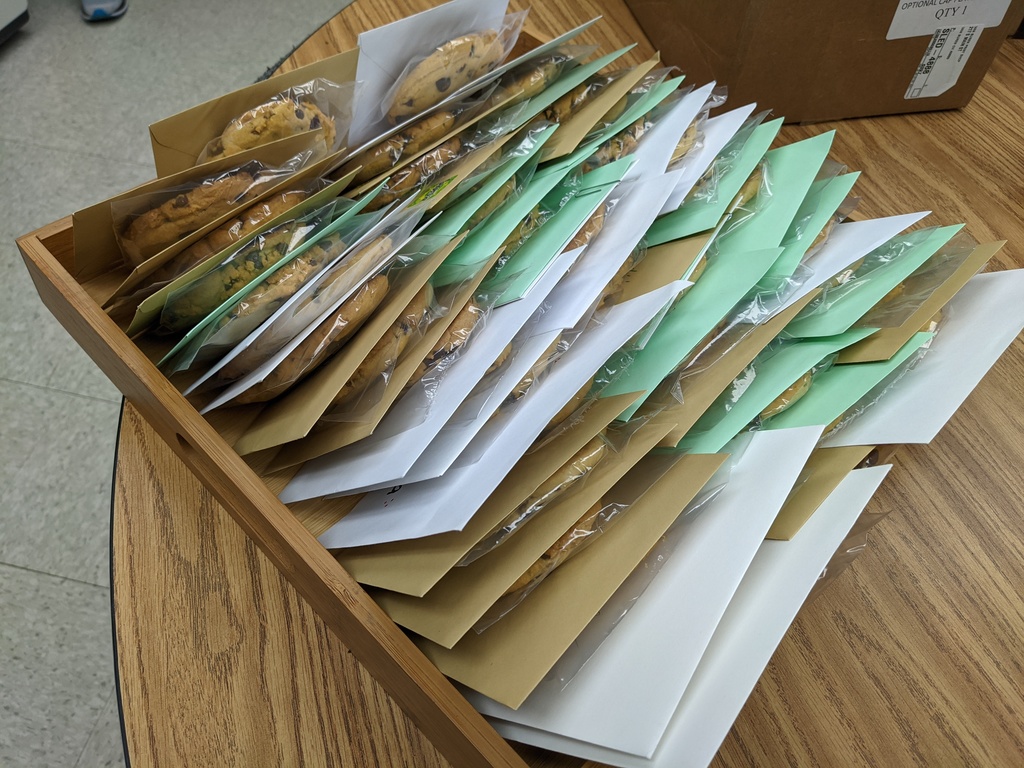 We embrace any opportunity to provide opportunities for mentorship. This senior and first grader have been working hard throughout the year and have developed a great relationship. #BeABlackKnight