NEW TO THE FAFSA.....
Students/parents will be able to register with the FAFSA starting OCTOBER 1st. You will also use your tax returns for the previous year. More info will be sent home with seniors!
AREA FINANCIAL AID MEETINGS:
Early December date....
Will be posted when the dates are set.
SEE SCHOLARSHIP LIST ON SIDE OF PAGE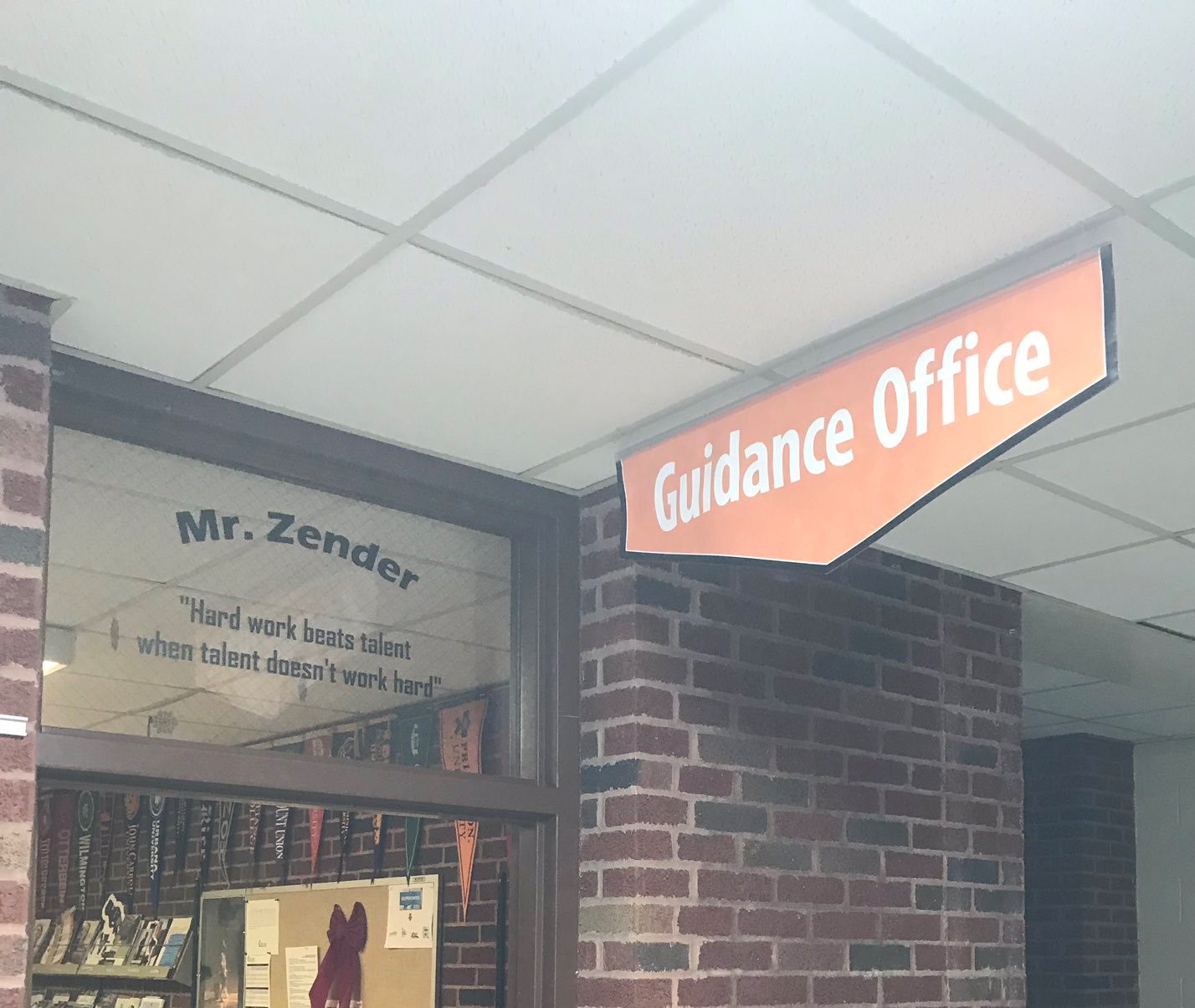 Here at Van Buren Local Schools Mr. Zender, our guidance counselor is to be a resource person, a coordinator, a consultant, a group leader, a person who helps teachers, adults, and parents understand children.
Mr. Zender is specially trained to help students and parents determine exactly the right courses to provide students with the background for any career. Students meet with counselors each year to ensure that they are on the right path to graduation and to help with any problems or career choice changes that occur. Mr. Zender will also help to see that students meet all of the qualifications to enter the college or career of their choice.
The Van Buren ACT Code: 365-195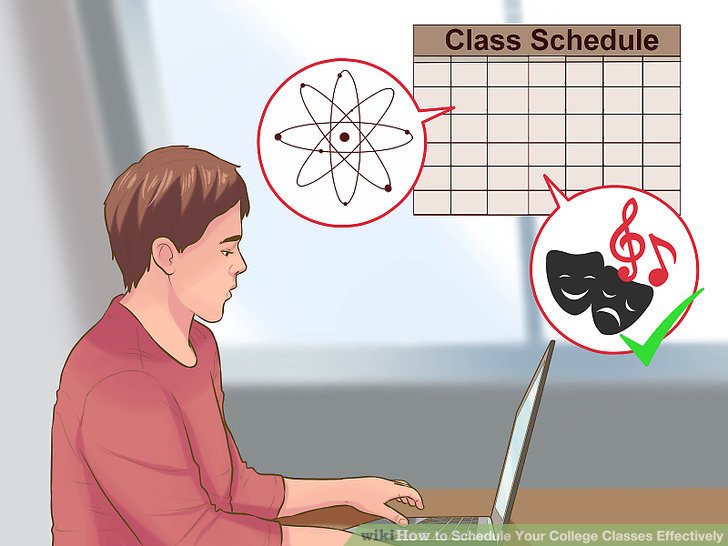 Scheduling for 2022-23 school year began in February.
We have met with all studentsand the class selection sheets are being turned in. Final schedules will be handed out, and Bump Up Day will be in May sometime.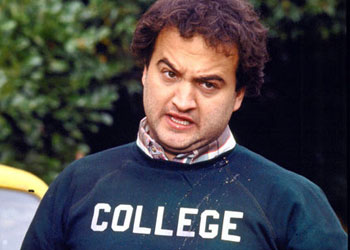 GUIDANCE OFFICE COLLEGE VISIT LIST
Colleges are being scheduled to visit Van Buren this fall. More will be added on a daily basis.
To schedule a college visit, visit the college web site.
Once the visit is scheduled, see Mr. Zender for approval and visitation form or download from side link and sign to bring in.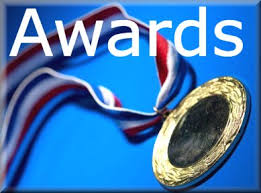 VAN BUREN SENIOR AWARDS PROGRAM:
2022 Senior Awards Program will be on Thursday, June 2nd, 2022 at 6:30. Family and friends are welcome to attend. Any scholarships that students wnat to be recognized for need to be turned in to Mr. Zender ahead of time.